Junior Gym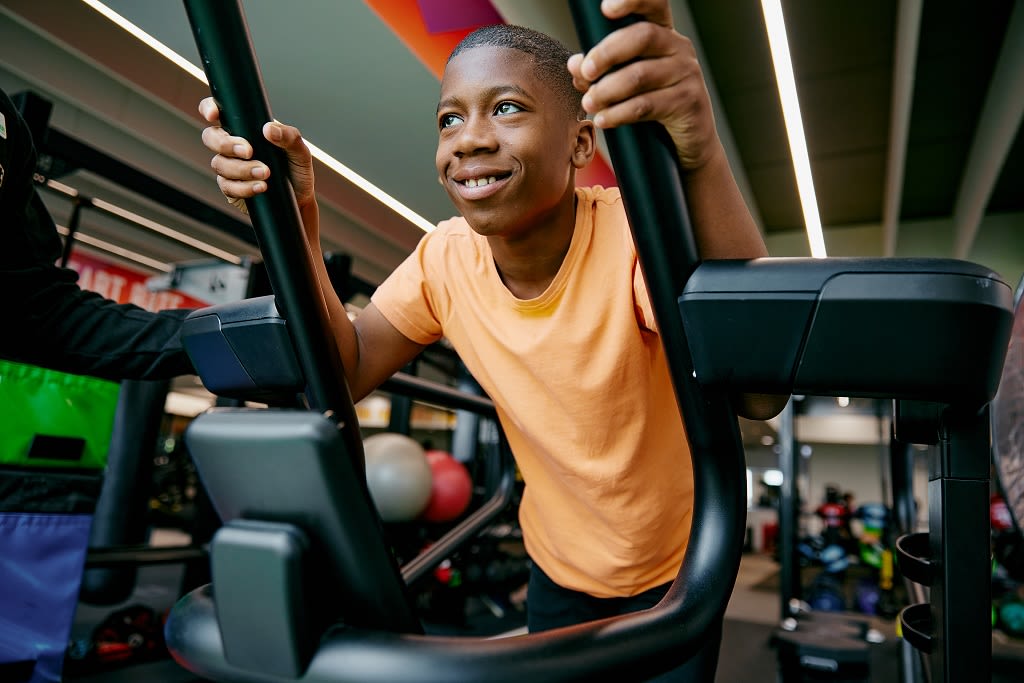 Junior gym sessions are for members aged between 11- 17. A qualified fitness coach will be present during these sessions. 
Session Times: 
Monday to Friday: 1500 - 1730
Saturday & Sunday: 1300 - 17:00
Bookings must be made via the Better UK app.
Our junior gym members have city wide access to all of our facilities for:
Swimming
Junior gym and fitness classes
1 racquet court per day
Junior Induction
To help you with your training and to ensure junior members know how to use the equipment safely, all juniors must complete a gym induction. 
A member of the fitness team will make sure you know your way around the gym, so that you get the best out of your session in a safe manner.