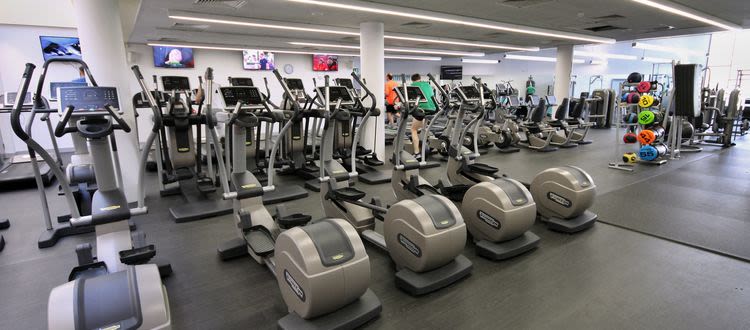 Gym
Our fully equipped gym at Grove Wellbeing Centre offers a range of fitness equipment for everyone. Our members can choose from cardiovascular machines such as treadmills and rowers, resistance equipment including free weights and dedicated stretching areas and fitness aids such as Swiss balls.
Gym sessions last for a maximum of an hour and must be booked in advance
Book a gym session via the Better UK app
Junior Gym sessions run Monday to Thursday 3:30pm - 5:30pm for children aged 11 -15 years old.
Book a gym session via the Better UK app