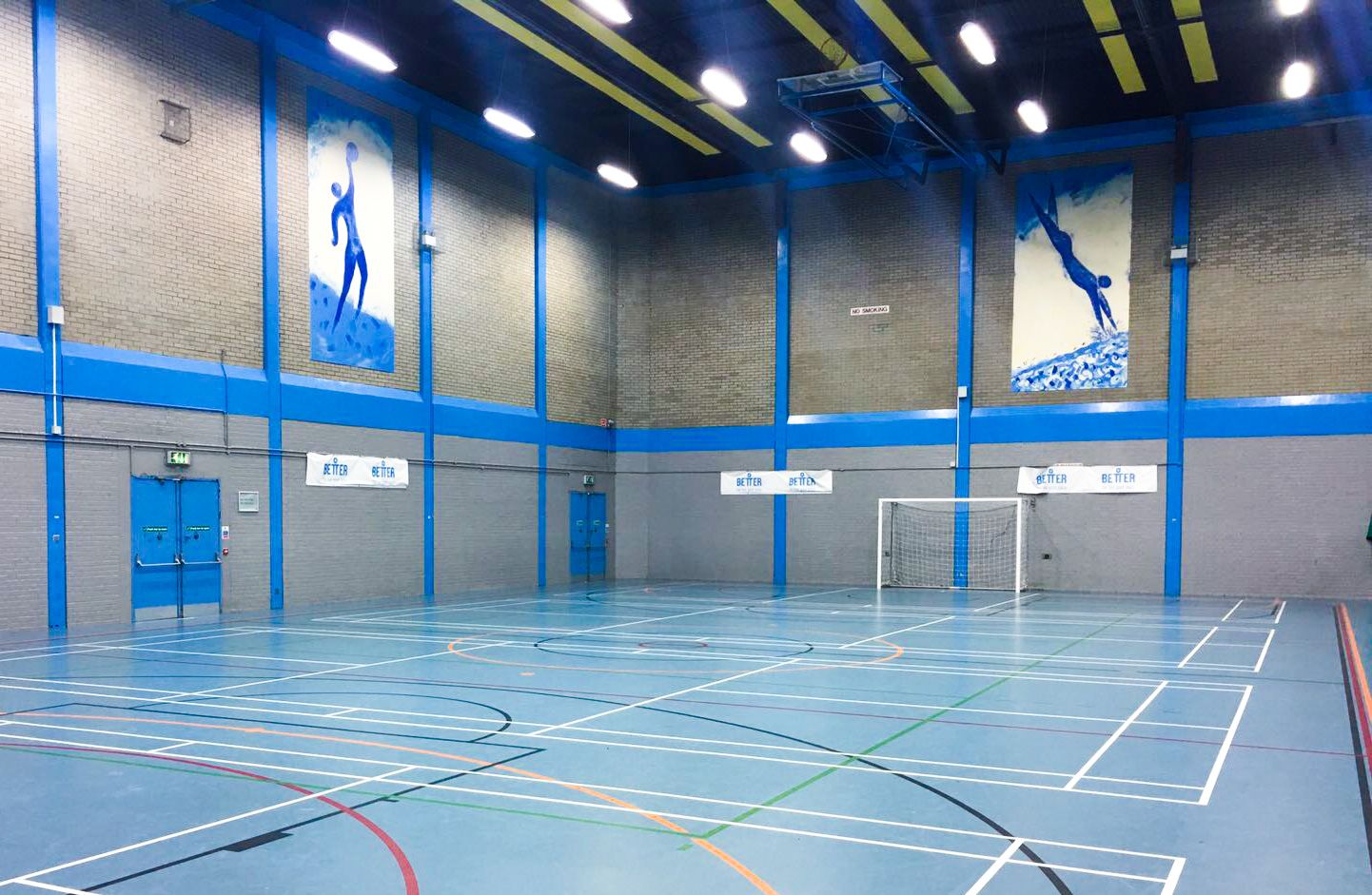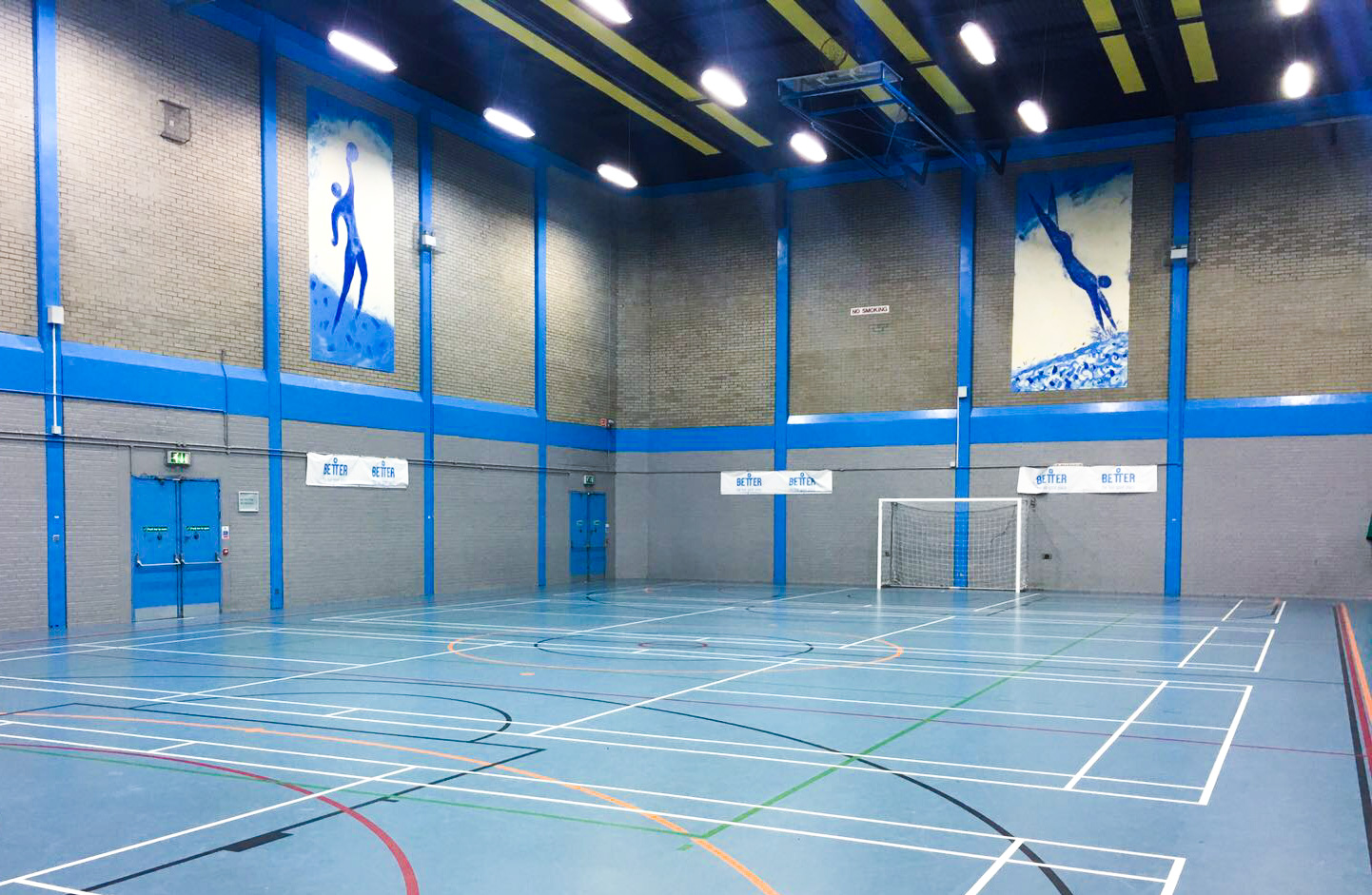 CASUAL / ONE OFF BOOKINGS
Customers can book easily via the Better UK app.
Bookings can be made online or in centre up to 7 days in advance for certain activities, including racquet sports, indoor football and basketball. 
Non members are able to book up to 6 days in and are required to make payment in advance.
Cancellations should be made within 24hrs of your booking.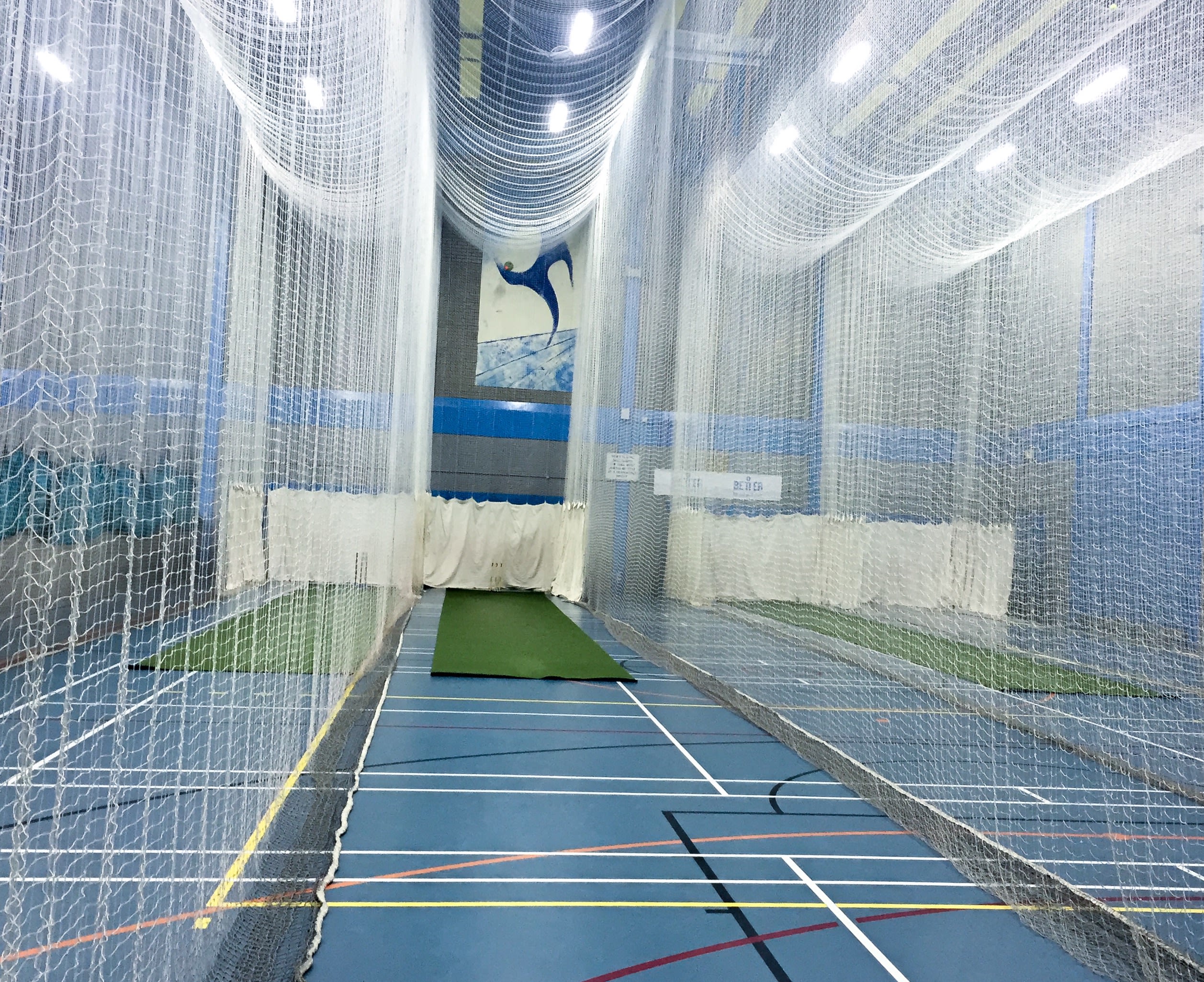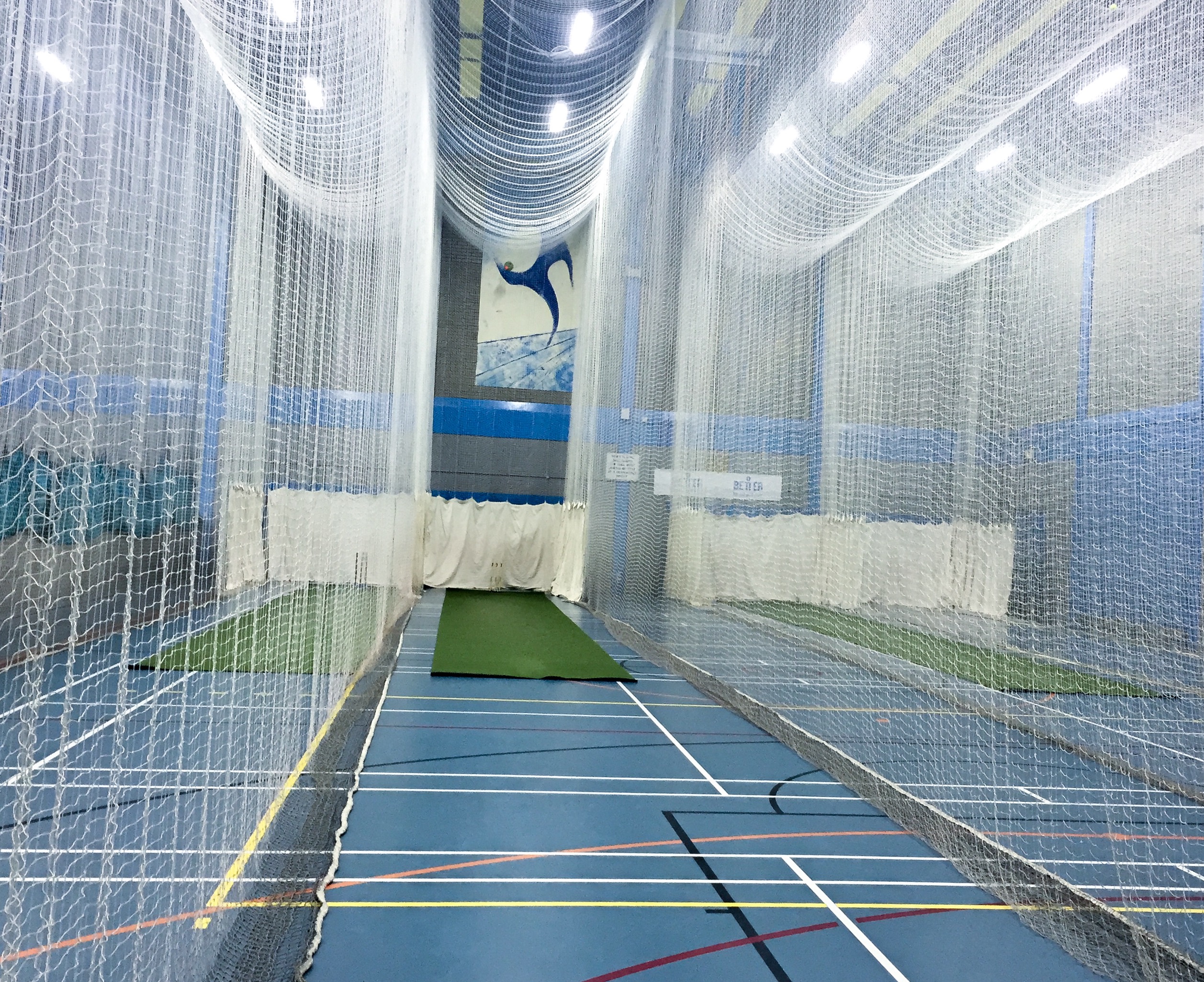 BLOCK BOOKINGS
Block bookings are subject to availability and terms & conditions.
Payment can be made via cash, cheque or credit or debit card.  Invoicing is also available for clubs and business hire.
For more information or to request a block booking please contact the Bookings Manager
Please note that a 24hr cancellation policy applies to block bookings.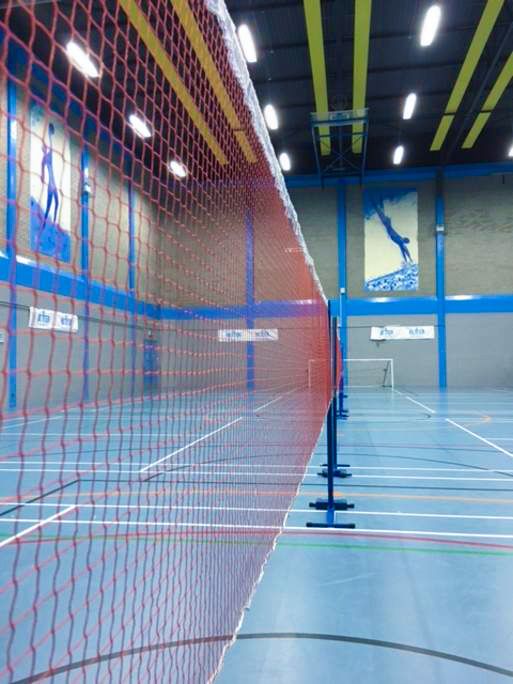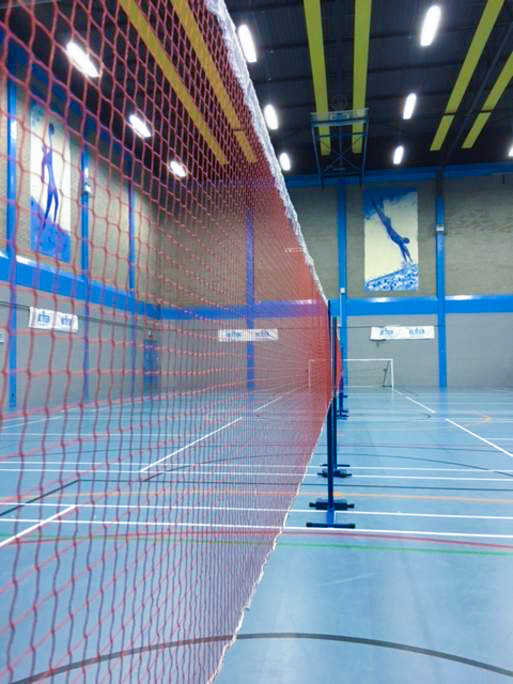 BOOKABLE ACTIVITIES
Some of the sports we facilitate include;
Indoor cricket net sessions
Volleyball
Netball
Browse our website for more information.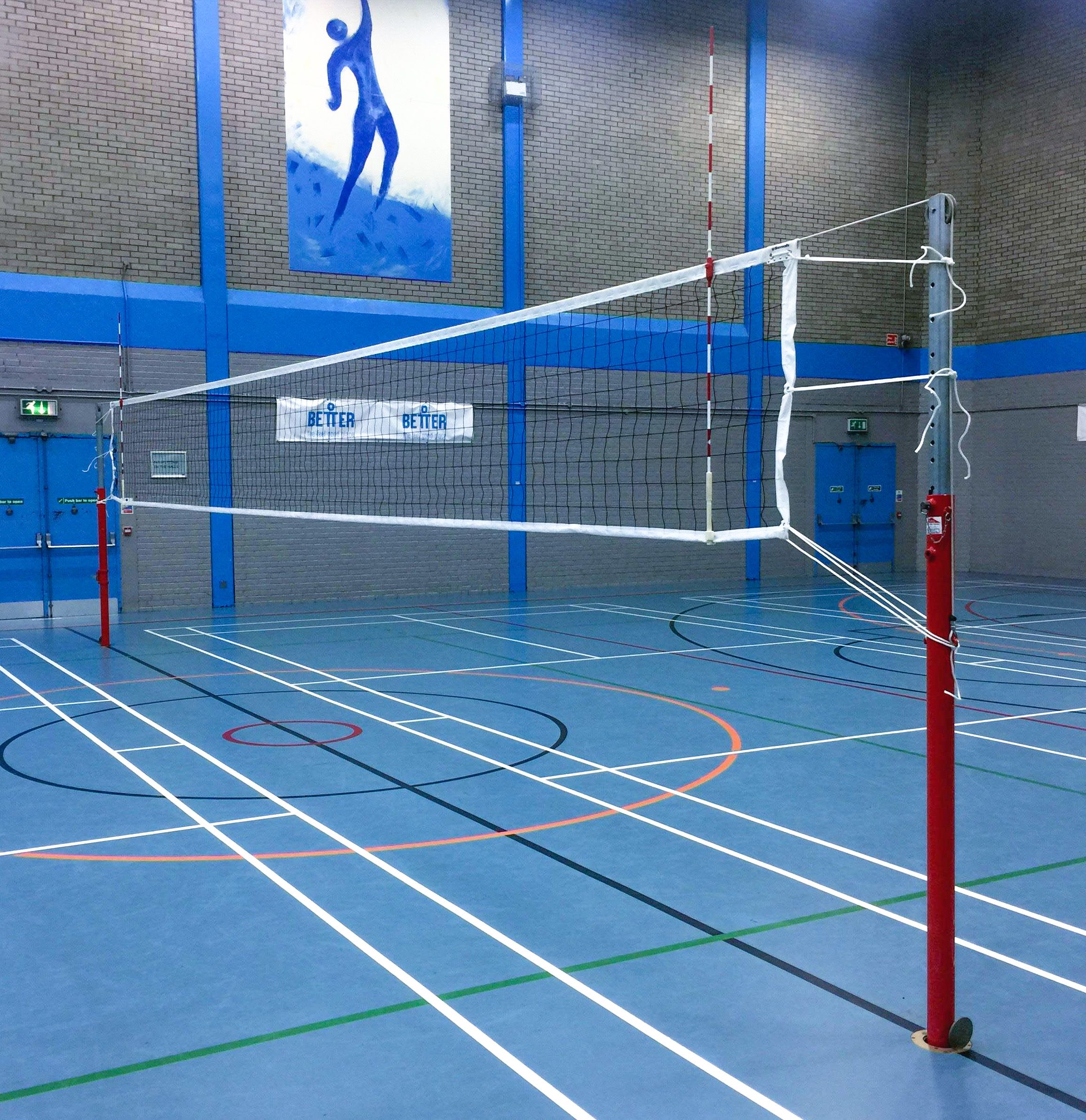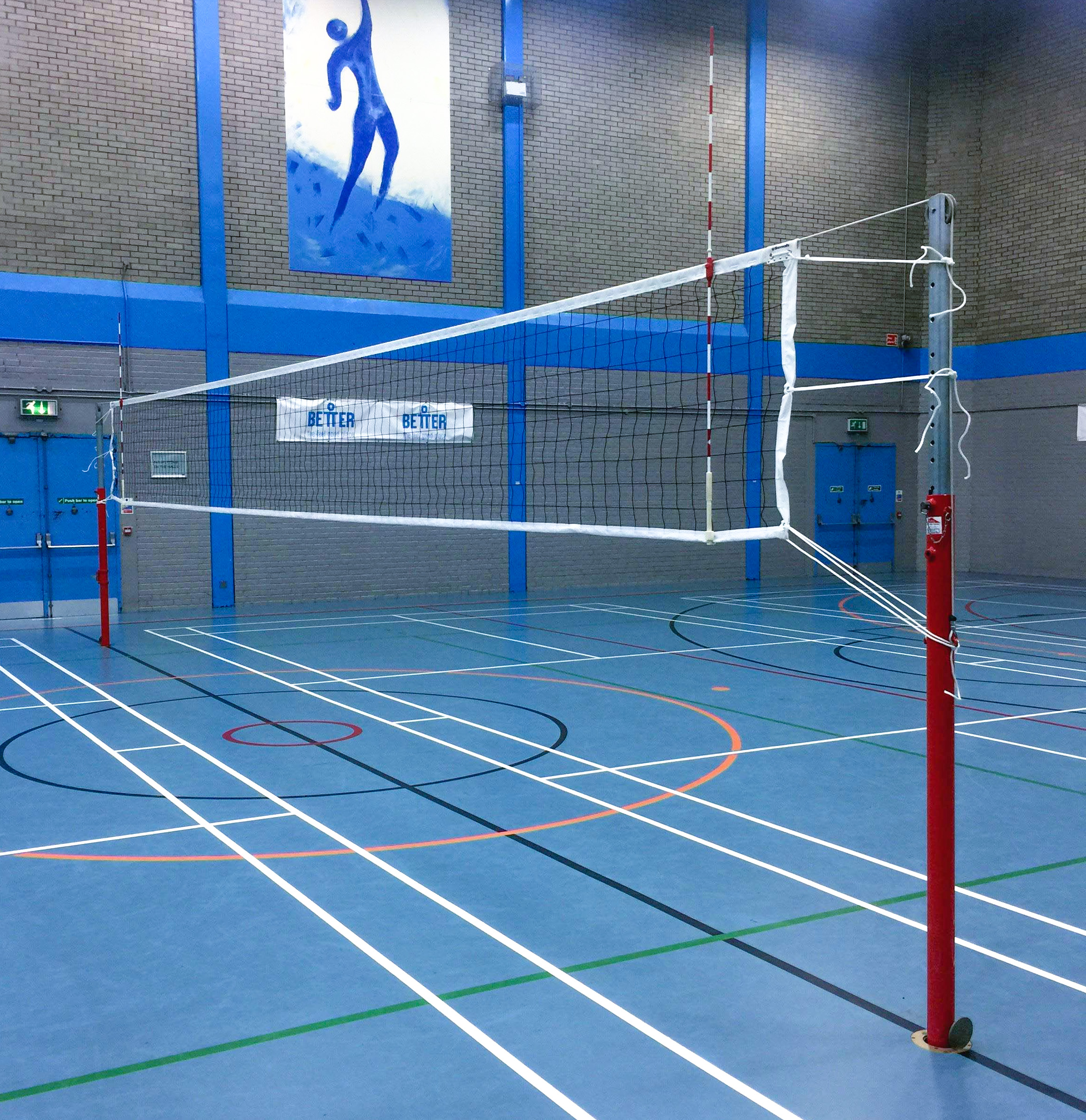 VENUE HIRE & EVENTS
Shankill Leisure Centre sports hall is a multifunctional space and regularly  facilitates large bookings and events such as sporting tournaments, gymnastics displays, school sports days and religious events to name a few.
We can also provide our customers with local contacts for catering, AV & technical support, and venue dressing companies to assist in making your event a success.
For more information please contact the bookings manager.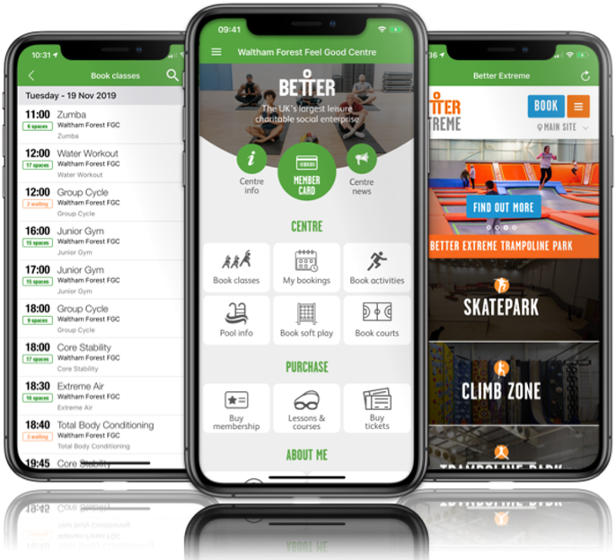 STAY CONNECTED
Stay connected whilst on the go.