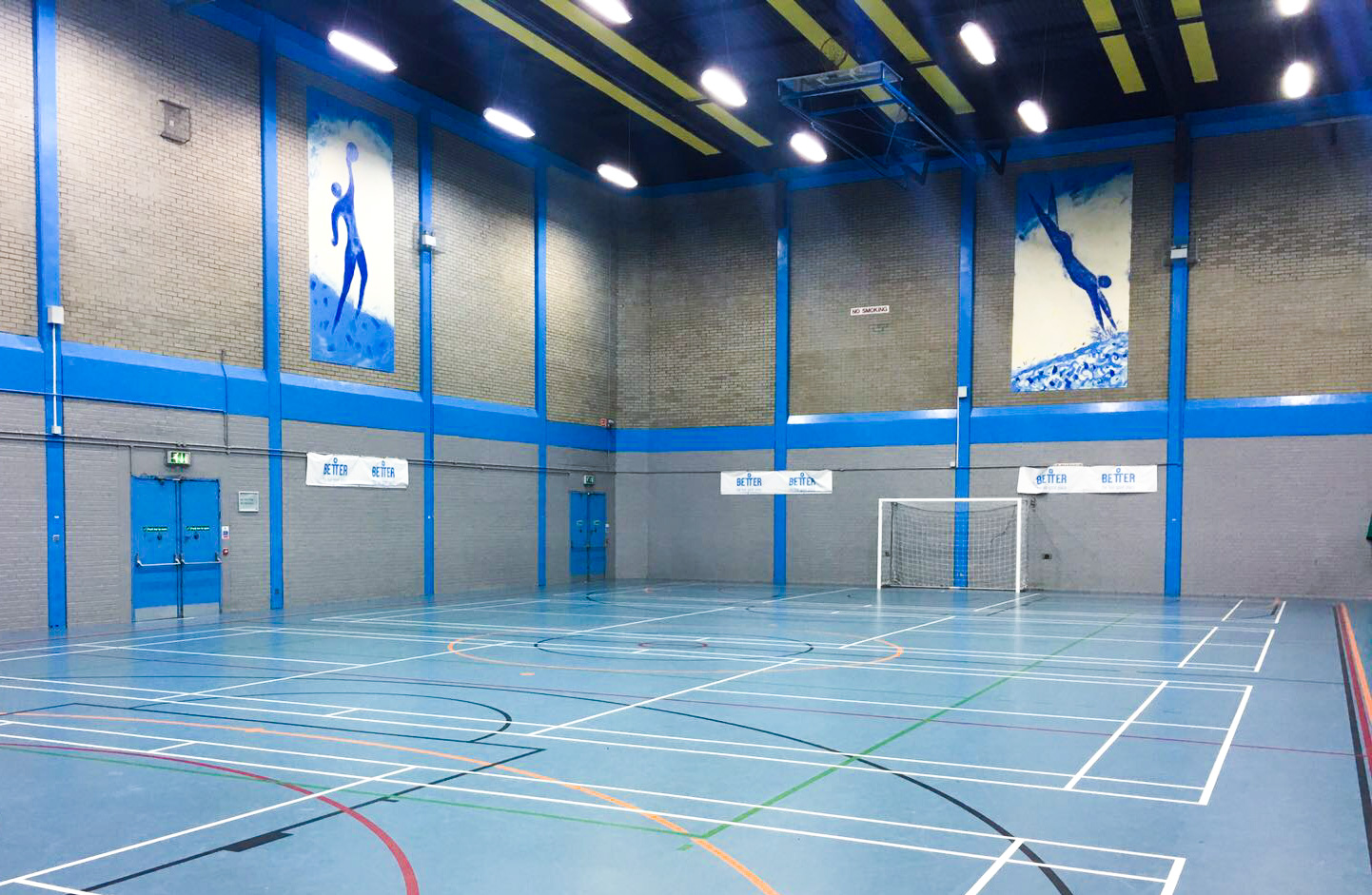 CASUAL / ONE OFF BOOKINGS
Bookings can be made online or by contacting our reception team on 02895213745
Prepaid members can make a booking online up to 14 days in advance for certain activities.  All other bookings can be made six days in advance either in-centre or via telephone.
Non members are able to book up to five days and are required to make payment in advance.
Cancellations should be made within 24hrs of your booking.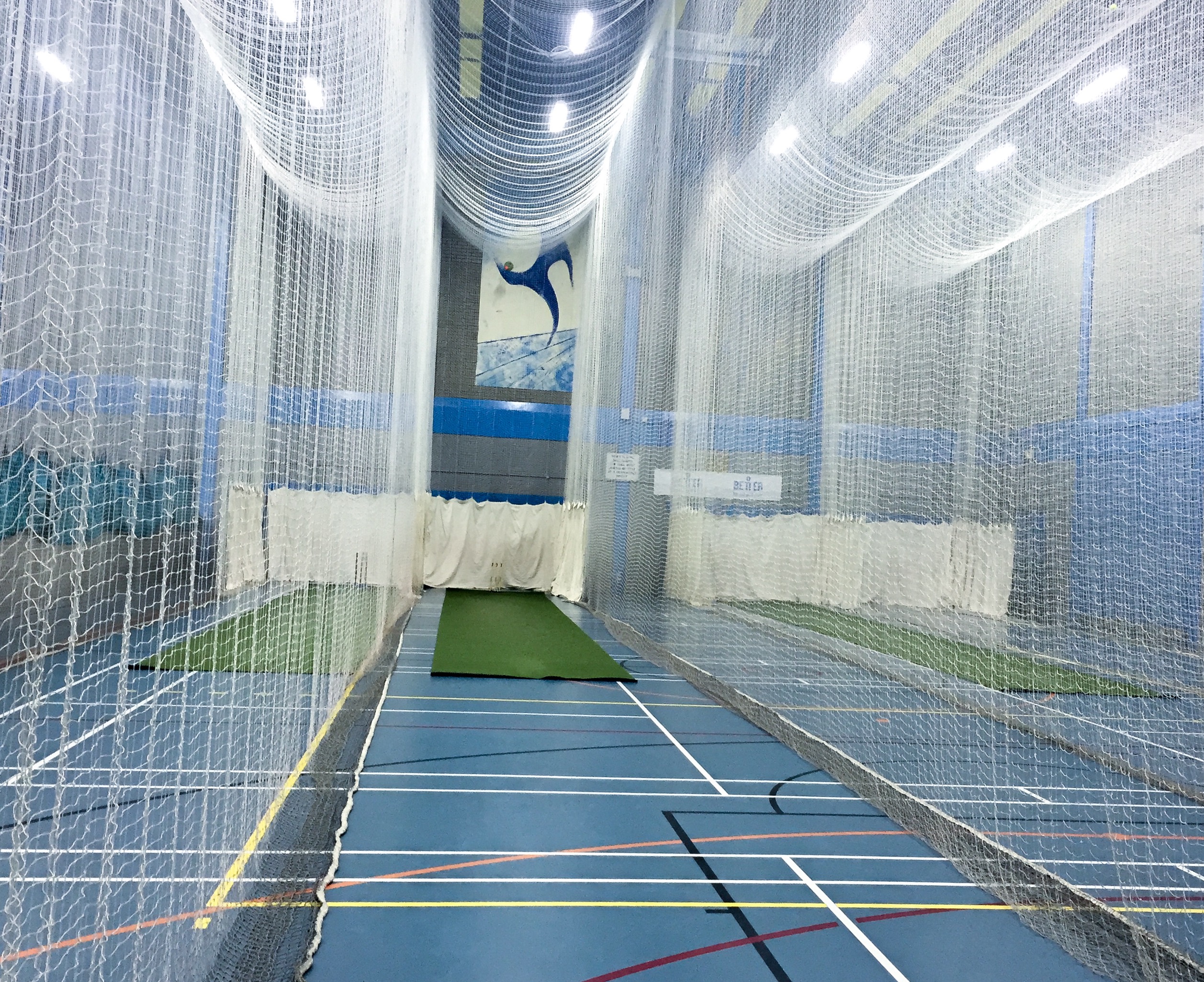 BLOCK BOOKINGS
Block bookings are subject to availability and terms & conditions.
Payment can be made via cash, cheque or credit or debit card.  Invoicing is also available for clubs and business hire.
For more information or to request a block booking please contact the Bookings Manager on 02895213745 or 
Please note that a 24hr cancellation policy applies to block bookings.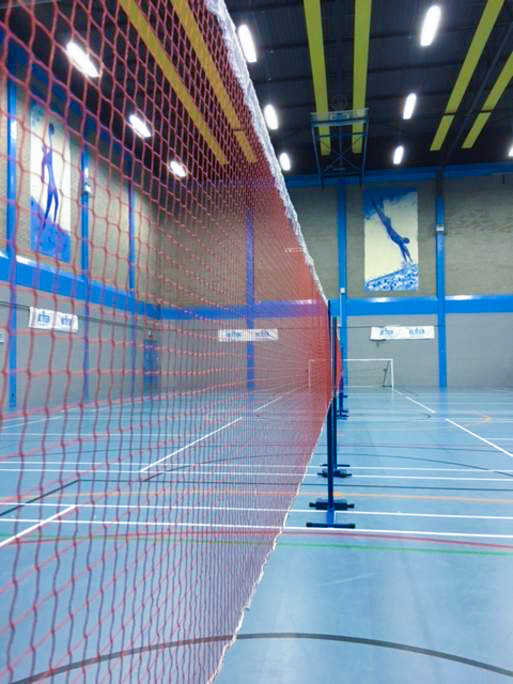 BOOKABLE ACTIVITIES
Some of the sports we facilitate include;
Indoor cricket net sessions
Volleyball
Netball
Call reception on 02895213745 for more information.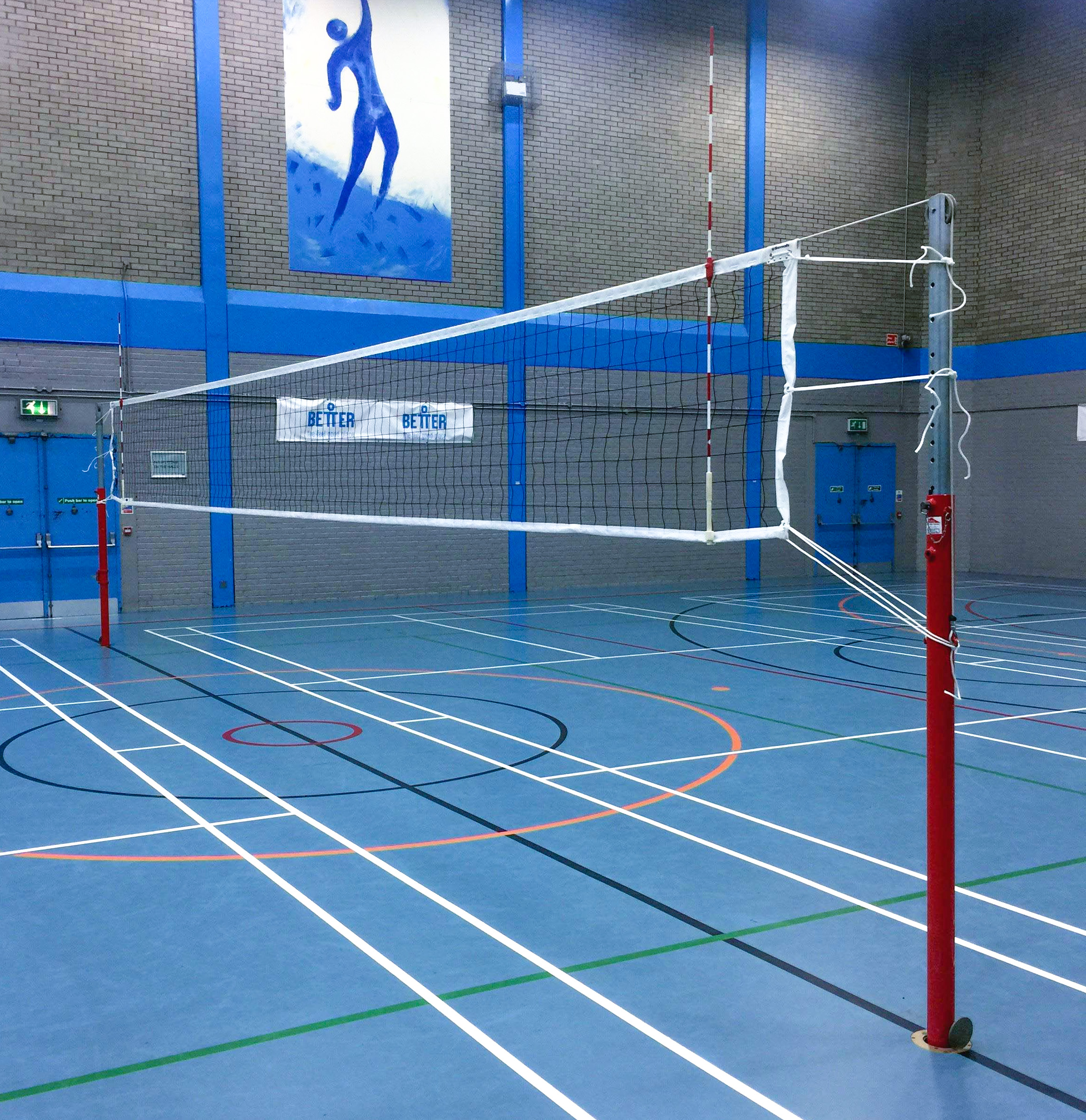 VENUE HIRE & EVENTS
Shankill Leisure Centre sports hall is a multifunctional space and regularly  facilitates large bookings and events such as sporting tournaments, gymnastics displays, school sports days and religious events to name a few.
We can also provide our customers with local contacts for catering, AV & technical support, and venue dressing companies to assist in making your event a success.
For more information please contact the bookings manager on 02895213745 or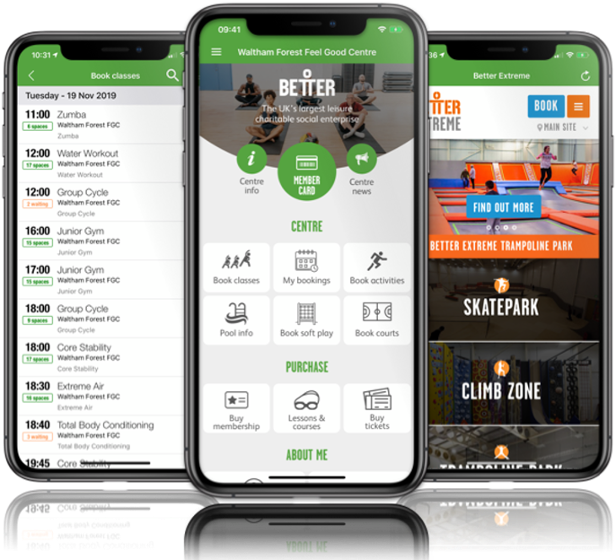 STAY CONNECTED
Stay connected whilst on the go.