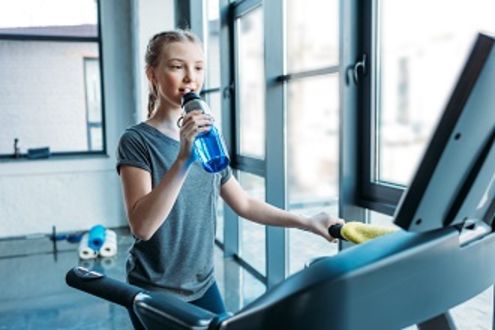 Junior Gym
Junior Gym sessions are designed for children aged 11-17 and allow them to workout at designated timeslots. To participate, pre-booking is required either online or through the app. A fitness instructor will be present during the session to provide supervision, guidance, and answer any questions.
Days and times available:
Tuesday, Wednesday & Thursday: 4:00pm-6:00pm
Friday: 11:00am-12:00pm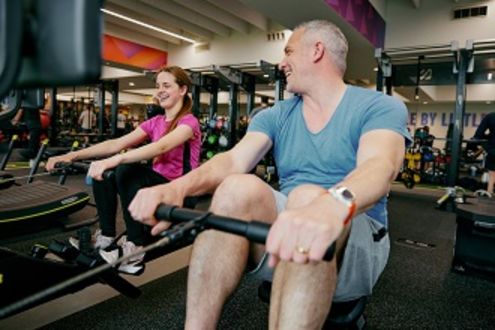 Adult and Junior Gym
Our Adult and Junior gym sessions offer a great opportunity for families to stay active and spend quality time together. To encourage younger members to exercise, pre-paid adult members can bring a junior aged 11 to 17 with them. Adults are responsible for continuously supervising juniors during the entire duration of these sessions. The Junior will need a membership to access the gym at these times.
Days and times available (altered times for summer holidays):
Monday to Friday: 10:00am-9:30pm
Saturday: 10.30am-3.30pm
Sunday: 10.30am-3.30pm
Junior Gym Induction
To ensure the safety of all junior members, we provide a Junior Gym Induction led by a qualified fitness instructor who will show them how to properly use the equipment and perform exercises. All juniors must book this induction prior to their first Junior Gym session.
Days and times available:
Monday-Friday: 4.00pm - 6.00pm
*All juniors are allowed to use most of the gym equipment, excluding free weights.