Our phone lines are currently busier than normal please email mere.green@gll.org

- More info »
Covid-19: Latest information & re-opening updates

- More info »
Better gym mere green news
Find out what's going on ...
Latest News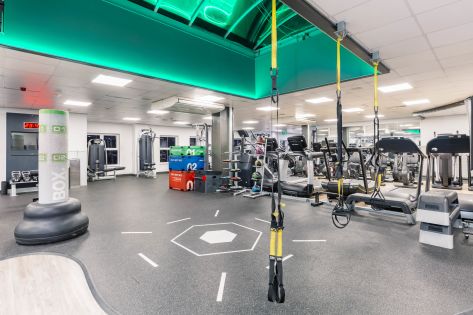 read full story
Come join us for national fitness day on Wednesday 22nd September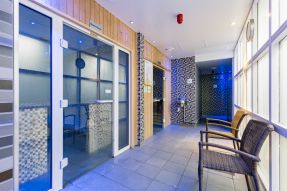 read full story
The wait is finally over and it's heating up here at Better Gym Mere Green. The steam room and sauna are coming back!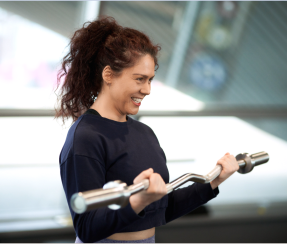 read full story
We are happy to welcome members back with our new timetable with more classes!
Archive