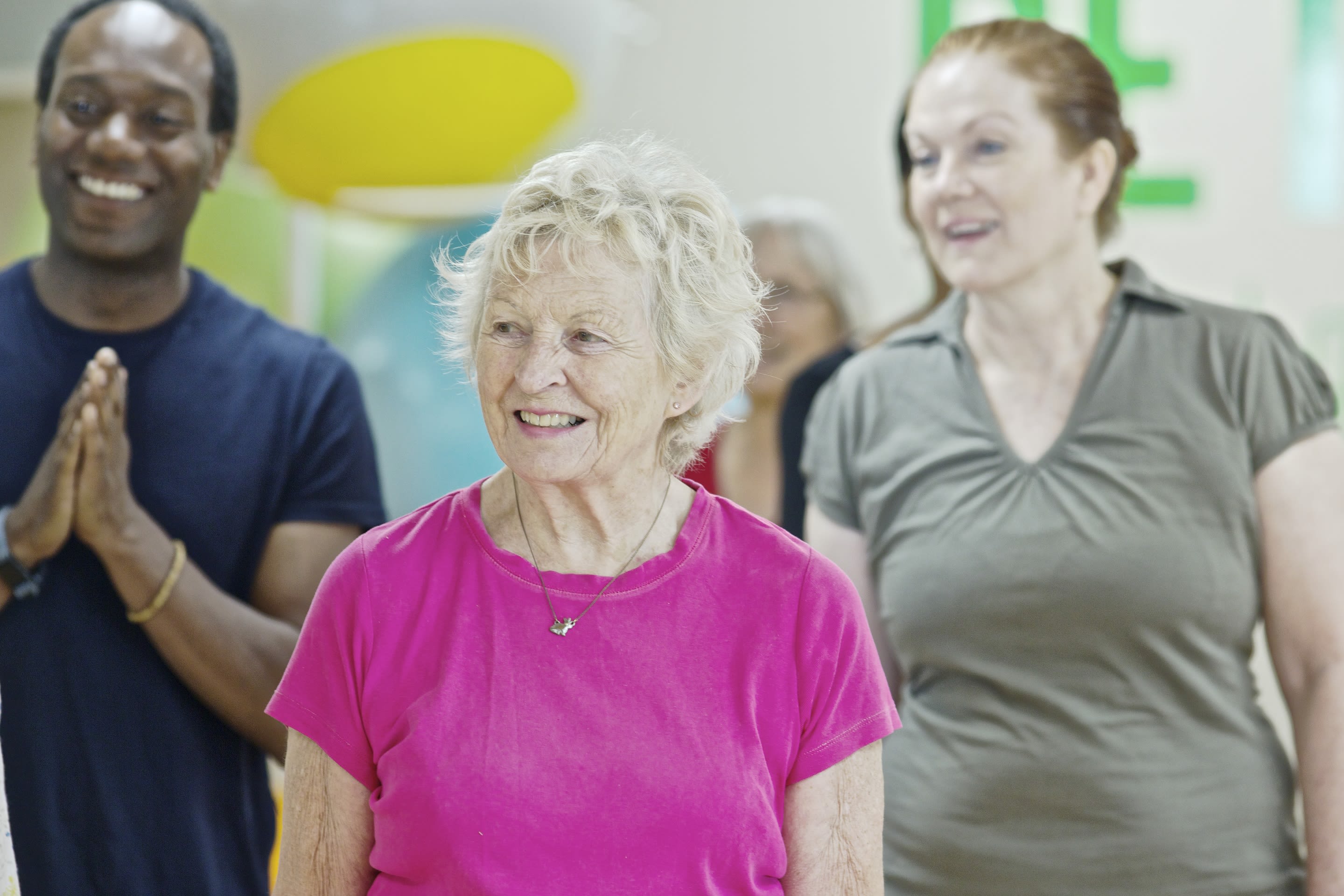 In a relaxed and enjoyable group setting, you'll enjoy the gym facilities and have the chance to engage with our Fitness Instructors, who will be there to give demonstrations, advice on techniques and explanations of the benefits of different machines and exercises. So if you've always wanted to go to the gym - this is the gym for you!
Whatever your level of fitness, everyone is welcome at one of our fitness classes. We have now added in a range of Basics Classes throughout the week to give everyone the chance to take part in fitness classes whatever fitness or skill level you have.
We have basic classes throughout the week, which have been created for senior members in mind to participate in group exercise to stay motivated to keep healthy.
BOOK NOW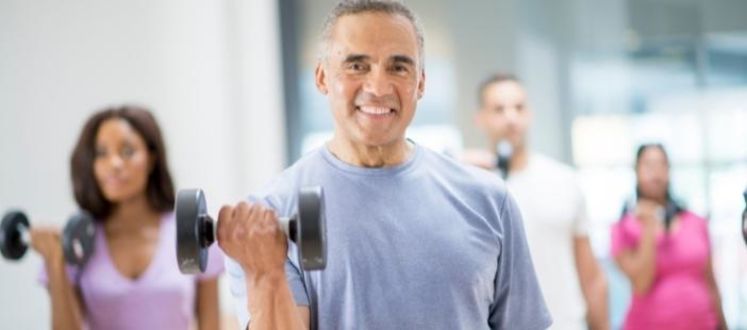 From fitness classes and gym to the health suite, find a range of sessions suitable for those older than 55. Get active, meet people and improve your social, mental and physical health with Better. 
Senior Sessions run throughout the week from 9am till 1pm on weekdays and 10am to 2pm on weekends. 
We also have basic classes, which have been designed for Senior members in mind:

Group cycle Basics - Wednesday 16:30 - 17:15
Circuit training Basics - Saturday & Sunday 12:00 - 12:45
BOOK NOW