Don't be fooled by it's size! Our friendly gym offers you everything you need to enjoy a full body workout. Whether you are looking to boost your cardiovascular fitness or stengthen your body, we have everything you need. 
Gym Induction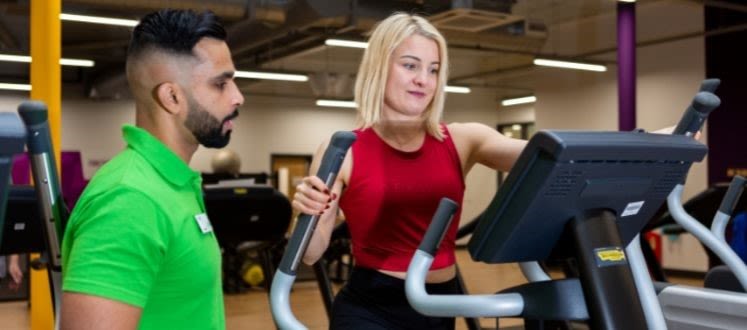 We recommend booking your gym induction as soon as you join.
In your one-to-one session, our fitness instructor will show you how to safely and efficiently use our equipment, and help you feel confident and comfortable.
Your gym induction is highly encouraged, but not mandatory.
Q - How long does a gym induction take?
A - Your gym induction will take around 30 minutes. If you've joined with a friend or partner and would like to have your gym induction together, just let us know and we can allocate a little more time.
Q - What to bring to your gym induction?
A - We recommend a water bottle (we sell a range of drinks here if you forget, or you can top up using our water cooler).
Q - What to wear for your gym induction?
A - We recommend comfortable fitting active wear and gym shoes (indoor only).
Q - Before your gym induction?
A - Try to eat 1-2 hours prior to exercising, drink plenty of water to make sure you're hydrated.
BOOK NOW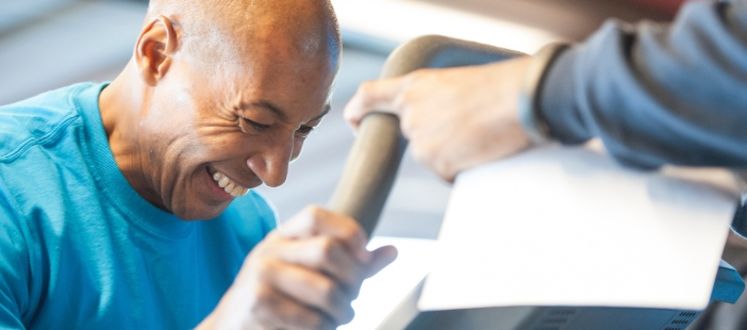 Cardiovascular Equipment
Our gym offers a wide range of Technogym cardiovascular equipment. From treadmills, rowers, and cross trainers to spin bikes, there is everything you need to get your heart rate up. Whether you want to work on your health or fitness-related goals, there are plenty of machines to choose from.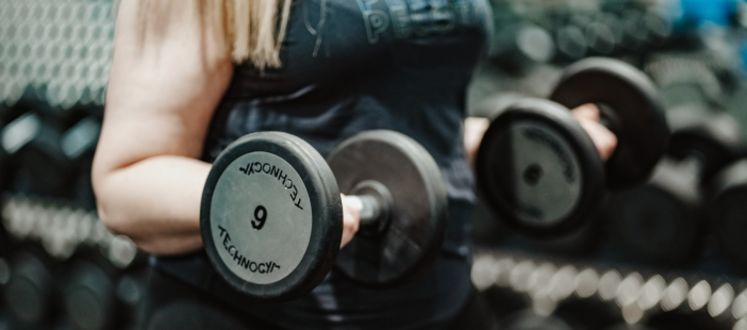 Free Weights Equipment
If you are looking to tone up and get stronger, our gym also has free weights equipment available on the gym floor. A set of dumbbells and core bags will help you to work on your body and feel better than ever.