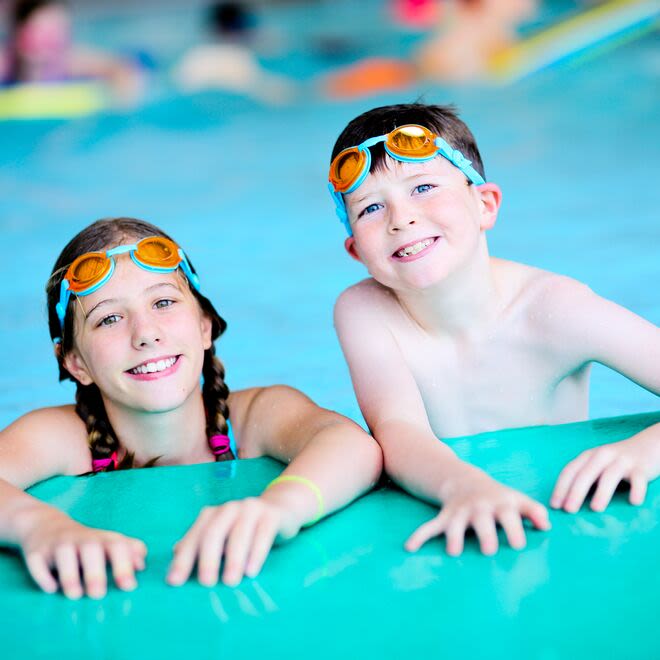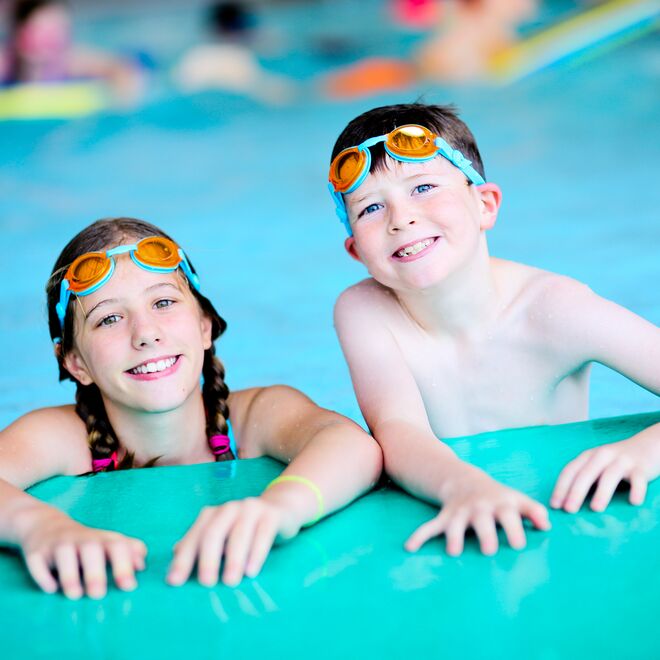 Swim For All
---
No matter your fitness ability, our Swim for All sessions are perfect if you're looking to build your confidence, work on your strokes, float away any stress, or just simply want to enjoy a more casual swim with your family and friends. 
BOOK HERE.
Family Fun Swim
---
Family Fun Swim is exactly how it sounds! We put ALL the floats in the swimming pool, including the mats, rings and woggles. We also get the balls and some sinkers out so that everyone can get in and have some FUN. 

It's a great way for the kids to work off some energy and enjoy themselves in the pool.

Price -
Adult £6.00
Child £4.00

or

Take out a Cornwall Resident Card for FREE and use the Centre at a discounted price. For more information please use the membership tab and click the Pay & Play option.  
BOOK HERE.
Gym Options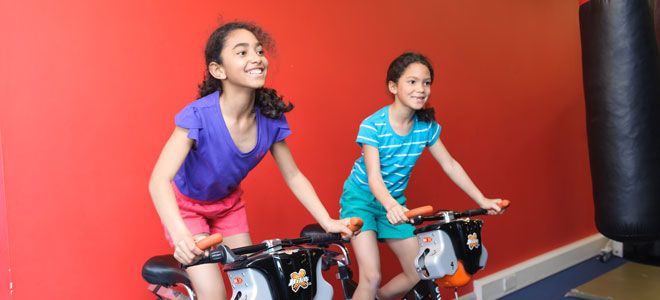 ---
Junior Gym
We appreciate that it's never too early to start out on the journey to becoming a healthier you. That's why during school holidays, we offer additonal Junior Gym sessions to our normal programme. 
Juniors aged 11+ are welcome(Induction is required on first visit) and enjoy working out with their friends and family. 
Weekdays: 11:00-12:00 & 15:30-17:30
Weekends: 11:00-12:00
BOOK HERE.