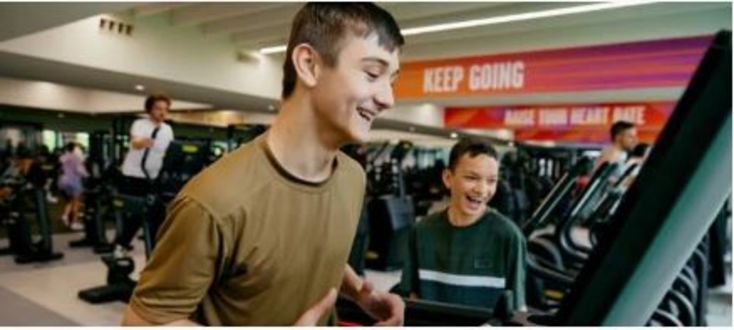 Sessions are dedicated to juniors who want to start their fitness journey early and work out in a gym environment. Junior Gym will be running at allocated slots where Fitness Instructor will be available on the gym floor to supervise and help juniors during the session. All juniors must attend Junior Gym Induction before their first session.
Junior gym times: Monday to Friday 15:30-17:15pm.
Book Now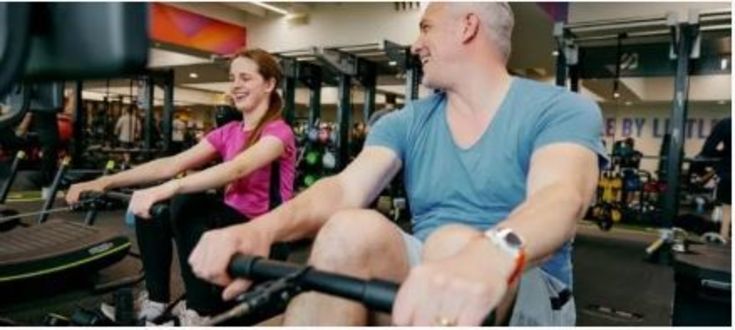 Adult and Junior Gym
Exercising together is not only a great way to stay fit and healthy, but it also gives you the opportunity to spend some valuable time together. Adult & Junior Gym sessions allow a pre-paid adult to bring 11-17 years old junior to the gym for free. Please be aware that an adult needs to supervise junior during the session.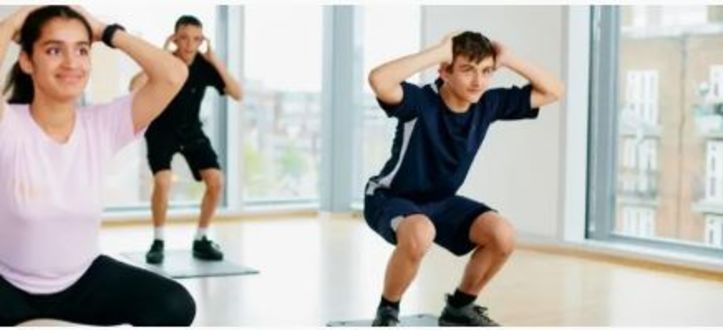 Tuesday 4pm Junior Group Cycle
Thursday 4pm Junior Strength and Conditioning
Ages from 11-17 welcome to join in.
The classes are included in a junior membership or available as pay as you go.
Book Now