Better Play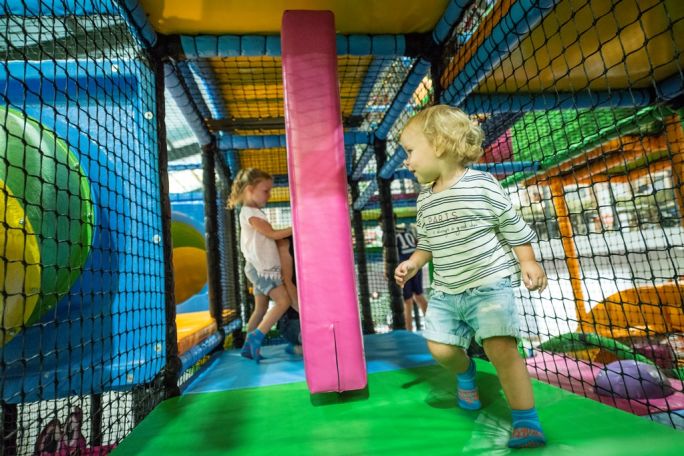 If you have children aged between 0 - 12, treat them to an indoor adventure all year round! Our Better Play facility, boasts four levels of action packed fun, bursting with fun activity including wavey slides, crawl tubes, log bridge, cargo nets, dizzy discs, roller squeeze, monster bash bags, spinning monster panels, hanging snakes, mousehole climbs, mirrored zig zags, monster hideouts and much more! There's also a designated area for under 2s. Your children will love exploring, climbing, sliding, jumping, spinning, ball pooling and much more.
The sensory area containing a glow room, light tubes, wobbly mirrors and light projectors will stimulate little minds and the toddler area will be perfect for the younger ones to enjoy before venturing into the larger areas.
Socks must be worn at all times and are available to purchase at reception if needed. Parental supervision is required.