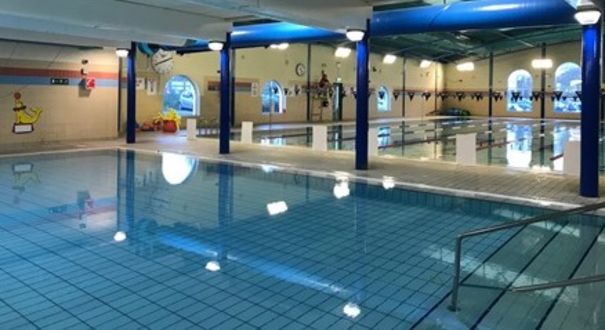 Swimming Pool
As well as fitness and leisure use, the pools here at Truro Leisure Centre host Better Swim School Lessons, Pool Parties and Water Workout fitness classes.
At a comfortable 29°C our 25m main pool is available for casual and recreational swimming, the shallow learner pool runs at a slightly warmer temperature, perfect for beginner swimmers looking to improve their water confidence and spectators are able to view both pools from the convenient poolside viewing gallery.
We are pleased to inform our customers that both swimming pools at Truro Leisure Centre are available for hire (subject to availability)
The newly upgraded changing facilities lead onto poolside via showers that we encourage customers to use prior to entering the pools for hygiene purposes, lockable shower cubicles are also available for those looking to use shampoo etc after swimming.
So, whether you want to improve your technique, get fit, meet new friends, compete or have fun, you're sure to find a pool session that you'll love!
Find out more on Swimming with Better