Court Hire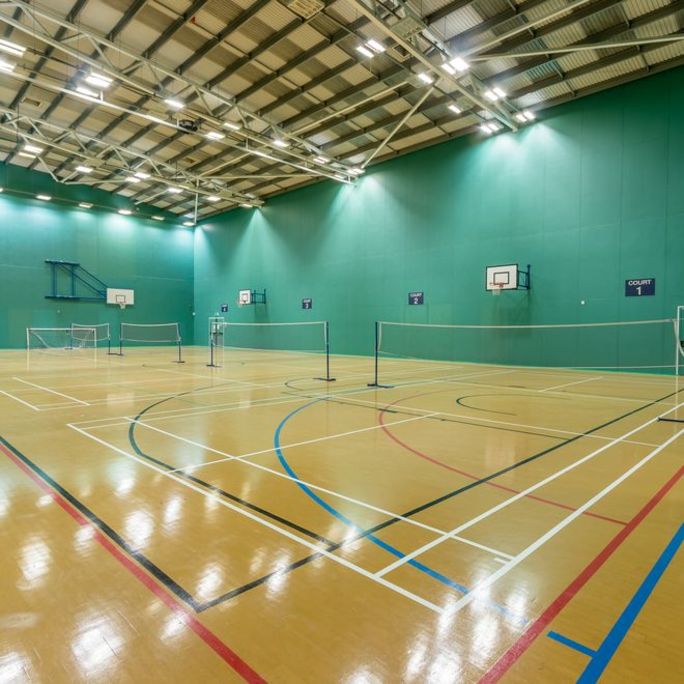 Badminton courts are avaliable to hire, for either 45 minute or 1 hour sessions.  Whether honing your skills or simply enjoying a leisurely game with friends, everyone can enjoy our badminton facilities here at Rainbow.
As well as No Strings and Smash Up badminton, we also have Club Rainbow 55+ sessions running throughout the week for members and non-members.
If you would like to enquire about any of our badminton sessions or if you are interested in hiring a court, feel free to speak to one of our friendly reception staff.
Click HERE to book
If not already registered use the above link to register and then book a court online.