Senior Activities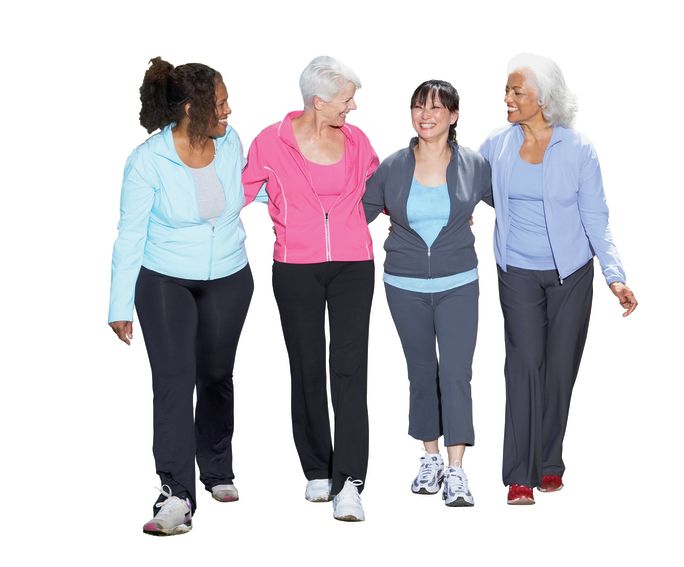 Burnt Oak has a thriving community of 55+ customer taking part in a variety of sessions throughout the week, including Walking Netball and Walking Football however Thursday provides the setting for the dedicated 55+ sessions, that provide both a fun social element, as well as encouraging our Club customers to remain active.
Supported Gym Sessions for Seniors run Monday and Wednesday mornings from 10am - 12pm.
Fitnesss Basics Exercise Classes also run on Monday and Wednesday mornings open to all customers with levels appropriate for our Senior customers. (See timetable for details) 
Sports Activiites: 
Tuesday   - 2.00pm - 3.00pm  - Walking Netball  (Ladies Only)
Wednesday  10.00am - 12.00pm - Walking Football.
Thursday - 12noon - 1.30pm   -  Short Tennis/Table Tennis
Thursday - 1.00pm - 3.00pm   -  Badminton/ Table Tennis
Just turn up and play!
For further information please contact the centre burnt-oak@gll.org