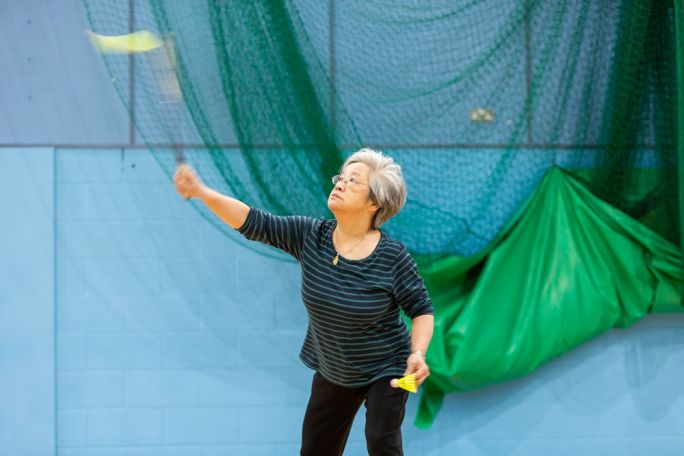 The 4 Court Sports Hall at Burnt Oak provide the perfect opportunity to participate in Badminton.  Whether you are a complete beginner looking to attend lessons, a social player who just wants to play regularly with a few friends, or are looking for something more competitive, we have a number of sessions from which to choose:
Organised Sessions:
Junior Courses      Age 5 - 15        Wednesday 5.00pm - 7.00pm
Adult Club                                   Wednesday 7.00pm - 9.00pm
No Strings Open Session              Saturday 9.00am - 11am
Courts for casual badminton can be booked up to 7 days in advance either on line, or in the centre. Subject to availability.
For futher information please contact the centre on 0208 201 0982