Junior Gym
Junior Gym offers a structured and specifically catered introduction to use of the gym for 11-17 year olds. Our Fitness instructors will give participants a programme of activities to meet their individual goals, including use of cardiovascular and core strength equipment.
Sessions are run by our Level Two Qualified Fitness Instructors, helping young people to stay healthy and active.
Sessions take place Monday – Friday 16:00 – 18:00 and 11:00-16:00 weekends.
Copthall also offer Adult & Child (11 - 17yrs old) Gym sessions every weekday 19:00-21:00  Saturday & Sunday from 15:00 - 17:00.
Adults attending one of these sessions will be able to bring one child aged 11 – 17 who will need to pay unless on a (pre paid membership) the child will need to book into the session and can only do this once they have completed an induction. 
Adults will need to actively supervise the junior if aged 11-15.
Induction Times:
Monday - Friday 17:00pm
Saturday & Sunday 14:00
Also part of the junior gym membership
Swim For All
Come a long to our many swim for all sessions we offer free as part of the junior memberships.
Badminton
Enjoy a game of badminton with up to 3 friends at a discounted rate with your junior membership.

Become a member now and start your journey to a fitter you!
Junior fitness classes coming soon!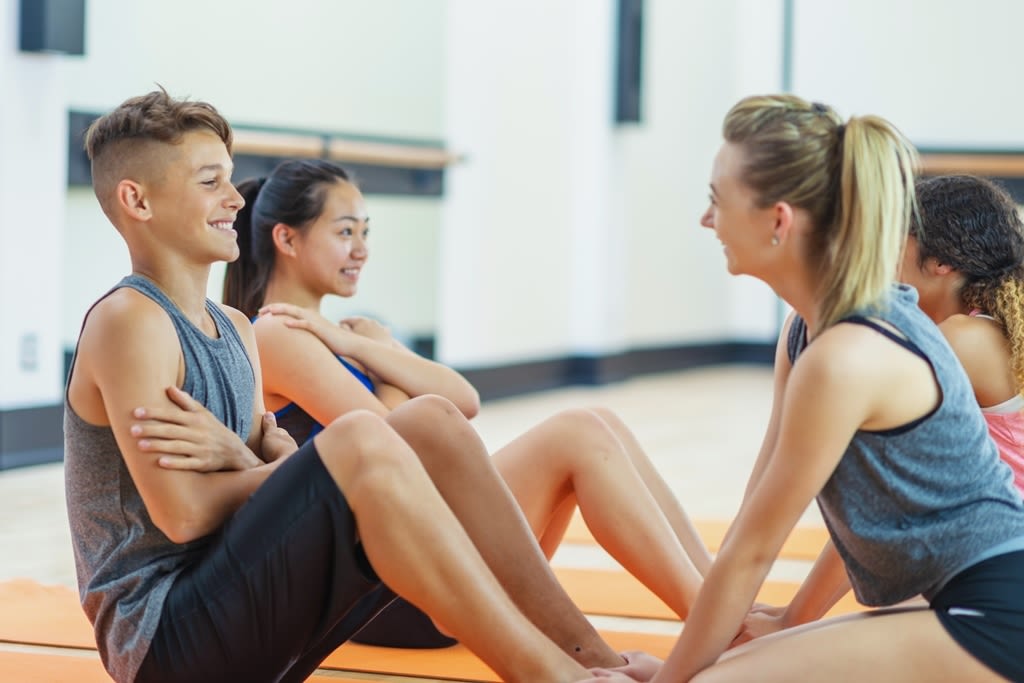 Swim For All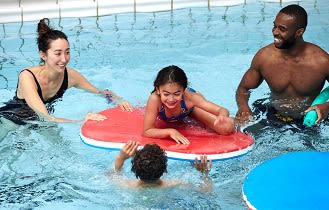 We offer swim for all sessions in our leanrer pool. 
Swim for All session times are:
Monday's/Thursday's/Friday's 10:00 - 11:00
Tuesday's 10:30 - 11:30
Saturday's 12:00 - 14:30 
Sunday's 10:30 - 16:00
Hours extended during half term and summer holidays