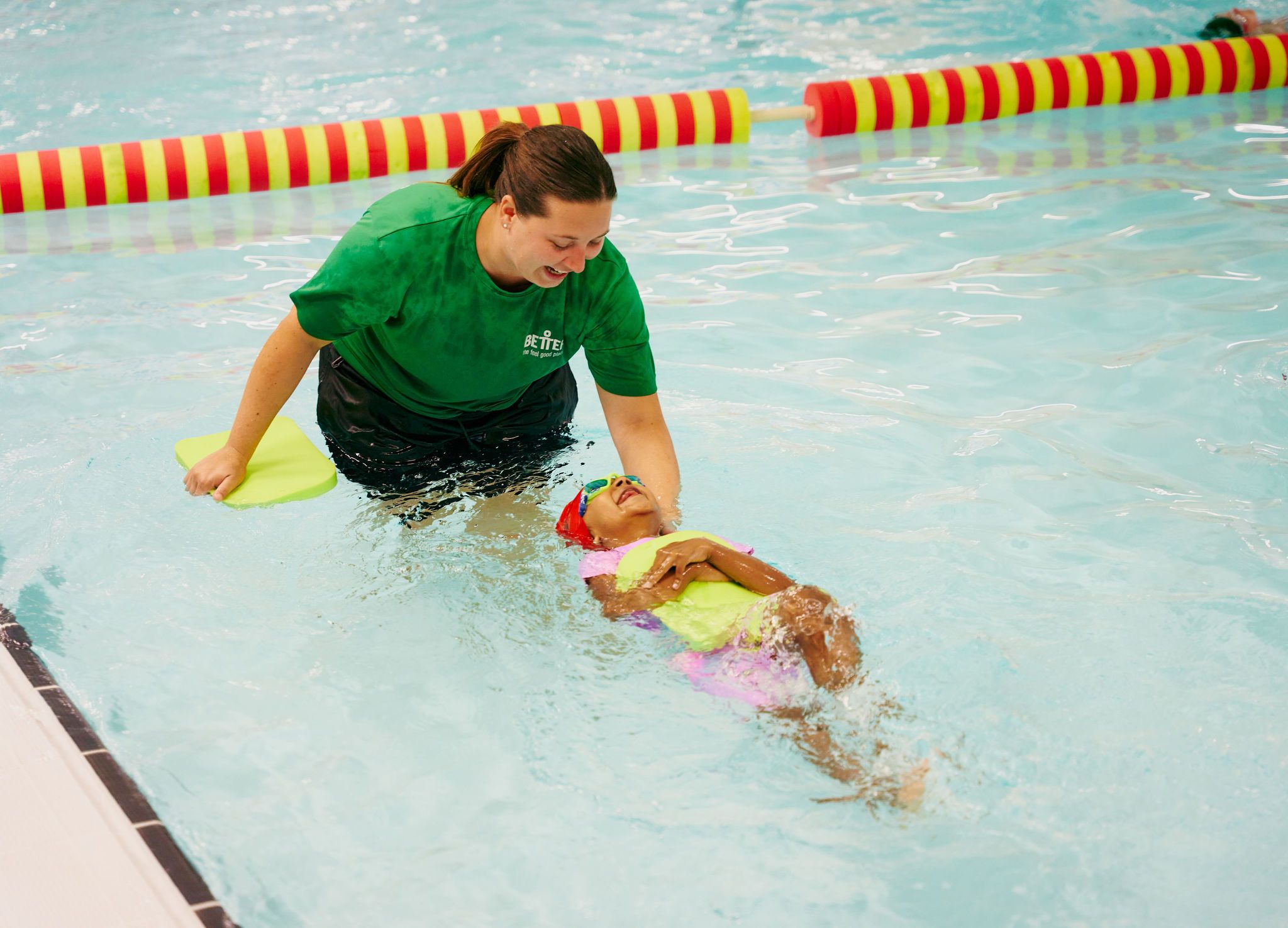 Crash Course
Better Swim School - October Half Term Crash Course
If you're looking for swimming lessons for your child, Finchley Lido Leisure Centre provides Swimming Lessons at a foundation and development level this October. The lessons are delivered by our friendly and qualified swimming instructors who aim not only to teach your child or you to swim but develop the swimmers aquatic skills and water confidence in a fun and safe environment.
Our October half term crash course will run daily from Monday 23rd October - Friday 27th October between 10am-11.30am. We will be running the below stage:
Join Now
Swim For All
Swim for all 
Over October half term, we'll be offering swim for all in our leisure Pool and main Pool. This will also include our wave feature. 
Swim for All session times are:
Leisure Pool 
Monday - Friday: 10:00 - 18:30
Saturday: 10:00 - 17:00
Sunday: 10:00 - 15:00
Main Pool:
Monday to Friday: 12:00 - 15:00
Book Now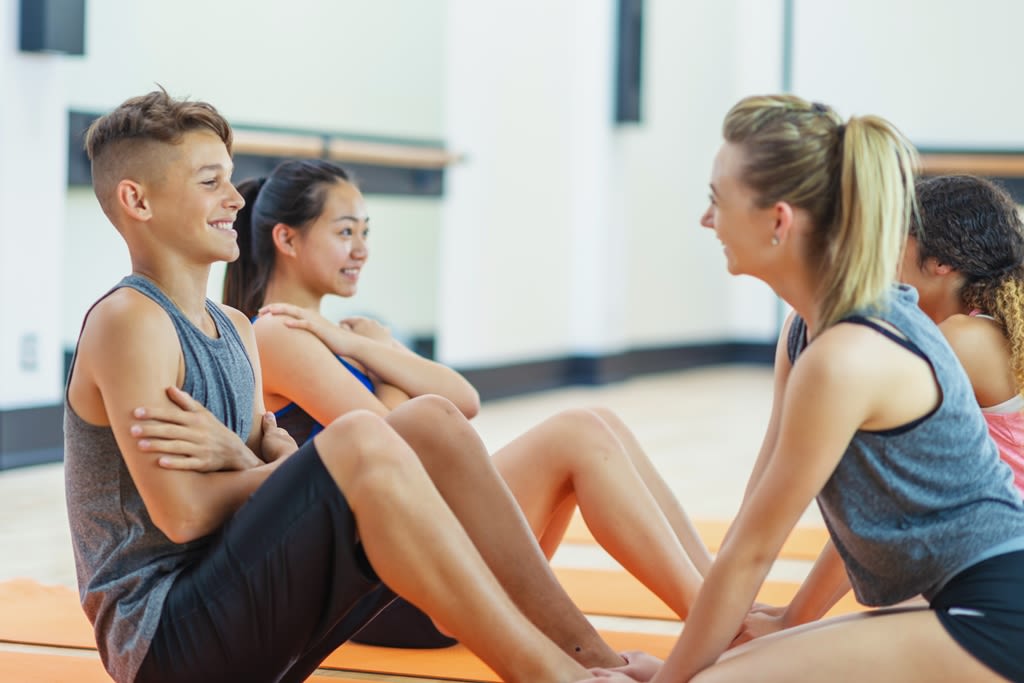 Junior Gym
Junior gym sessions are lead by a qualified experienced Fitness Instructor. The Junior gym sessions are designed for children aged 11-17 and will provide a fun and social surrounding for juniors to improve their overall fitness.
Our sessions at Finchley Lido Leisure Centre are:
Monday - Friday: 4pm-6pm
Saturday: 1pm-3pm
Sunday: 1pm-3pm
During October half term we have the below additional junior gym sessions:
Monday - Friday: 11:00 - 13:00
We also have adult and junior gym sessions that run daily on the below sessions: 
Weekdays: 6.15pm-7.15pm
Weekends: 3pm-5pm
During October half term we have the below additional adult and junior sessions:
Monday - Friday: 09:00 - 16:00
Book Now