Outdoor Pool - Lido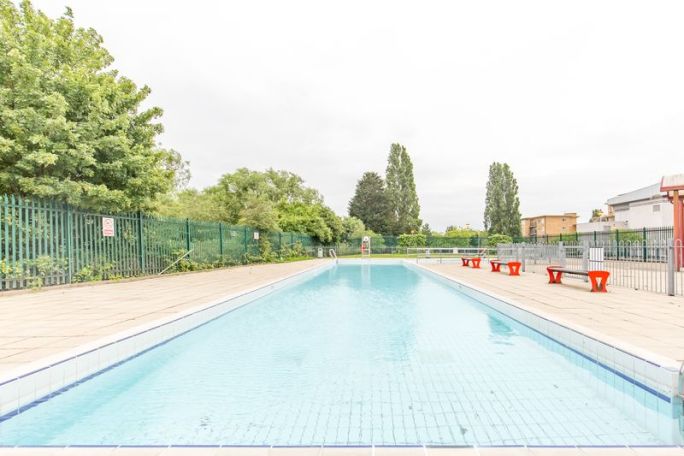 Finchley's very own Lido is open throughout the summer months and is 25m in length. The Lido is open every weekend from May until the school summer holidays where the lido is then open every day, weather dependant. The outside temperture must be 22 degrees or above for the lido to open. 
Come down and enjoy our green space where you can sunbath and enjoy some light refreshments of cold drinks, ice cream and snacks from our snack hut.
When booking the outdoor pool please visit our Better UK app and book Swim for All 
Please note that your booking under Swim for All is for both outdoor and leisure pool use.
Leisure Pool
Finchley Lido's leisure pool is more than just a pool with a wave machine, water feature and rapid river all on offer.
Come down and enjoy a fun swim with all the family.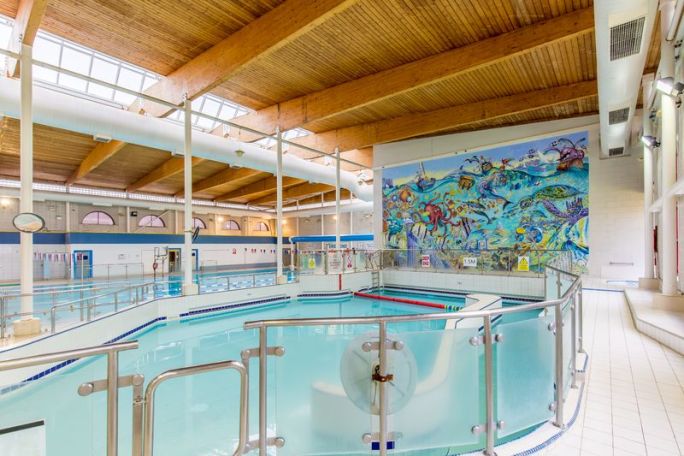 Main Pool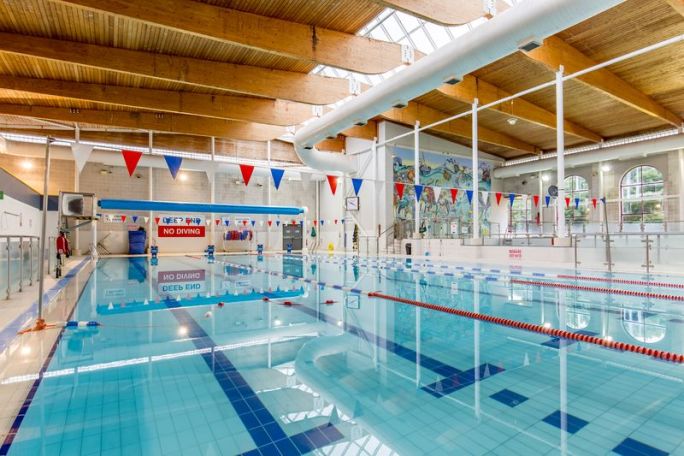 Finchley Lido boasts a 25m indoor pool divided into 6 lanes and featuring anti-wave lane ropes.
The main pool is easily accessible by step entry from each corner and we have a hoist that can be used upon request.
Enjoy your swim with abundant natural light from the windows above.
Help Us Keep Your Pool Clean
Shower thoroughly from 'top to toe' with soap before entering the pool to remove deodorant, cosmetics and perspiration
Use the toilet facilities before your swim and remember to wash your hands thoroughly with soap
Babies should wear tight-fitting waterproof baby trunks whilst swimming rather than nappies
Please dispose of nappies, trunks and sanitary products in the bins provided
Do not swim if you have consumed a meal within the last two hours
Never swim if you have consumed alcohol or are under the influence of drugs
Do not swim if you are currently suffering from a cold or flu
Do not swim if you have suffered from food poisoning or diarrhoea within the last 14 days