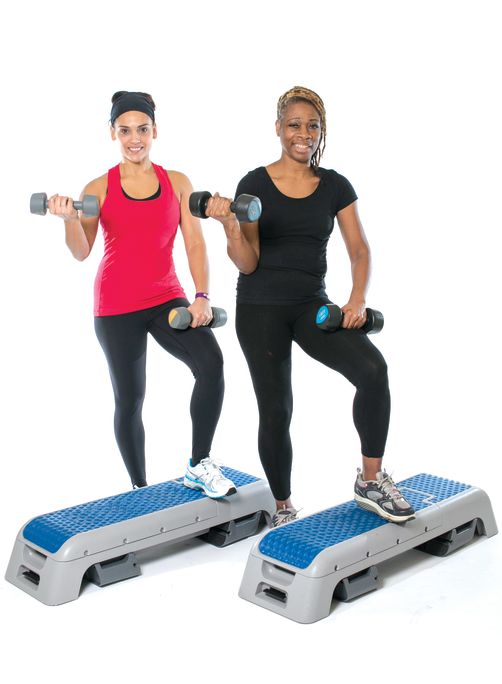 Staying motivated can always be a challenge, but with a wide variety of fitness classes available at Hendon you'll find the perfect way to keep active.
Our varierty of fitness classes have many benefits: 
Start building a better you. Choose from loads of great, motivational group activities that'll help you strengthen and condition your whole body.
Feel better inside and glow on the outside. Build your strength and flexibility in our lower-impact classes, which will leave you feeling refreshed and revived.
Get your heart pumping and feel better, as we move together in these fast-paced, high-energy classes.
Get fit and feel great. Our fun, energising group activities are guaranteed to put a smile on your face.
See our timetable more details.