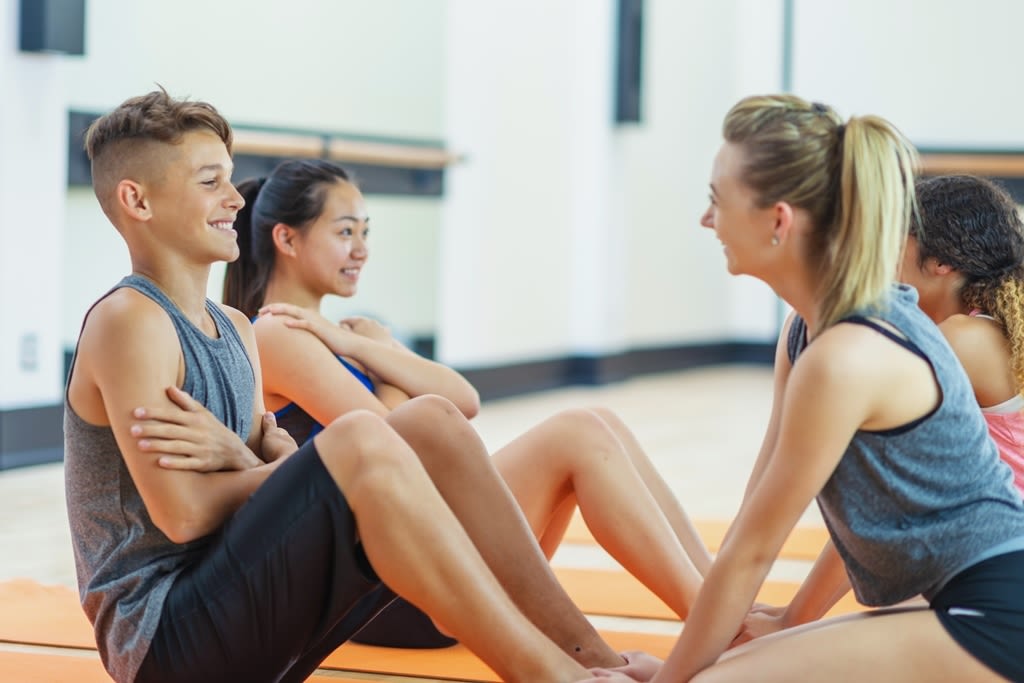 Holiday Activities
If you are aged 11-17 years and want to work out in the gym over the holidays we have lots of extra sessions available.
Dates: Friday 22nd December 2023 - Friday 5th January 2024
Ages: 11-17 years old
Session Times:
Monday-Friday 10.00am-12.00pm & 3.30pm-5.30pm ( Check dates & times on timetable)
 Saturday 9am-1pm
Sunday 1pm-5pm
Book Now
Adult and Junior Gym
We like to encourage younger people to exercise. Pre-paid members can bring a junior aged 11-17 years with them at no extra cost during the dedicated sessions below. Adults are responsible for supervising the junior at all times.
Book your session, up to 7 days in advance, via our Better UK app or online.
Days and Times:
Saturday 3pm-5pm
Sunday 9am-12pm
BOOK NOW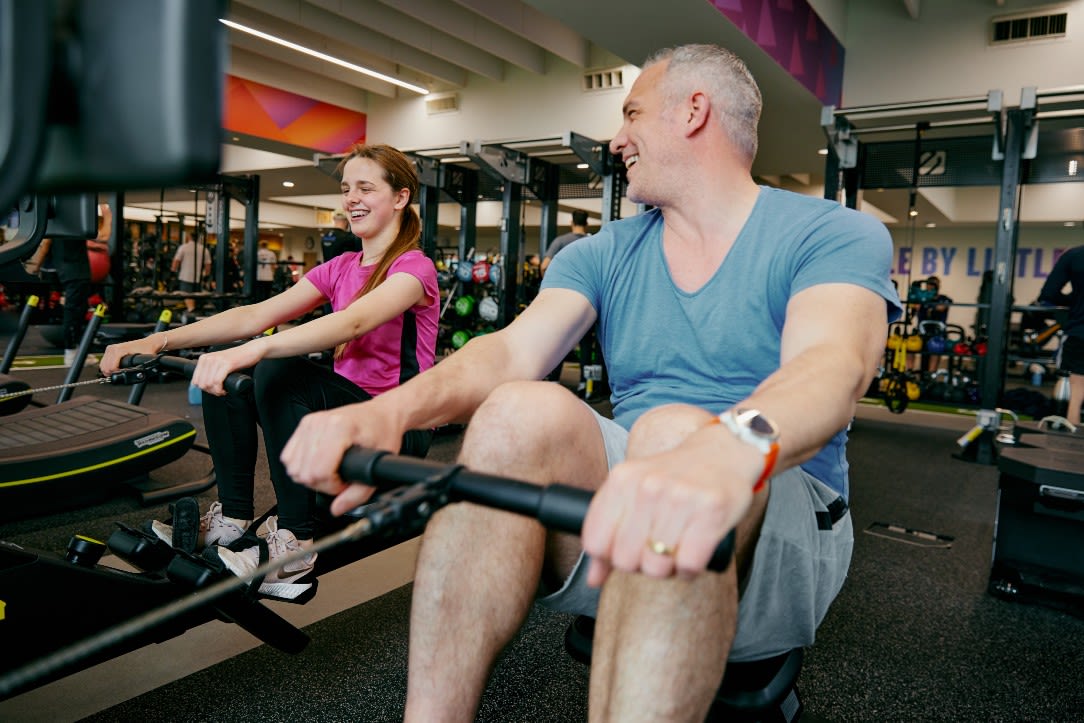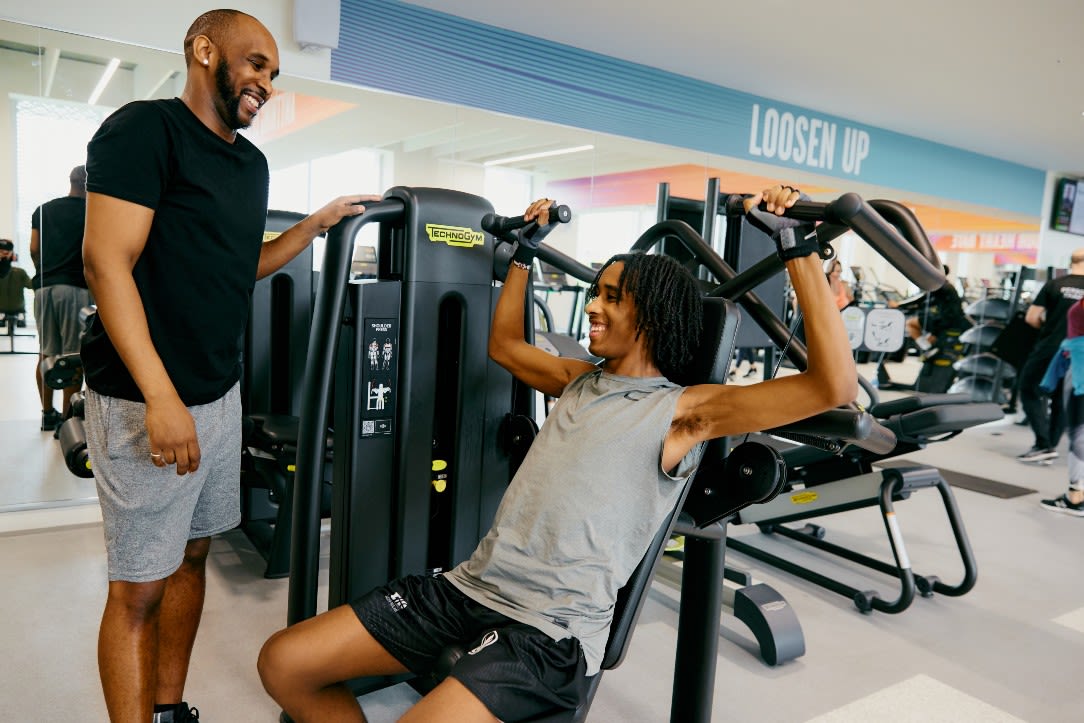 Junior Strength and Conditioning
Strengthen and Condition your whole body in one of our Junior Strength and Conditioning classes.
These classes are a combination of Strength and Conditioning activities that include Circuit Training and Body Conditioning in one class
Book your session, up to 7 days in advance, via our Better UK app or online
Days and Times:
Wednesday 4pm
Sunday 2pm
BOOK NOW