Fitness Class Programme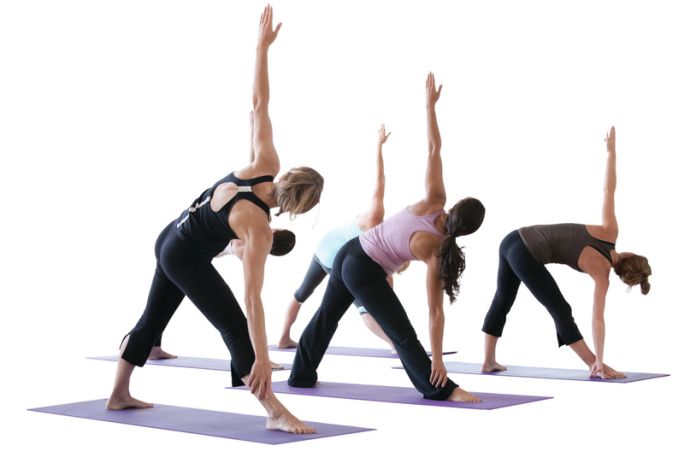 Staying motivated can always be a challenge, but with a wide variety of fitness classes available at Pancras Square Leisure you'll find the perfect way to keep active.
Our fitness classes are grouped into key categories, which help you identify the right classes for you.
Ways to pay
Here at Pancras Square Leisure we have many different ways for you to pay for activities. We offer a monthly membership for just Fitness Classes as well as a membership that includes Fitness Classes, access to the gym and swimming pool. We also offer a pay as you go option which allows you to pay for each fitness class as you attend them. 
Ways to book
To book a fitness class you can either call the centre on 0207 974 5555, visit the centre or book online. For a pay as you go member payment will be taken over the phone if you call, if you visit the centre you are able to make your payment either by card or cash and when booking online a card payment will need to be made. If you do have a pay monthly membership with us you are able to book in the same way.