Talacre Cafe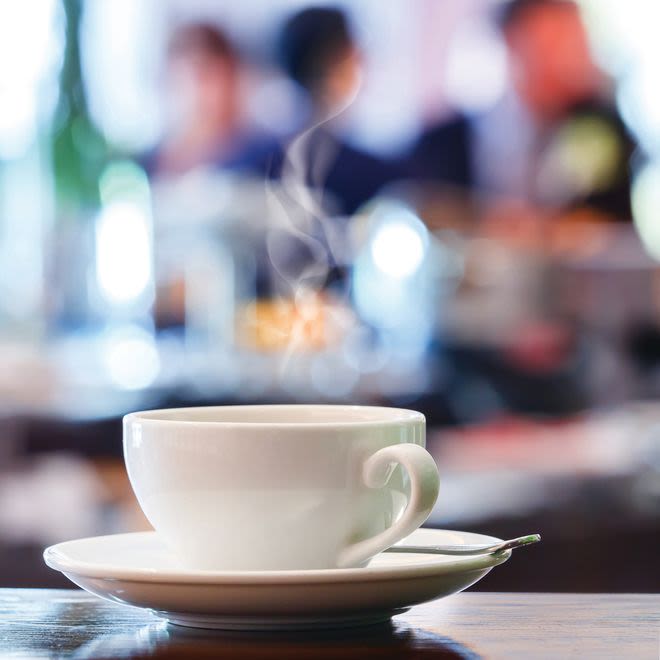 What makes us different?
Talacre Cafe is for the community to enjoy. If you are not a parent or guardian with a child in Treetops we encourage you to take your purchases to the social area upstairs. 
As a not for profit social enterprise we are committed to providing locally sourced, ethically produced products. All of our paper products are made from recycled materials, our water is provided by Belu, a social enterprise who donate 100% of their profits to Water Aid, and every time you buy a hot drink from the Talacre Cafe we will donate 2p of the cost to the GLL Sports Foundation - the largest independent athlete support programme in the UK, helping athletes across the country to reach their potential and achieve sporting success.