Find a Better Gym near me
Work out your way
Take the first step towards a happier you at your local Better gym in Croydon. You'll find the latest Technogym equipment, friendly staff and all the motivation you need to get more active in the gym. When you join Better, you're becoming part of a friendly and welcoming community. Of course, novice or regular, everyone's welcome at Better. Work out your way and get healthier and happier with Better in Croydon.
Become a member today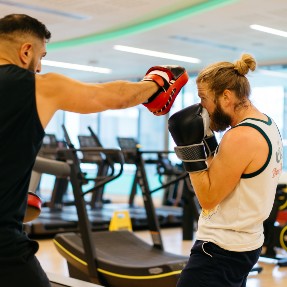 Help from day one
We'll help you build confidence in the gym from day one with our Inductions. During this session (up to 45-minutes long), you'll learn how to use the equipment safely and confidently. Then after four to six weeks, you'll be offered a Refocus session. Training for a specific event or need an extra motivational nudge? Book an independent qualified personal trainer at a leisure centre in Croydon.
Small group training
Once you're a gym member, you can get involved in small group training sessions to help you reach your goals. Taking place on the gym floor, join others to keep you going and motivated. Book using the link below. 
Book small group training
You may also like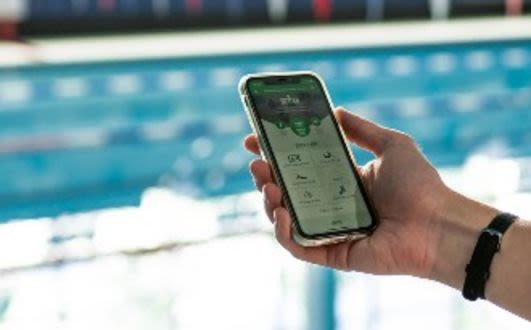 Download the Better UK app to pre-book your visit. View our step by step guide to creating your booking account, FAQs and more.
Learn more
Follow the Better Instagram account to stay motivated, be inspired, learn tips and become a part of our ever-growing community. 
Follow us