HEALTHWISE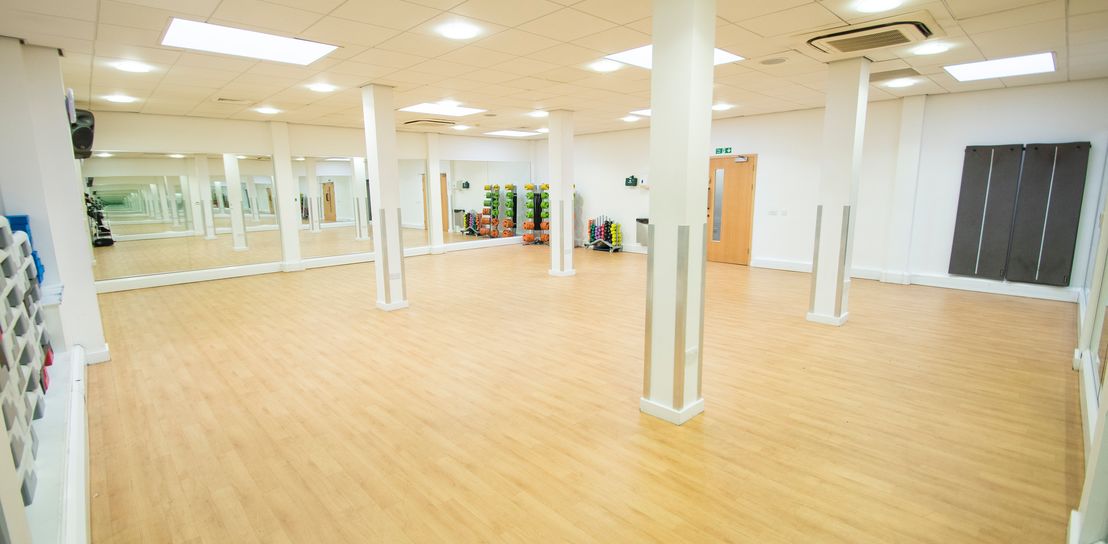 HEALTHWISE
Are you currently inactive?
Do you require physical activity advice?
Do you have one or more of the following conditions?
Hypertension
Peripheral Vascular Disease
>20% Cardiovascular Disease risk
Established Coronary Heart Disease
Stroke / TIA
Depression
Anxiety Disorders
Hyperlipidaemia
Type 1 / Type 2 Diabetes
Fibromyalgia
Chronic Fatigue
Syndrome
Osteoarthritis
Osteopenia
Osteoporosis
Rheumatoid Arthritis
Neurological Conditions
Asthma
COPD
If you have answered yes to all 3 questions you may qualify for our Healthwise PARS.
Please click on the leisure centre you wish to attend to find out more or contact the Healthwise Team on 07752 084259 or email exercise.referral@nhs.net: