HEALTHWISE: PHYSICAL ACTIVITY REFERRAL SCHEME (PARS)
Healthwise introduces individuals to the benefits of physical activity in order to help reduce risk factors for chronic disease and manage existing medical conditions. The programme is designed to encourage people of all abilities to become and remain more physically active, helping to increase fitness levels and improve health and well-being.Healthwise provides a welcoming, Covid secure, affordable and accessible service to those attending our centres. 
Inclusion criteria
London Borough of Croydon Resident or registered with a GP surgery in Croydon.
Over 18 Years Old.
Medical condition meets the inclusion criteria.
Ready to make a change (Pre-contemplation, contemplation phase).
Physically inactive (Less than 30 minutes per week & no gym membership within the last 6 months).
Please see below to find out more information, or contact the Healthwise Team on 07752 084259 or email healthwise.croydon@nhs.net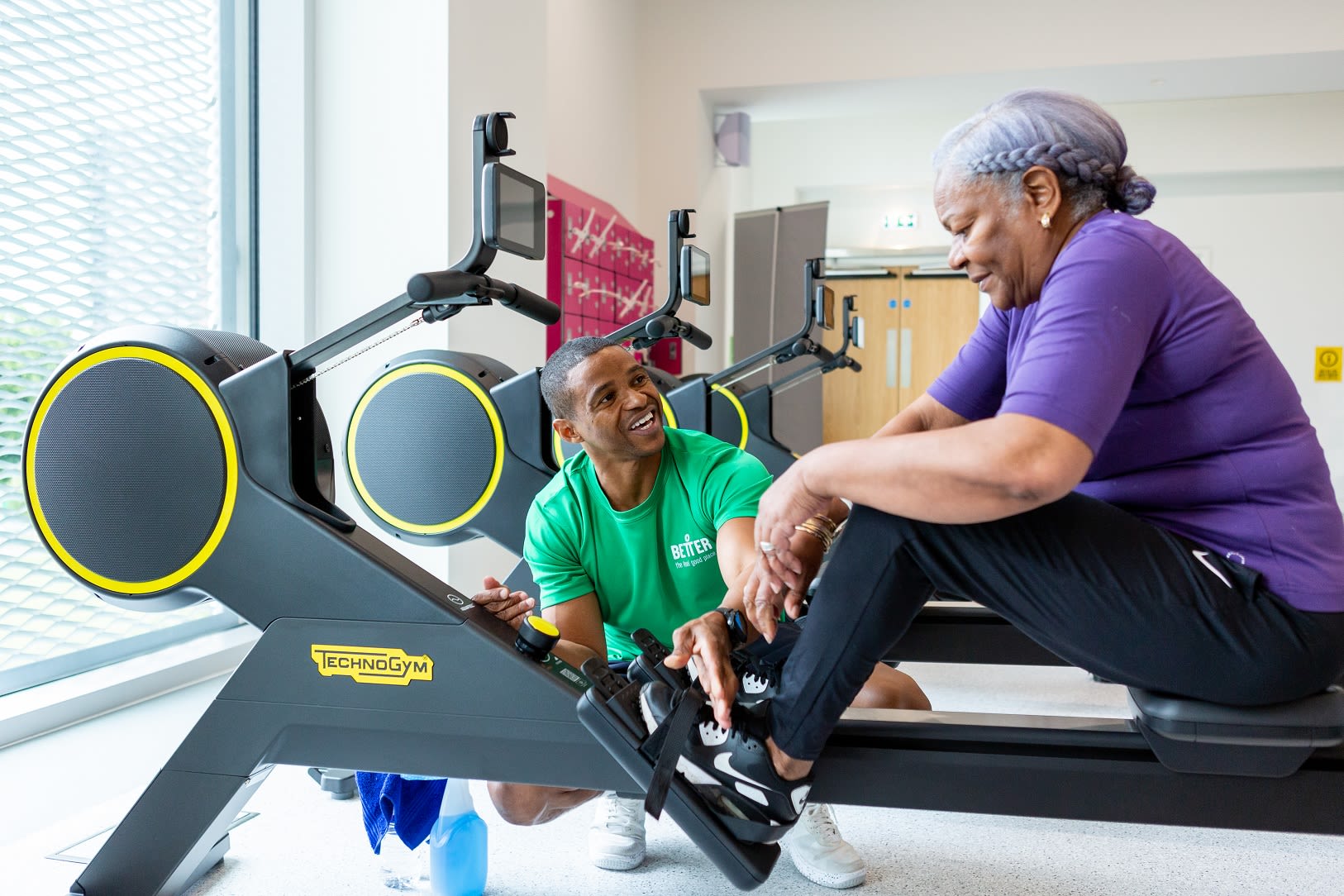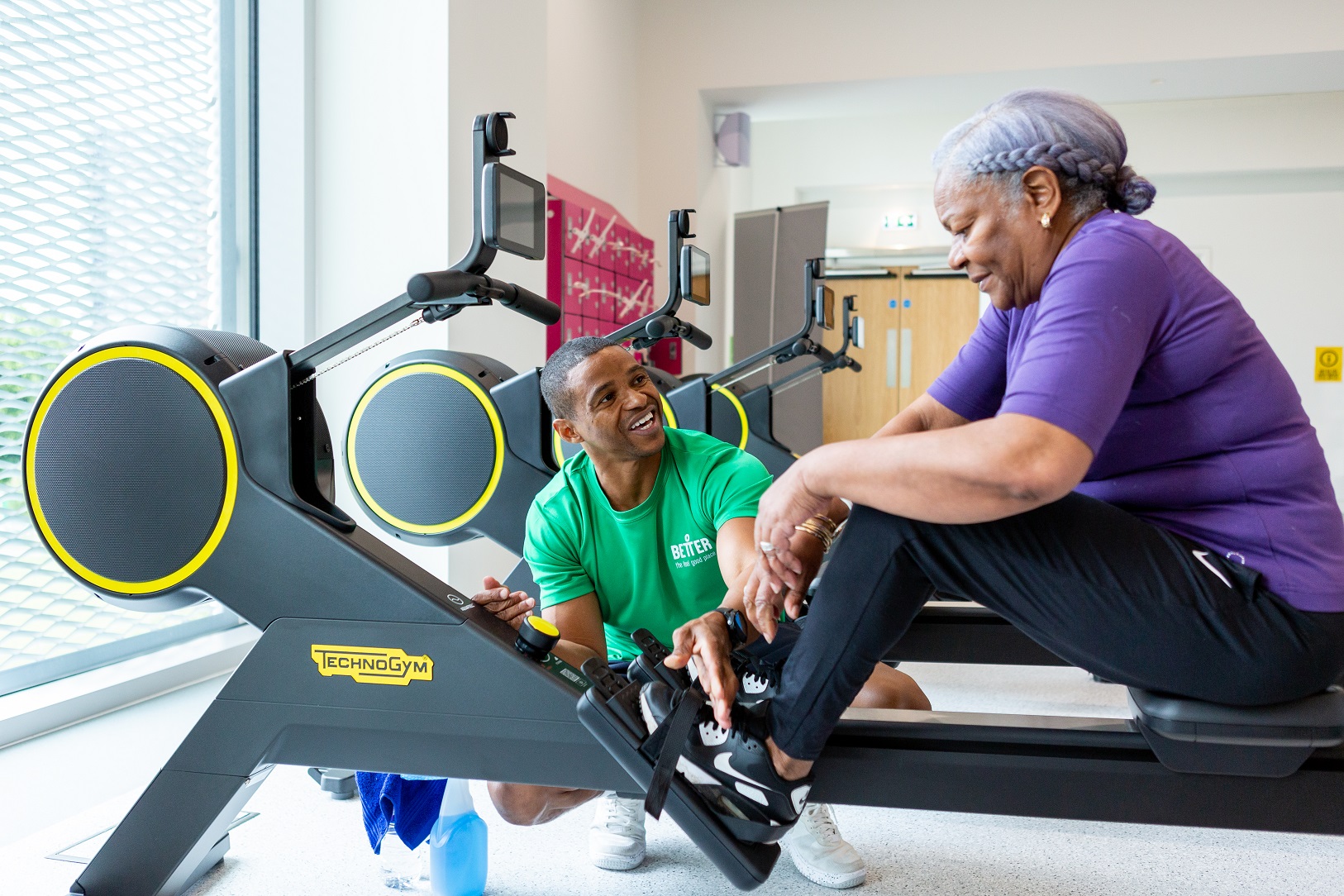 WHO IS HEALTHWISE FOR?
The programme is for Croydon residents or patients registered at a Croydon GP surgery. It is designed to assist adults who are currently inactive with medical conditions or other specialist requirements that prevent them from entering mainstream exercise.
Common reasons for referral:
High blood pressure
Diabetes
COPD / Asthma
Circulatory / respiratory diseases
Depression and anxiety
Heart Disease
Stroke / TIA
Osteoporosis
WHAT ACTIVITIES ARE AVAILABLE?
Healthwise offer a range of activities to suit all abilities. Your Healthwise facilitator will help you select suitable activities and classes.
Your physical activity programme may include some of the following:
Healthwise 'Be Active' sessions (supervised gym)
Group exercise options
Water based exercise
HOW CAN THE BETTER HEALTH TEAM SUPPORT?
The Better Health Team can:
assess and monitor progress, providing suitable physical activity for your condition
motivate and encourage you during your activity programme to achieve your goals
advise you on how to exercise safely and with confidence
provide assistance to exercise independently
provide support and answer your questions
WHAT MEMBERSHIP OPTIONS ARE AVAILABLE?
The Healthwise membership is a subsidized membership that provides access to gym, swimming and classes at all four leisure centres in the borough of Croydon.
Our Leisure Centres
Waddon Leisure Centre
Thornton Heath Leisure Centre
New Addington Leisure & Community Centre
South Norwood Leisure Centre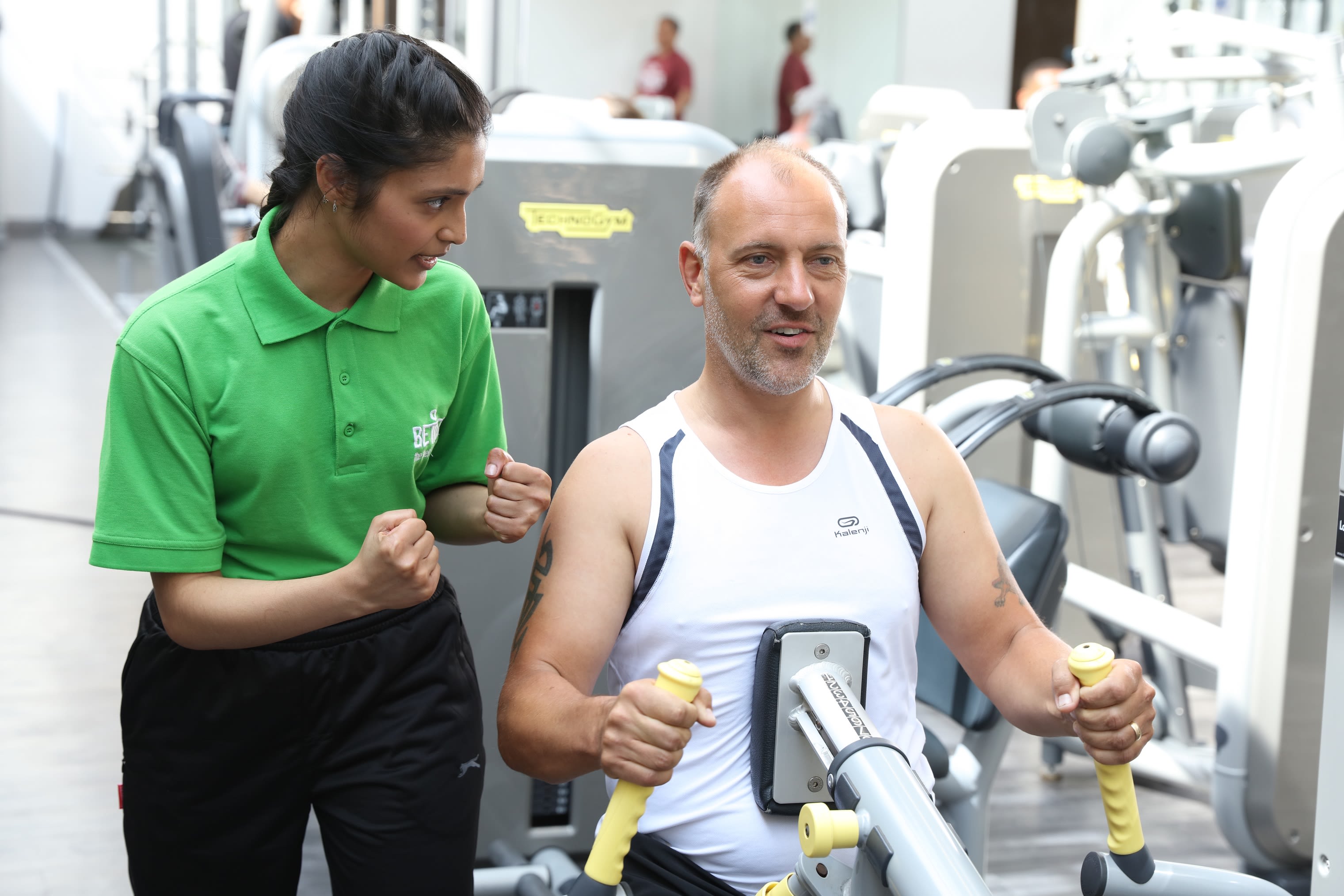 HOW TO REGISTER?
If you are interested in PARS, please speak to your GP, Practice Nurse or Healthcare Professional who will then be able to authorise your request, complete and send the necessary referral form to us. Once we have received your completed referral form, one of the Healthwise team will call you to arrange your first appointment at a Croydon Leisure Centre.
If you have any further questions, please contact the Healthwise Team on 07752 084259 or email healthwise.croydon@nhs.net