Covid-19: Latest information & re-opening updates

- More info »
Coldharbour leisure centre news
Find out what's going on ...
Latest News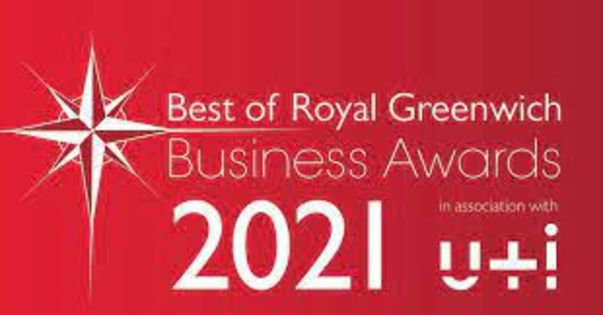 read full story
Royal Greenwich opens Best of Business Awards to the public vote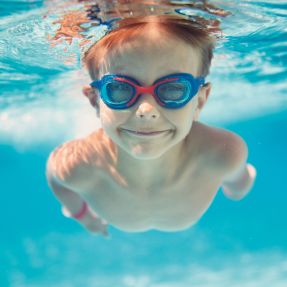 read full story
Find out what's right on your door stop this half term in Better leisure centres across the Borough of Greenwich.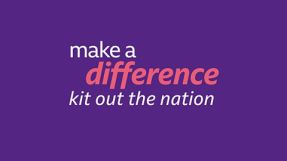 read full story
In partnership with the BBC, Better leisure centres in the Royal Borough of Greenwich are taking part in Kit Out The Nation.
Archive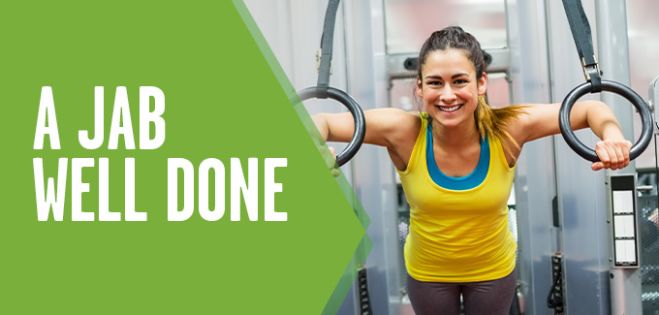 read full story
Better is offering anyone between 16yrs – 30yrs a £10 voucher to be used against any membership at a Better-operated leisure facility 
read full story
Find information about locations now open, available activities and how to make an activity booking before you visit.
read full story
Come along to our new walking football sessions kicking off on Thursday 3rd May .