Find Fitness Classes near me
Why choose fitness classes
Whether you want to get in a spin or move to the beat, find something for everyone at your local Better leisure centre in Greenwich. Have fun while getting active in a group exercise class. If you struggle to stay motivated and need a bit of structure, a group exercise class will suit you down to a tee.  You'll be getting a workout without even noticing it. Choose from a wide range of fitness classes, including yoga, Pilates, group cycle, Zumba and more in Greenwich and the surrounding areas.  
Become a member today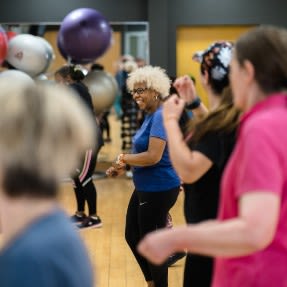 Book online
Become a member and so you can book your fitness classes online. Click the link below to select your fitness class at Better leisure centres in Islington. 
Book now
You may also like
Download the Better UK app to pre-book your visit. View our step by step guide to creating your booking account, FAQs and more.
Learn more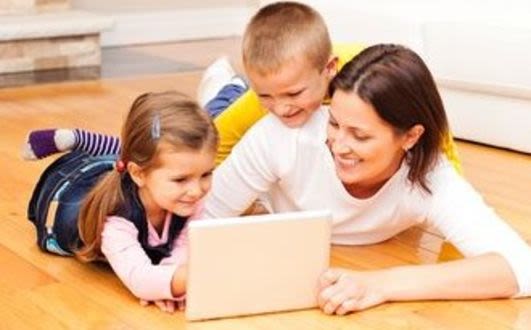 Follow the Better Instagram account to stay motivated, be inspired, learn tips and become a part of our ever-growing community. 
Follow us