GYM WORKOUT
Whether you are a first timer or regular user, The Greenwich Centre has something for everyone
Our 130 station gym offers a relaxed and friendly environment for all the community.   We have fitness instructors and personal trainers on hand to provide support and advice for all your workout needs.   Included in selected membership options are free total, basic & re-focus induction sessions where our qualified gym instructors are able to teach you everything you need to know to ensure you have an enjoyable and worthwhile workout and achieve your goals!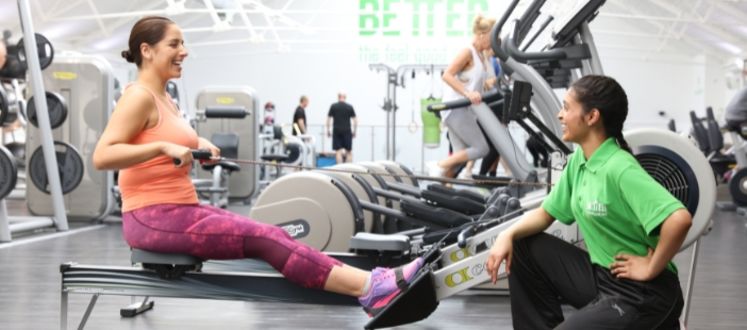 INDUCTIONS
Your gym induction starts with a 1-2-1 chat with one of our qualified Fitness Instructors, who will help tailor a personal gym programme based on your specific health and fitness goals. As well as introducing you to our range of equipment and machines to make you feel comfortable and confident within the gym environment. Our gym floor is staffed and our fitness instructors are happy to help you with any queries or support.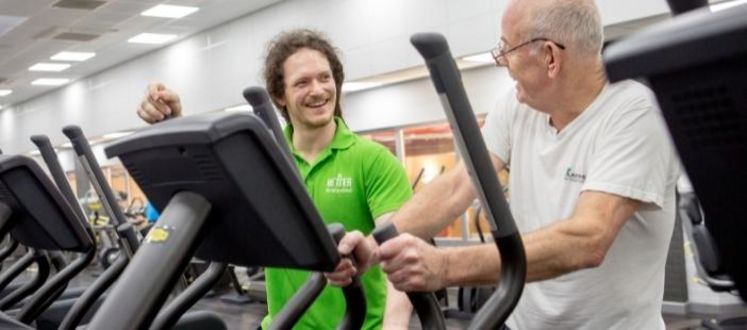 RE-FOCUS SESSIONS
Customers with pre-paid memberships have the option to book re-focus sessions every six weeks, helping you to stay on track at achieving your fitness goals. Did you know that keeping your workout more varied and challenging will actually keep you much fitter?
Speak to a member of staff for more information.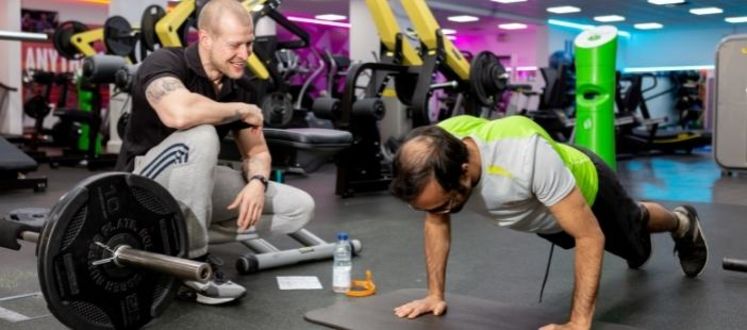 PERSONAL TRAINING
Whether you're new to exercise, struggle to find motivation, or just need guidance and a push to help you achieve your goals, we have a solution for you. 
Whatever your focus and level of fitness, our Personal Trainers will work with you to design a personalised exercise programme that works around your lifestyle.
Building on your strengths, your goals and your fitness aspirations getting fit and in shape becomes a fun and rewarding experience with Personal Trainers at The Greenwich Centre