Find a Better Gym near me
Find your fit
Get healthier and happier at a gym in Greenwich. Discover a welcoming community where you can thrive and work out your way. With the latest Technogym equipment, you can find something to suit you. Whether you're a novice or a regular gym-goer, come to a Better gym in Greenwich to start your fitness journey. Find out more below. 
Become a member today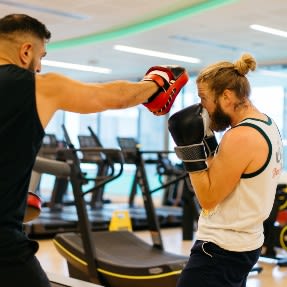 You may also like
Download the Better UK app to pre-book your visit. View our step by step guide to creating your booking account, FAQs and more.
Learn more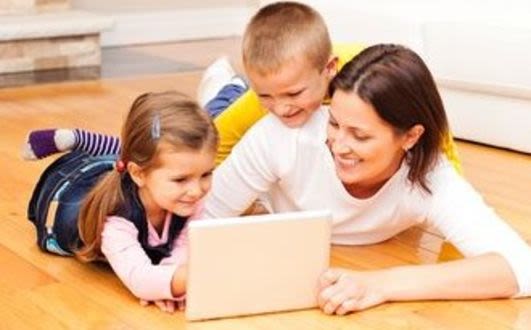 Follow the Better Instagram account to stay motivated, be inspired, learn tips and become a part of our ever-growing community. 
Follow us