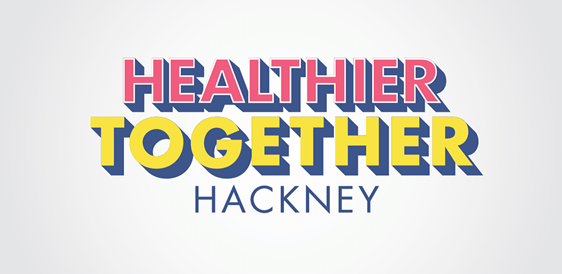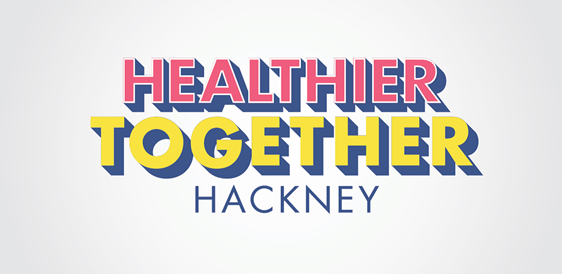 What is the programme?
The Healthier Together Hackney programme offers both Weight Management and Physical Activity on Referral programmes to support you to achieve your personal goals whether that be losing weight or becoming more active. 
This programme is the most successful and comprehensive that we run within all of our Better facilties - and across Hackney we receive around 1000 referrals every three months - our team calls and speaks to every single one of these members of the public in need of health support, aiming to book them in for crucial health related activities.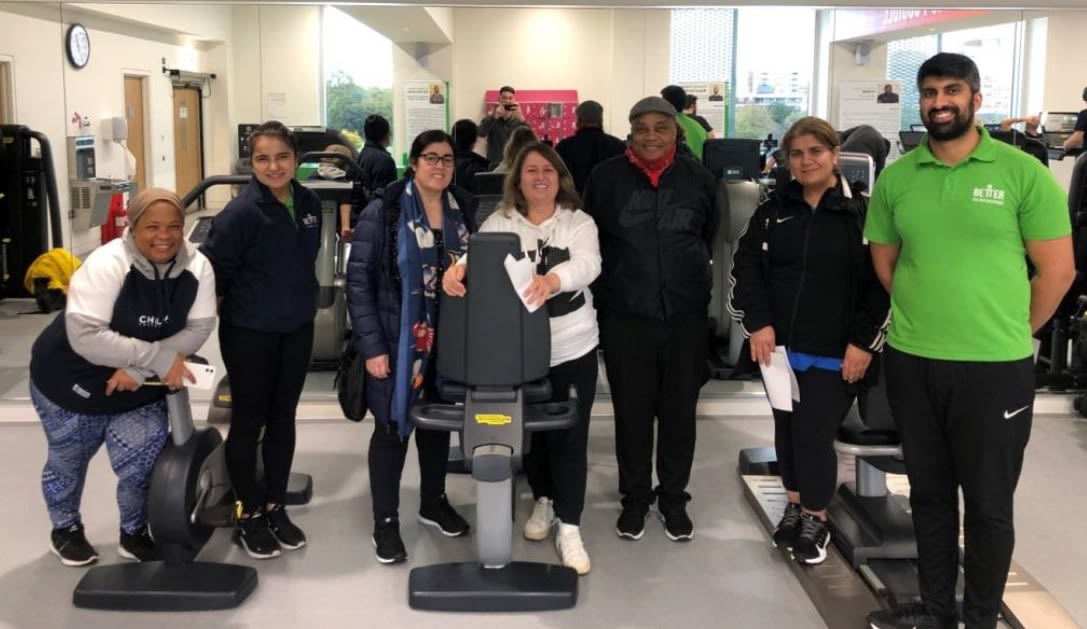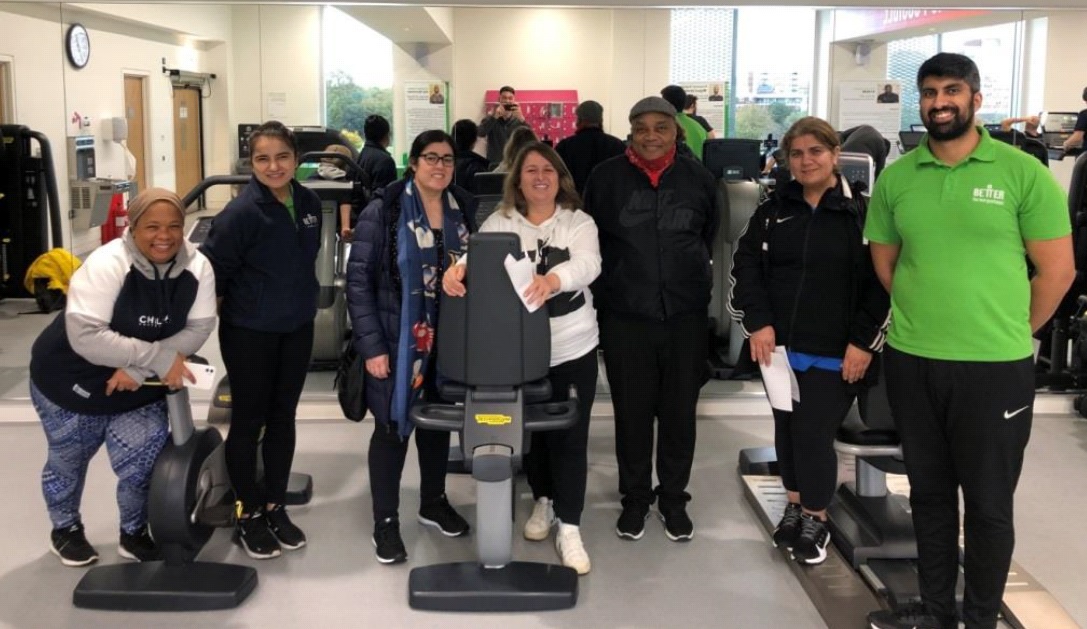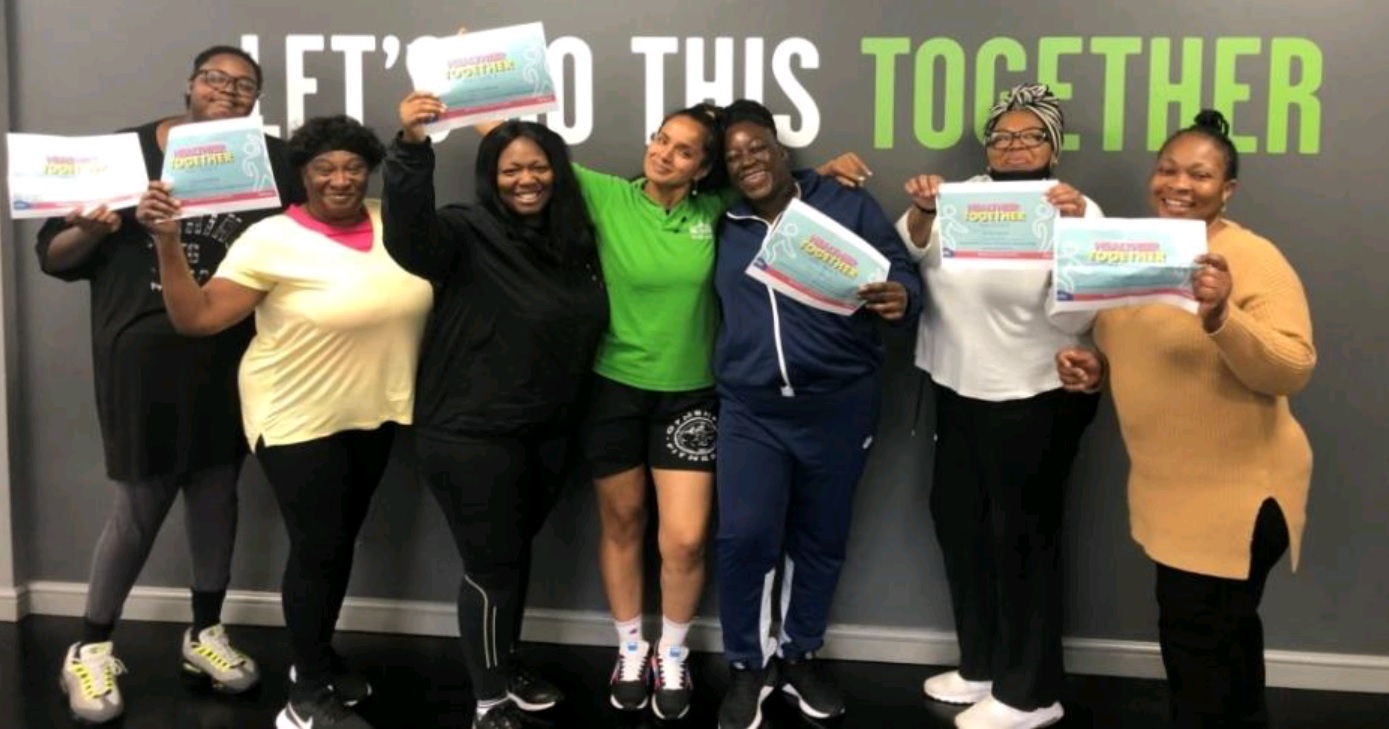 Who are we?
The programme is delivered by fully qualified exercise professionals. The team are on hand to offer information and support with nutrition, physical activity and healthy lifestyles advice.
We are a team of health professionals that are qualified to assess customers with medical needs, and triage these members of the public into specific sessions and activities to best suit their needs.
The staff that will speak to you on the phone are highly trained and motivated team members, who are experts at understanding needs, and being able to encourage and support you into booking your assessments and inductions.
The team of facilitators are expert health and fitness trainers, whose objectives are to ensure that you achieve your goals and improve your health. These team members are incredibly supportive, empathetic and compassionate, and have your best interests at the core of what they deliver.
Who can join the programme?
You will need to be over the age of 18 and either a Hackney resident or registered with a Hackney GP. You can be referred to the service by your consultant, GP, Practice Nurse or any other health or social care professional.
If your GP or nurse feel you may benefit from the programme they will need to complete a referral form and send it to the 'Health Together' team who will contact you to discuss the programme further and make an appointment.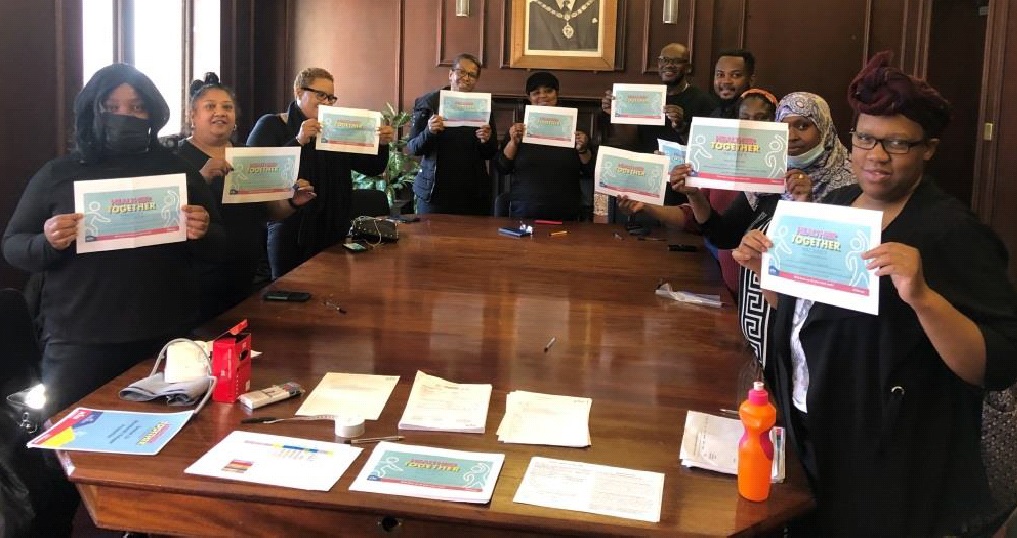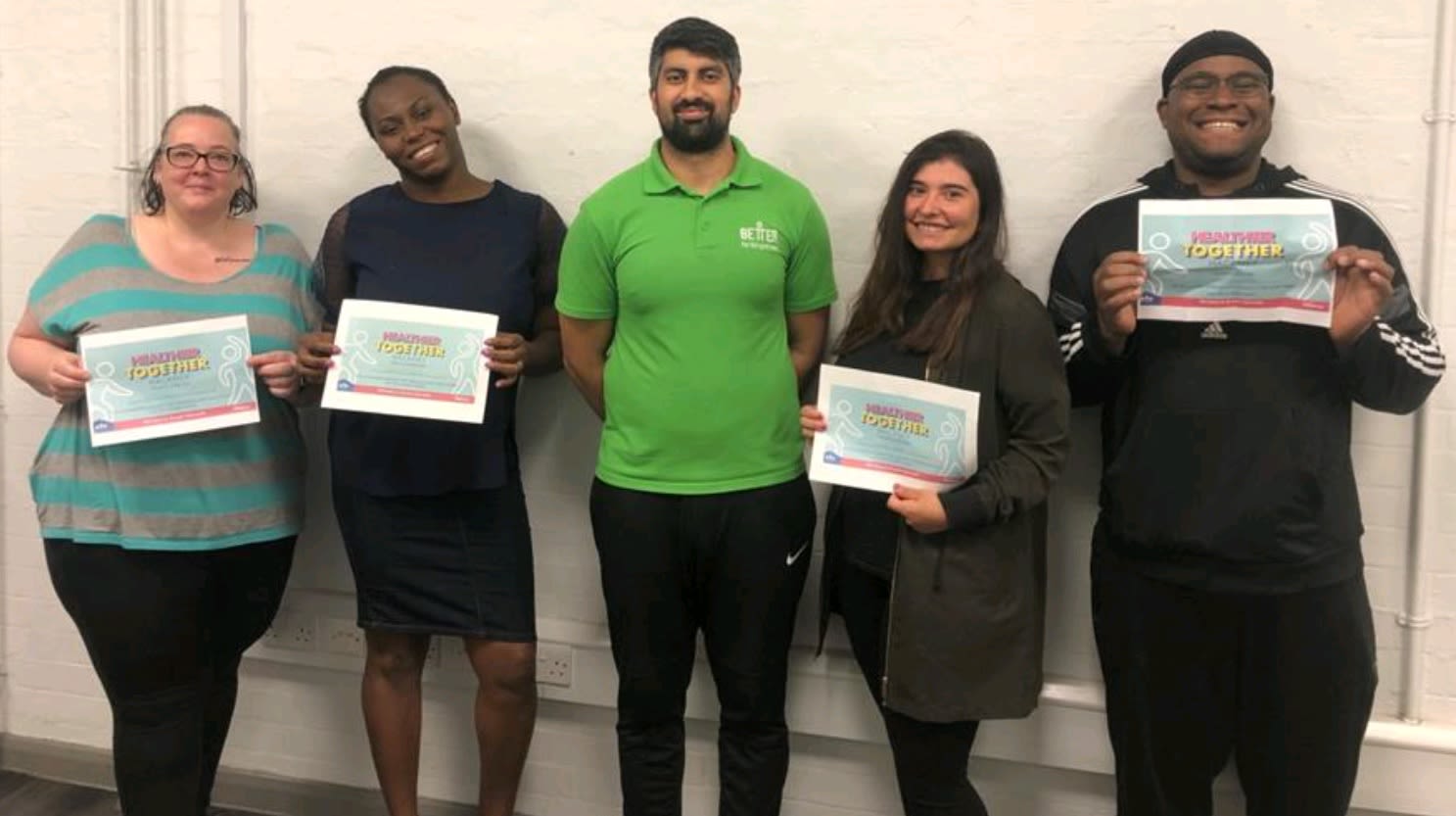 What is involved?
Both programmes include 12 weeks of initial support with a wide range of activity options including, but not limited to: 
Supervised gym sessions
Fitness classes
Water based exercise
Community activity options (e.g. healthy walks)
Sport based sessions
Home programme
Healthy eating workshops
Where is my nearest programme?
The programme is run from a range of venues including:
Britannia Leisure Centre
Clissold Leisure Centre
King's Hall Leisure Centre
Queensbridge Sports and Community Centre
As well as community venues across Hackney
Are You Eligible for Self-Referral?
We also offer self referral to weight management, which is a partnership programme between 'Weight Loss with Better' and 'Healthier Together Hackney'.
Please visit our self referral home page - Weight Loss with Better.
A full explanation and overview of the support and benefits that you will receive is detailed within.
The ways to become involved are improving, increasing, and we really hope that we can support the people of Hackney.
Have any questions?
For more information on the 'Healthier Together Hackney Service' please contact the team on:
Tel: 02039037245
Email: HTHS@gll.org
Read our amazing testimonials and motivational stories below - could you see this kind of benefit in your life?
"I was referred because I was feeling depressed about my weight and my life. I was worried that I could not motivate myself. The programme has improved my wellbeing by building my confidence, put some structure into my life and I have made new friends. I feel more positive about my life and my future. I am now more confident to go to book onto exercise classes. This programme has made my week more active where I plan my exercise around my day so I can fit it in as well as made me be honest about what and my eating behaviours. This programme has helped me so much and I will continue my journey." - Deanne
"I was referred by GP because of stomach pain. I was worried about my general health and the pain in my stomach. There has been improvement generally. The programme has helped me make more friends and I also feel more confident about exercise and using the gym. My general experience on the programme has been positive and I am happier and my confidence levels are high. Thank you Healthier Together Hackney." - Kausar
"I have made massive changes since having my heart attack, I have given up smoking after 40years, and this programme was the motivation I needed to making further changes in my lifestyle. I was extremely excited to be on the programme and it has given me the chance to improve my life and meet people who have been through similar life changing events to me...I was extremely nervous about attending the programme as I had previously never stepped foot in a gym and I felt unhealthy. The instructors and Better staff have been extremely supportive and offered me the reassurance I needed. I'd definitely like to see more of these valuable programmes to be made available and more people made aware of it and similar services as it has been welcoming, friendly and inspirational." - Pervez