Easter Holiday Activities at Britannia Leisure Centre
Holiday Club
This Easter we're hosting a jam packed week of swimming, gymnastics, football and more for children aged 5-11 years (school years 1-6)
Monday 4th - Friday 15th April
9am-5pm
£109.25 for the week
£76.50 concession price
Book Here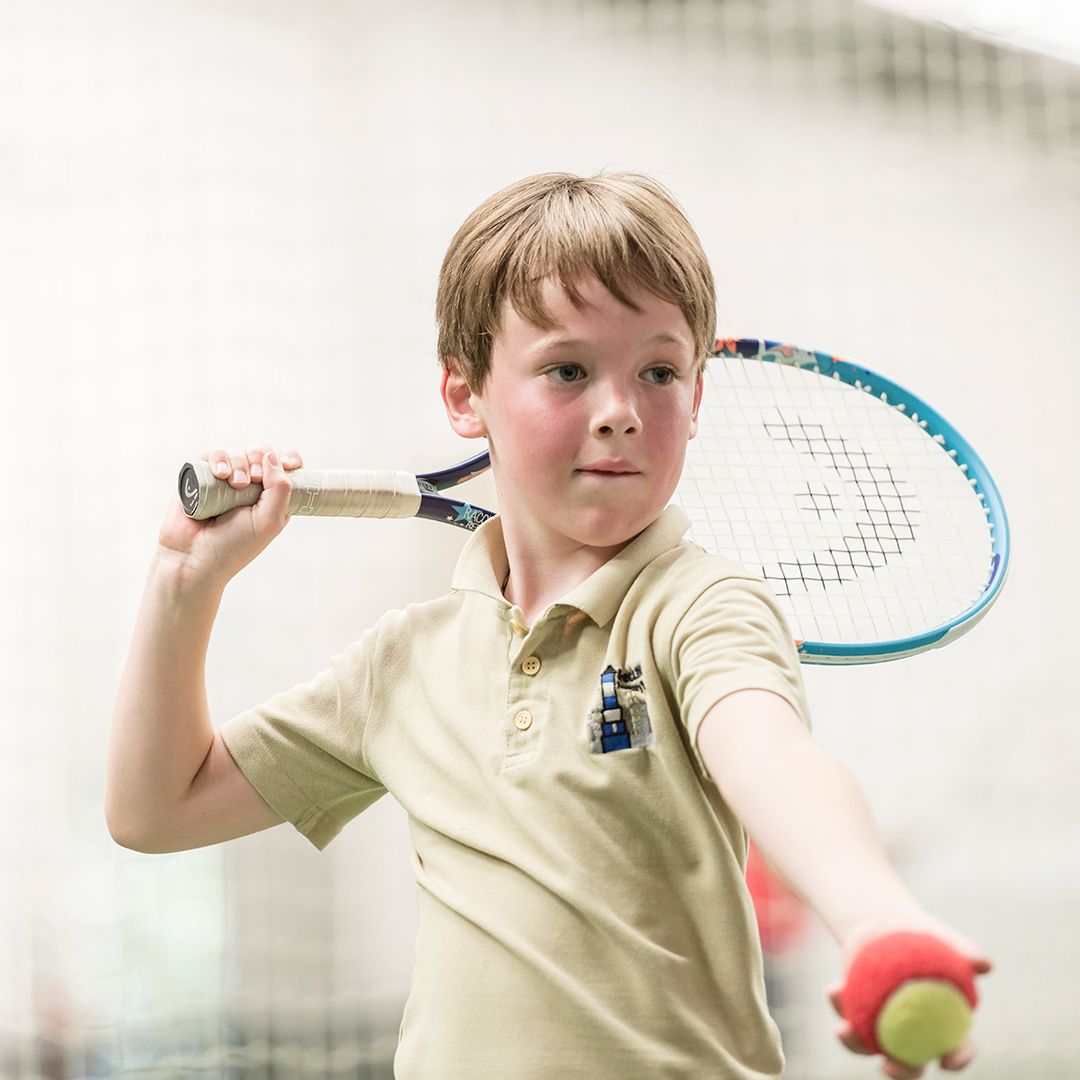 Intensive Swimming Lessons
Whether you want to get a headstart on your swimming before heading back to school, if you need extra tuition getting the basics down, or simply want a sample of what our swimming lessons have to offer - our Easter Intensives are a great way to teach pupils essential swimming skills while ensuring they know how to stay safe in and around the water.
Foundation Lessons 
Who is it for?
Children aged 4 years and over who are non-swimmers and beginners.
What do they learn?
Teaching pupils the essential swimming skills to ensure they learn to be safe in and around water. Learning the basic techniques for all 4 strokes, achieving 10 metres on Front Crawl and Backstroke by the end of their Green milestones.
Development Lessons
Who is it for?
Children aged 5-12 years who are able to swim 25m
What do they learn?
Teaching pupils advanced swimming skills, developing their techniques on all 4 strokes to create efficient and effective swimmers. Lessons focus on a wide range of skills across all aquatic sports. Pupils will learn basic water survival and rescue skills as part of the milestone awards. Here we will also work with other partner clubs to assess each pupil's ability to progress in talent pathways.
Lessons take place between 8-9.30am for foundation level and 9.30-11am for development. 
Each session lasts 30 minutes and costs £4.50 per session.
Book Here