October Half Term at Britannia Leisure Centre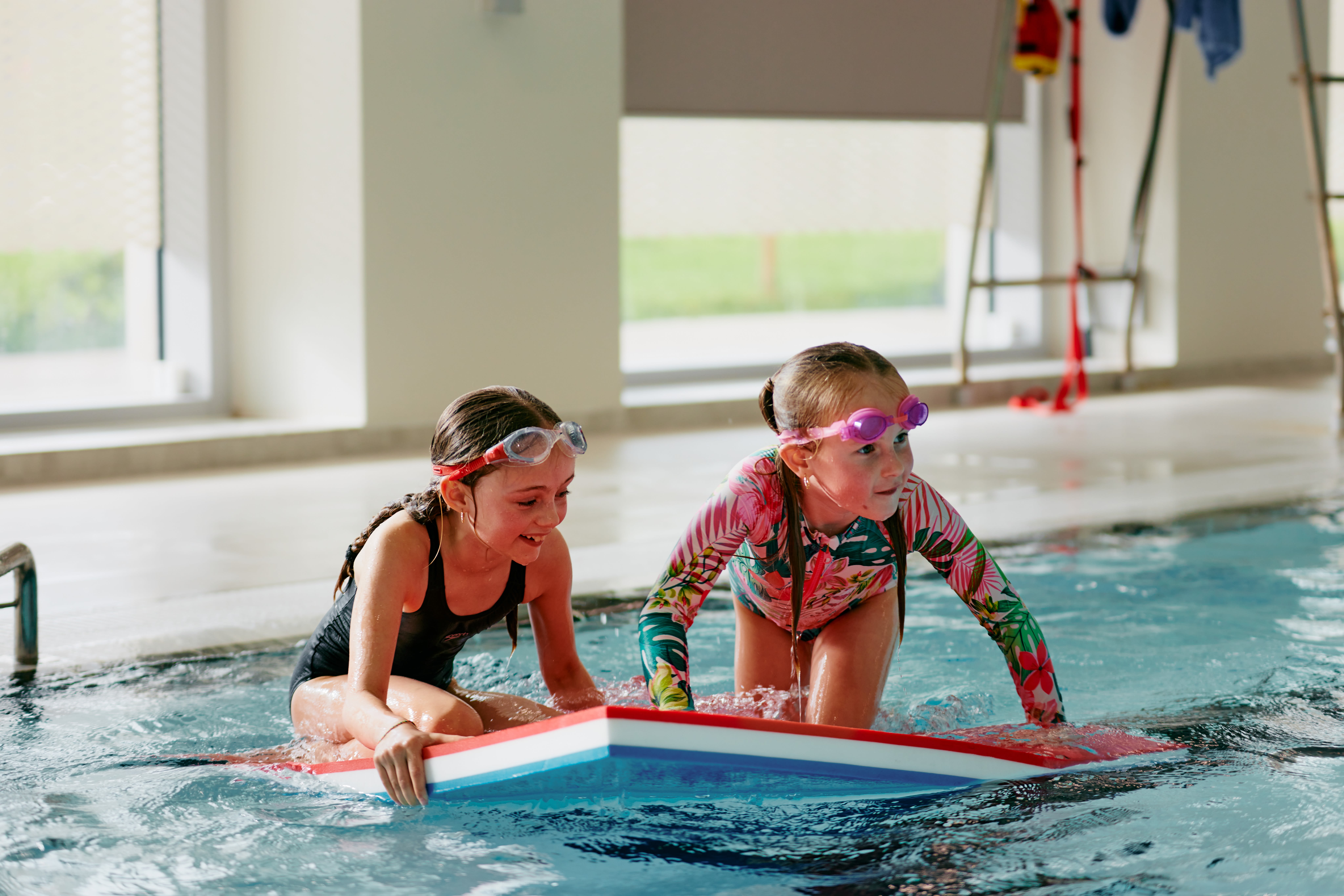 Swim For All
Enjoy the summer with a fantastic swimming offer for children, allowing under 18s to swim for free (accompanying adults usual admission applies). The offer is available on all Swim for All sessions.
Bookings are recommended to guarantee admission.
Swim for All sessions are great for family and friends to have fun spend some casual time together during the school holiday mornings and on the weekends during term time.
Sessions subject to availability. Swim Safely rules apply.
BOOK NOW
Holiday Club
Summer Holidays are fast approaching we're hosting a jam packed week of swimming, gymnastics, football and more for children aged 5-11 years (school years 1-6). 
5 days cost £116
Spring half team Febuary 2024 
Monday 12th to Friday 16th Febuary 5 Days.
Spring holiday April 2024
Monday 1st to Friaday 5th April 5 days.
Monday 8th to Friday 12th April 5 days
Summer Half Team Holiday 2024
Monday 27 to Friday 31st May 5 Days.
Monday 29th July to Friday 2th August 5 days.
Monday 5th to Friday 9th August 5 days.
Monday 12th to Friday 16th August 5 days.
Monday 19th to Friday 23rd August 5 days.
Monday 26th to Friday 30th August 5 days.
Please note space will be available at list 1 month in advice for each holiday.
Book Here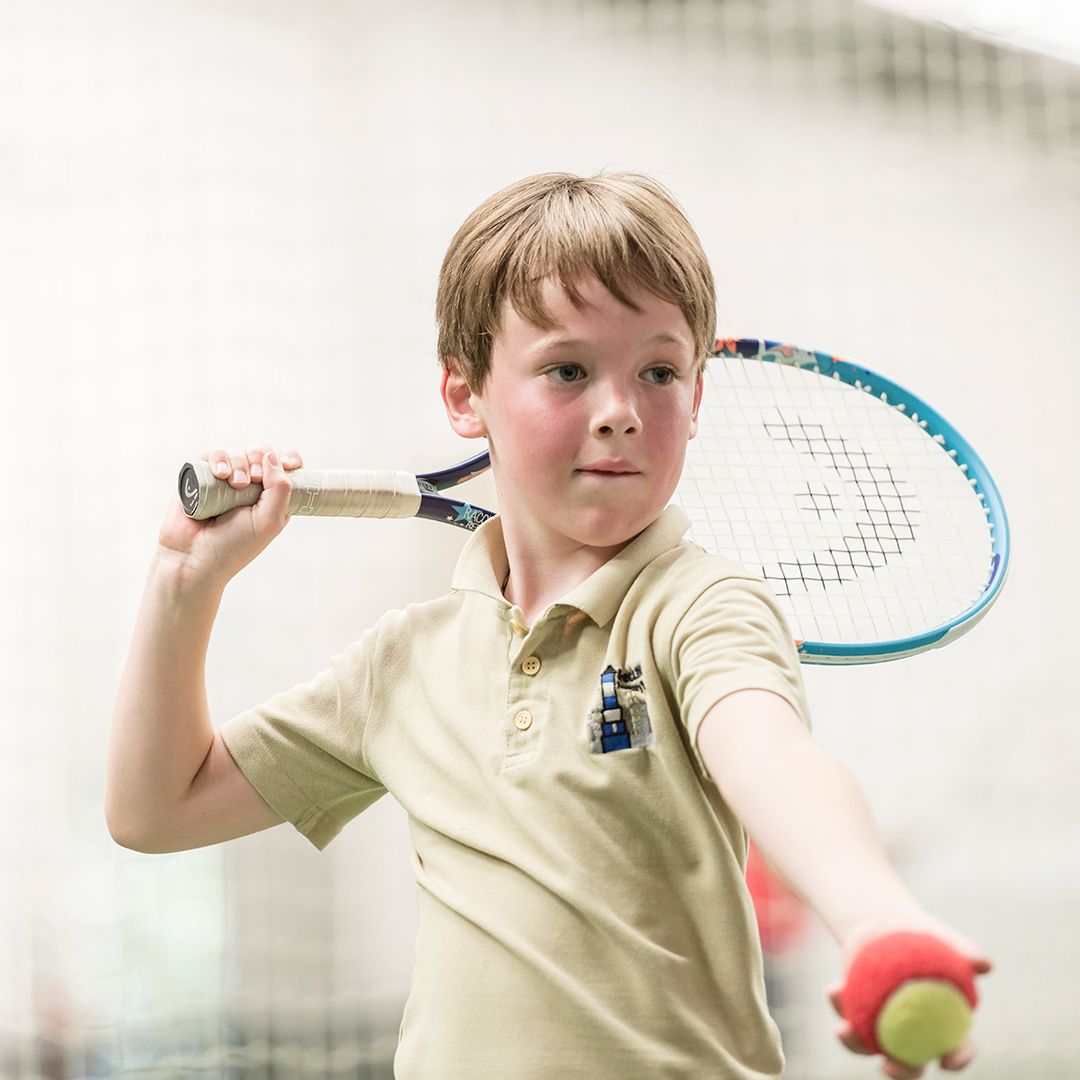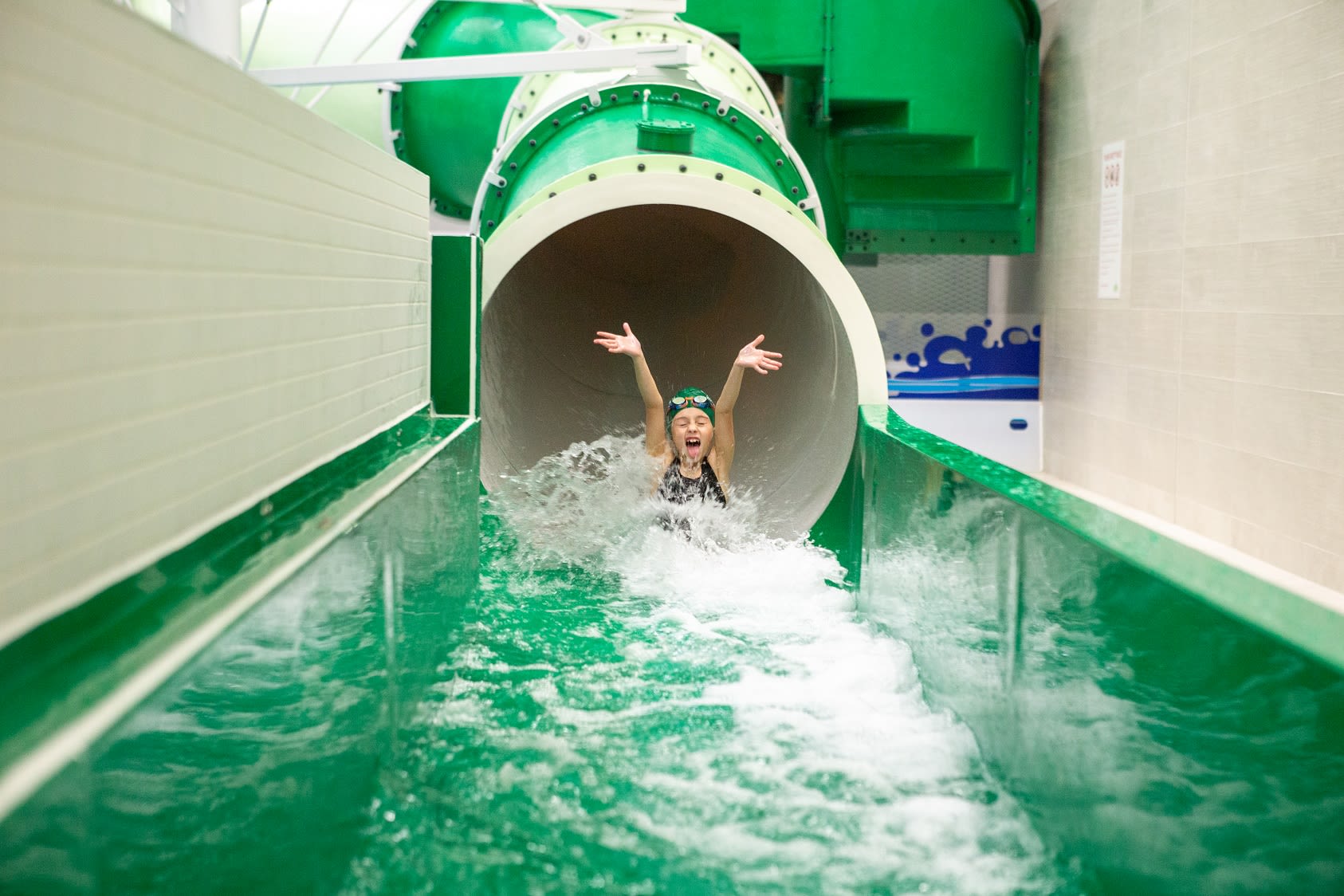 Leisure Water
This space provides the opportunity for children and adults of all ages to play safely in the water. There are different types of bookings available for this area:
Family Fun Swim
Booking this gives access to the Toddler's Water, Splash Deck and Flume.
Timings are:
Monday, Tuesday & Friday - 9am-7pm (Wednesday 9am-6pm)
Wednesday 9am-6pm
Thursday 9am-10.30am & 3.30pm-7pm
Saturday – 9-11.30am
Sunday – 9am-2pm
Extreme Aqua Splash
This booking gives you access to everything included in the Family Fun Swim but with the additional use of the inflatables in our pool.
Timings are:
Thursdays 11am-3pm
Saturday 12pm-2pm
BOOK NOW
Junior Gym
Junior gym is a supervised session where 11-17 year olds can access the gym and get active. Sessions take place after school and on weekends and are a great way to keep fit and make friends, as well as a way to build independence!
Join in every day during the Summer Holidays:
Sessions
Monday-Friday 12-2pm & 3.30-5.30pm
Saturday 10am-12pm
Sunday 2pm-4pm
BOOK NOW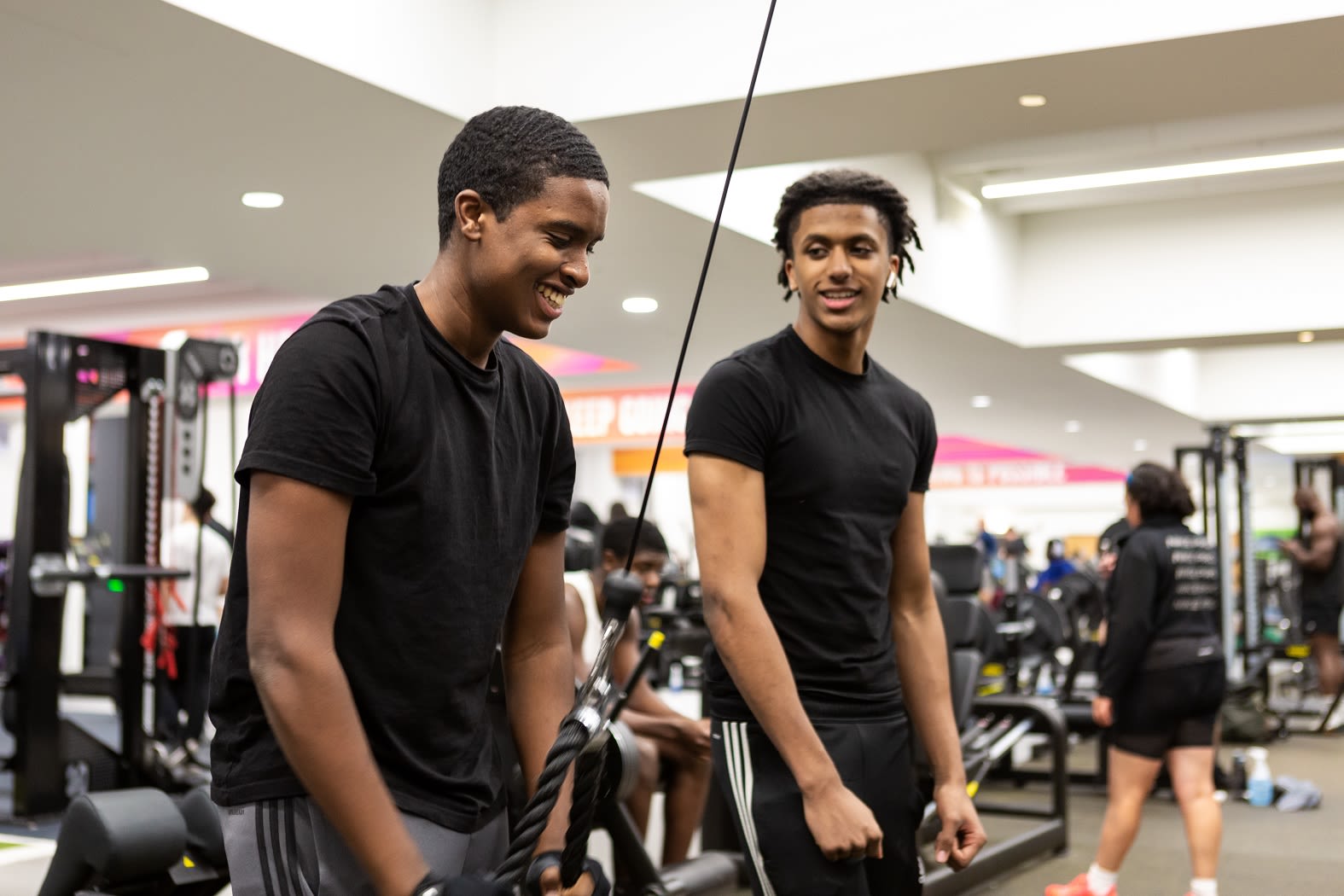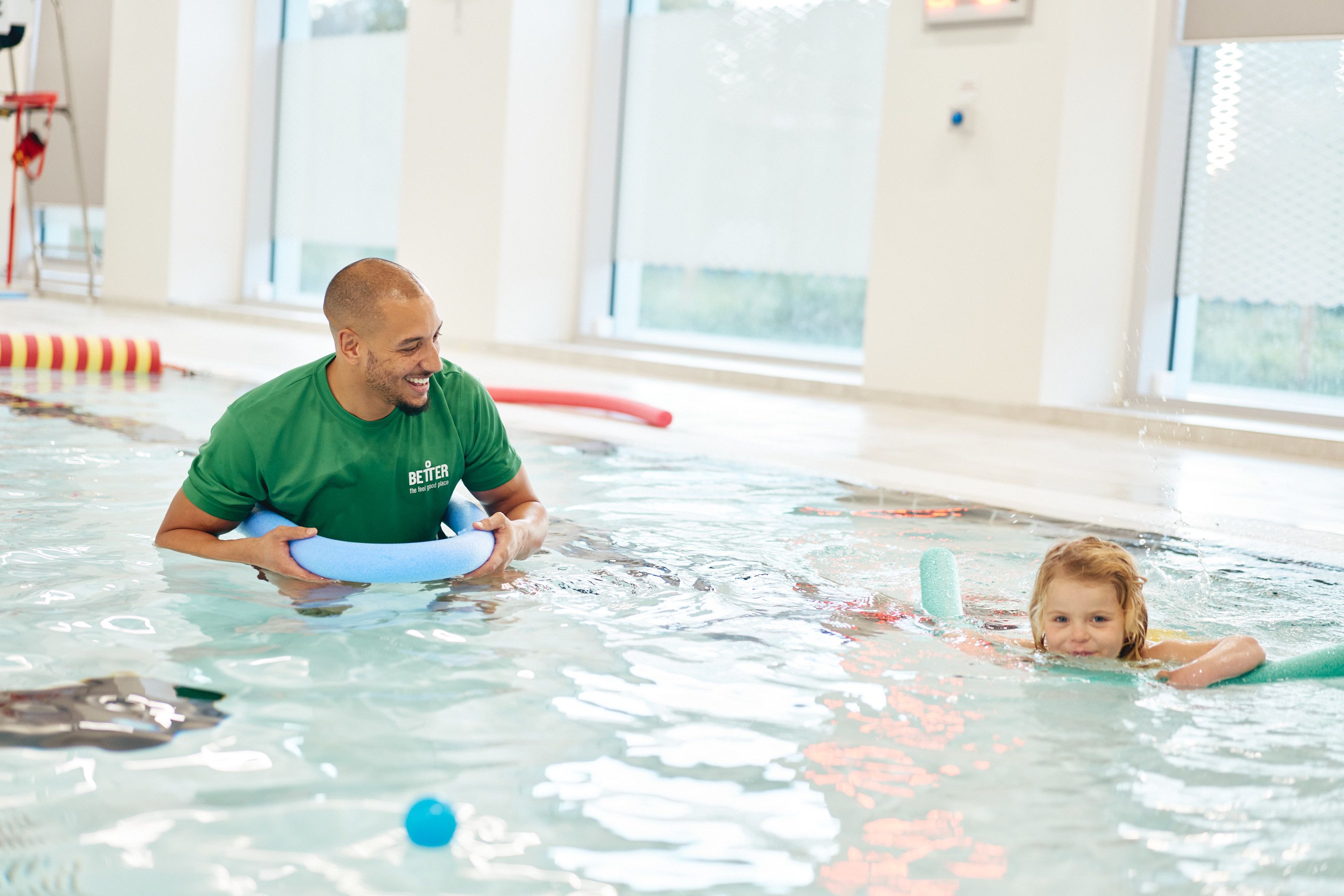 Intensive Swimming Lessons
Whether you want to get a headstart on your swimming before heading back to school, if you need extra tuition getting the basics down, or simply want a sample of what our swimming lessons have to offer - our Summer Intensives are a great way to teach pupils essential swimming skills while ensuring they know how to stay safe in and around the water.
Foundation Lessons 
Who is it for?
Children aged 4 years and over who are non-swimmers and beginners.
What do they learn?
Teaching pupils the essential swimming skills to ensure they learn to be safe in and around water. Learning the basic techniques for all 4 strokes, achieving 10 metres on Front Crawl and Backstroke by the end of their Green milestones.
Development Lessons
Who is it for?
Children aged 5-12 years who are able to swim 25m
What do they learn?
Teaching pupils advanced swimming skills, developing their techniques on all 4 strokes to create efficient and effective swimmers. Lessons focus on a wide range of skills across all aquatic sports. Pupils will learn basic water survival and rescue skills as part of the milestone awards. Here we will also work with other partner clubs to assess each pupil's ability to progress in talent pathways.
Each session lasts 30 minutes and costs £4.50 per session.
Book Here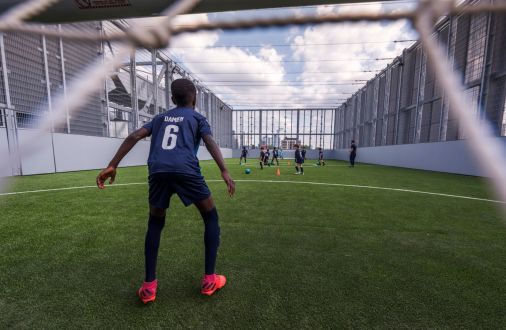 Fun activities for Children to particpate during the holidays. Football Sessions are split into 2 age groups. 
6-8 years old 
9- 12 years old
Let your little one enjoy improving their skills and team work, whilst meeting new friends in a fun and welcoming environment. 
football lessons will take place on the football pitch located on the roof! 
BOOK NOW