Covid-19: Latest information & service updates

- More info »
Leisure services in Hackney: Latest information

- More info »
Britannia leisure centre news
Find out what's going on ...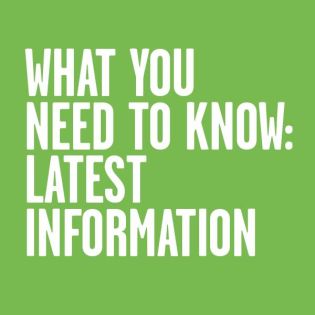 read full story
Find out the latest information about leisure services and memberships in your local area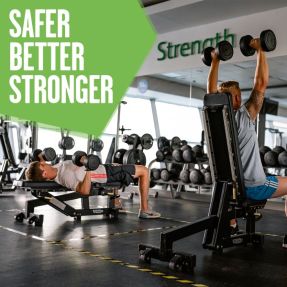 read full story
Leisure centres in Hackney will begin a phased re-opening from Saturday 25th July. View the latest re-opening information here.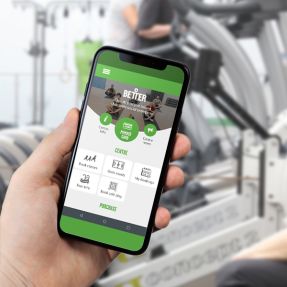 read full story
As a valued Better member, we're pleased to let you know that we're launching a new Better app!