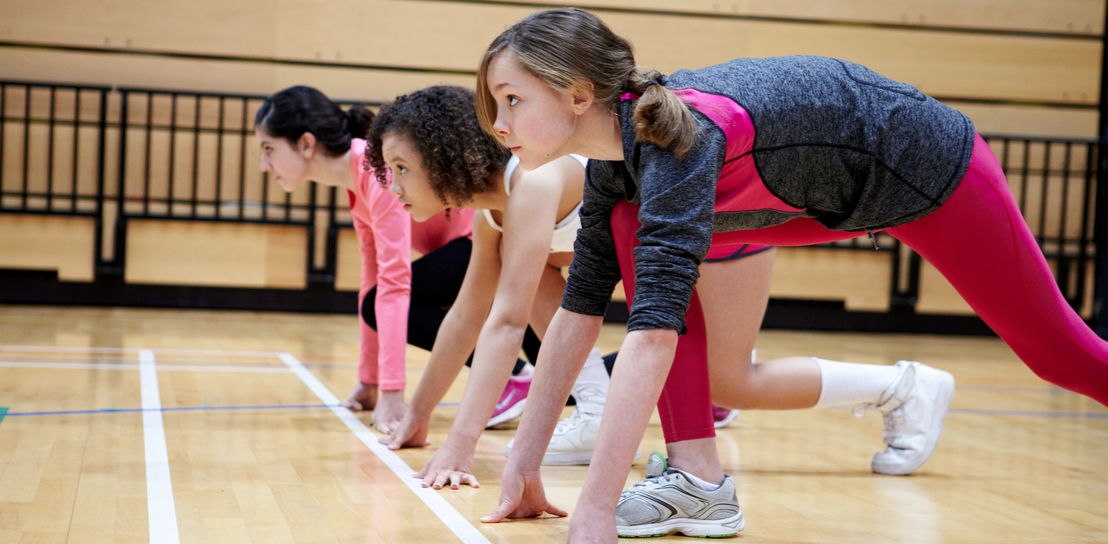 Want to find an out of school activity to challenge and help you develop in athletics? Here at Better we have over 300 young athletes taking part every week on our progressive programme, a number of which go on to represent local clubs at junior and senior levels, with approximately 25 going on to regional and national honours.
We have a range of athletics courses for children between the ages of 3-15 regardless of their ability. Athletics provides a great opportunity for children to try a new sport, make friends and have fun, all in the safe hands of our highly qualified staff. 
Course Structure
Our athletics courses are designed to develop the fundamental skills required for an active, healthy life, that will complement other sports. Designed to make your child a great all round athlete, our courses use the 7 key principles of athletics; balance, coordination, agility, flexibility, strength, stamina and speed. Taught in a social environment, our athletics courses are fun and engaging. The programme is broken into the following levels:
Level

Course Outline

 

Pre School

 

 • 3 – 5 year olds

• Structured play to develop balance and coordination

• Development of gross motor control and hand eye coordination

• Running, jumping and throwing games

 

Multi Skills

 • 5 – 7 year olds

• Fundamental movement skills, balance, coordination and agility

• Use of classic play ground games to develop skills and fitness

• Introduction to basic athletic concepts: run, jump and throw

 

Athletic Fundamentals

 • 7 – 9 year olds

• Development of complex movement patterns

• Key focus on agility, speed and stamina

• Introduction to athletic events

• Competitive games and tasks both individual and team based

 

Athletic Skills

 

• 9 – 11 year olds

• Complete  range of athletic events covered

• Technical training concepts introduced and practiced

• Emphasis on fitness and conditioning

 

Athletics Academy

 

• Club level training for 11+

• Focus on key event groups such as sprints, endurance, jumps and throws

• Strong element of fitness and conditioning
Track Your Progress
Athletics Lessons and Courses provide an online tool - our Home Portal - that helps you to track your progress or your child. Once you book a course, it's easy to set up an account using your unique barcode number. Once registered, you'll be able to log in to access information and updates directly from your coach. Features include:
Record of Achievement - clear and regular updates on progress, including achievements and areas for improvement.
Book Lessons - choose dates, times (subject to availability).
One account for multiple children - perfect for schools and families.
Allowing you to move up unto the next class upon successful progression.
Pay Online - skip the queue and go straight to your lesson.