Find a Better Gym near me
Everyone's welcome
You don't need to be a regular to start with Better. You'll find something for everyone at our gyms in Hackney, East London. Newcomers are always welcome and we offer inductions so you can use the equipment safely and confidently. Become a part of the Better community at a Better gym near you. 
Become a member today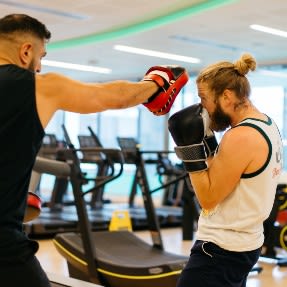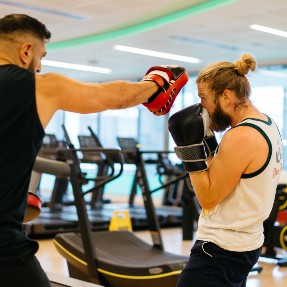 Our gyms
All our gyms are carefully designed so you have space to workout your way. Whether you want to rack up the miles on the treadmills and step machines or tone up using resistance equipment, you can find what works for you. You'll also find floor space to use free weights or stretch out after a tough workout.
Work out safely
If you're not sure where to start, our Induction session will help. Learn how to use the equipment safely and confidently. Then every four to six weeks, you'll be offered a Refocus session* to keep you on the right track. There's also the option to book sessions with qualified independent personal trainers for that constant nudge and help on the gym floor.
Small group training
You can work out in an organised class for small groups at a Better gym. Book small group training sessions below. Stay motivated to reach your goals. 
Book group training sessions
You may also like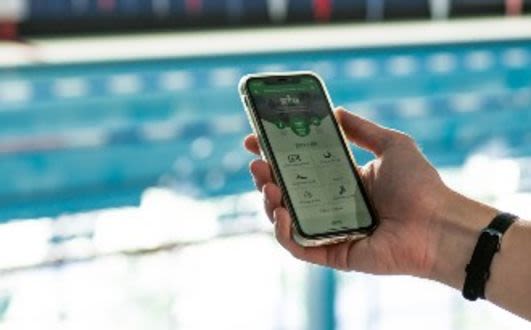 Download the Better UK app to pre-book your visit. View our step by step guide to creating your booking account, FAQs and more.
Learn more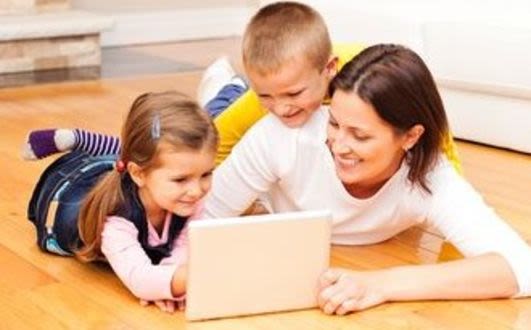 Follow the Better Instagram account to stay motivated, be inspired, learn tips and become a part of our ever-growing community. 
Follow us