Covid-19: Latest information & re-opening updates

- More info »
Leisure services open in Pinner: Latest information

- More info »
Better gym pinner news
Find out what's going on ...
Latest News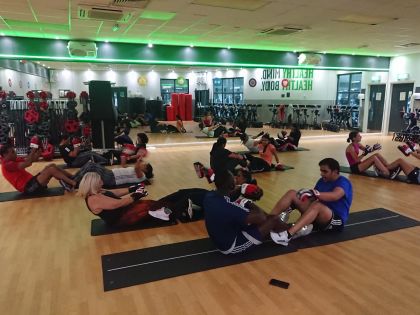 read full story
Hope everyone that attended enjoyed our facilities and we hope to see you back soon! 
read full story
Wednesday, 22nd September, we are giving local residents the opportunity to see what activities Better Gym Pinner has to offer.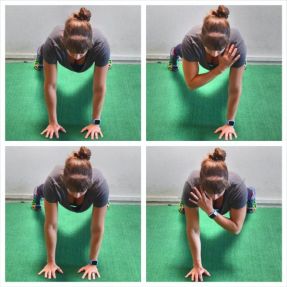 read full story
Following our Shoulder lateral raise challenge in August, we have chosen the deltoid muscles.
Archive