Welcome to Highbury Leisure Centre's newly re-decorated gym. With new motivational wall graphics and five workout zones, including; cardio, strength, resistance, functional and stretch, there is plenty of options for everyone to choose from. Our qualified and enthusiastic staff is here to help you stay on track and reach all your health and fitness goals.
Gym Induction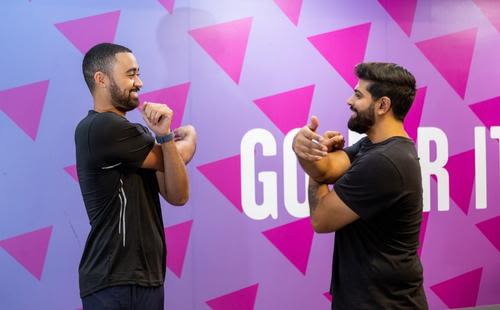 Our gym induction is a personalized 30-minute session led by one of our experienced fitness instructors. The aim is to gain a better understanding of your fitness goals and needs, and to provide guidance on how to achieve them.
During the session, the instructor will conduct a brief assessment to get to know you better and to identify any areas that may require special attention. You will also be shown around the gym and be introduced to the various equipment available, as well as receive demonstrations of different exercises and techniques.
At the end of the induction, you will have the opportunity to consult with your instructor and receive a fitness programme customized to your individual goals and preferences. This will ensure that you have a clear plan to follow, and can make the most out of your time at our gym.
BOOK NOW
Re-focus session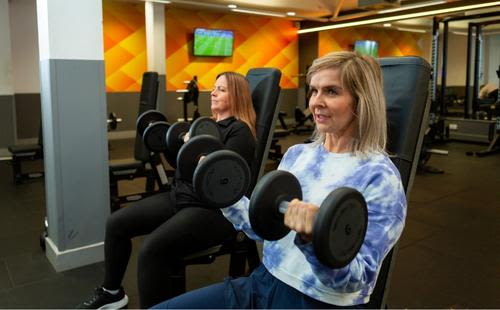 At our gym, we understand that staying motivated is crucial to achieving your fitness goals. That's why we offer a specialized refocus session that can be booked every six weeks to help keep you on track.
In this 30-minute session, one of our qualified fitness instructors will conduct a comprehensive review of your progress so far, and identify areas where you may need additional guidance or support. This will include an assessment of your current fitness level, as well as a review of your workout routine and diet.
Based on the results of the review, your instructor will update your fitness programme to ensure that you remain challenged and motivated. This may include incorporating new exercises or increasing the intensity of your workouts.
BOOK NOW