STREET DANCE CLASSES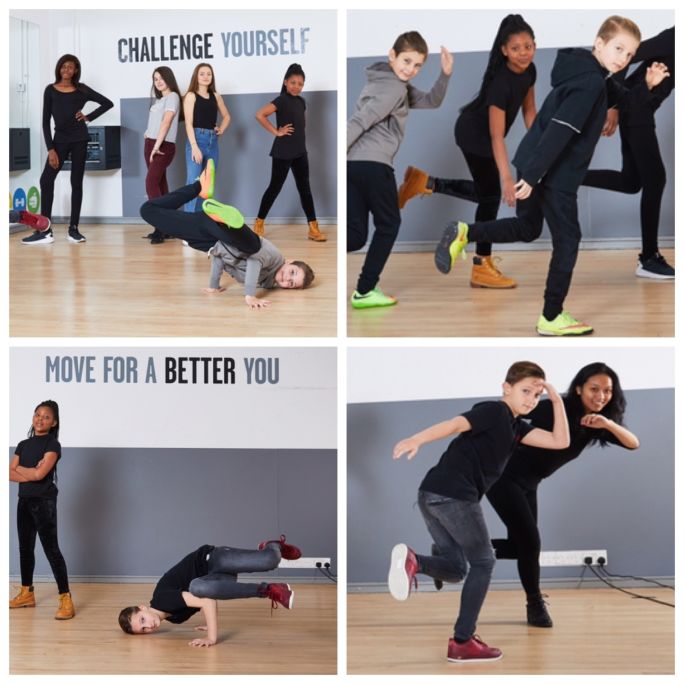 Book our free taster session for new Street Dance classes on Tuesday 19th February 2019. Classes Launch Tuesday 26th February 2019 our new Street Dance / Hip Hop classes are a combination of styles including breaking, locking and popping creating high energy stylish routines.
This fun energetic class will keep you fit and moving to the latest tunes!