Gym Workout
Whether you are a first timer or regular user, the gym at Bellingham Leisure & Lifestyle Centre has equipment for all types of workouts. Our 30 gym has a range of cardio, resistance and strength equipment, allowing you to get the most out of your workout.

if you need help or guidiance on you workout one of our friendly fitness instructors are on hand to advice if required.
Junior Gym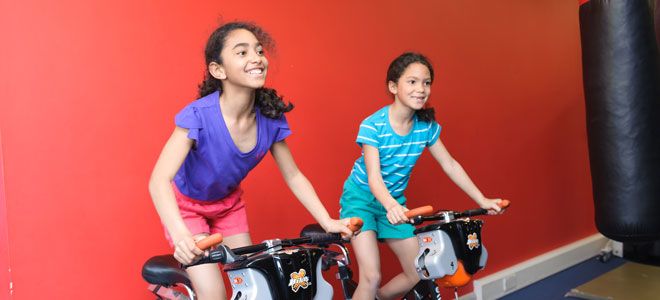 Our junior gym sessions are dedicated time slots for 11-17 year olds to access the gym. Our gym instructor team will be there to offer specialised guidance on how to get the most out of your session. As part of the Junior membership, juniors will have access to the following gym equipment:
-Bikes
-Treadmills
-Cross-trainers
-Functional equipment
Staff will be present to supervise and assist, they will also be on hand to show users how to enjoy the equipment safely, with the use of planned exercise programmes.
Junior Gym Inductions: Sat-Sun 11:00-12:00.
Junior Gym: Mon-Fri 16:00-17:50, Sat-Sun 12:00-16:00
Book Online
Adult and Child Gym
Adults are able to bring 1 child aged 11+ who must be actively supervised at all times, Children are only able to use the cardio equipment during these sessions.
Sat-Sun 10:00-10:50
50 minute session
We recommend pre-booking via our Better UK app or online via our website
Book Online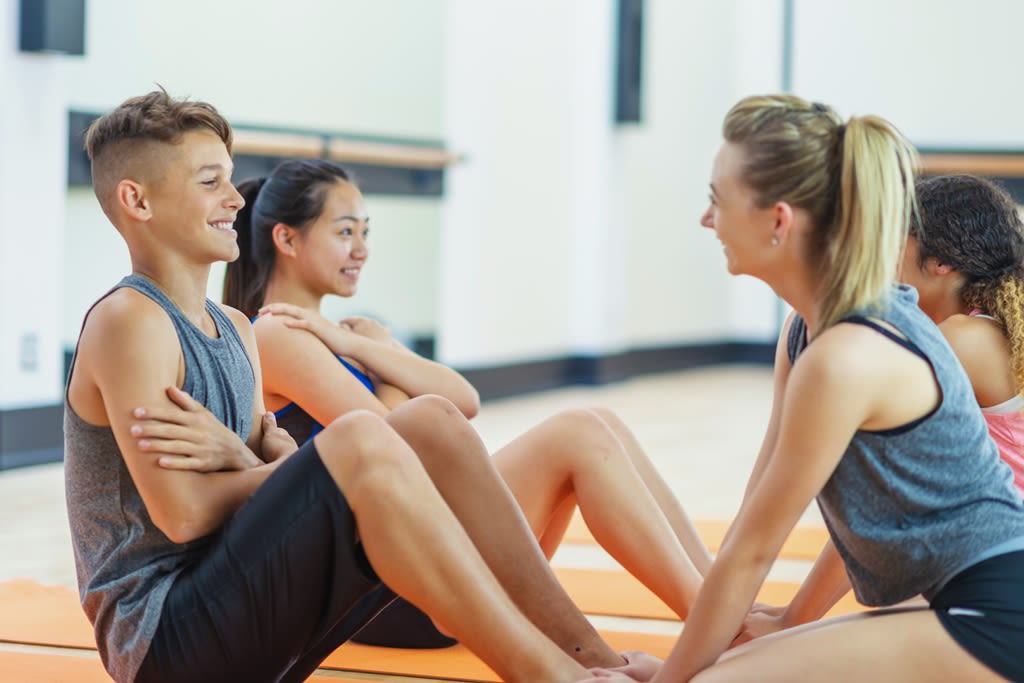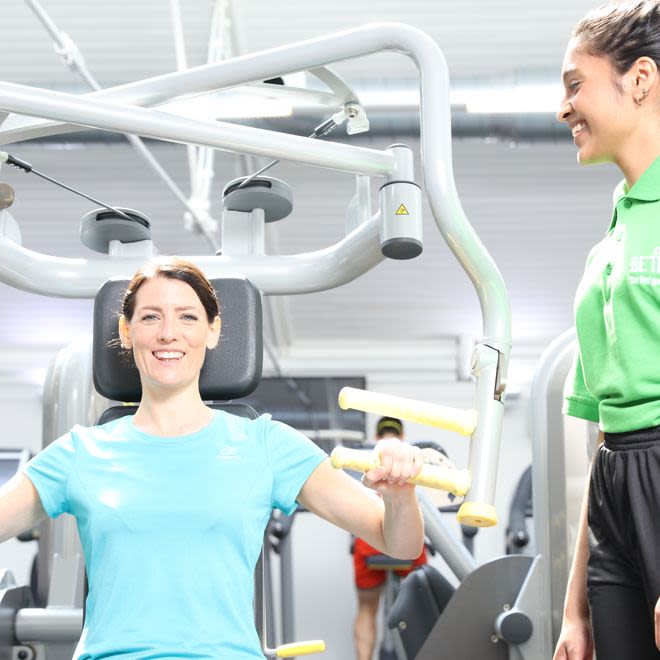 Gym Inductions
Our gym inductions introduce you to our range of equipment and machines to make you feel comfortable when you first start out on your fitness journey. Our gym inductions are done on a 1-2-1 basis with one of our qualified Fitness Instructors, who will work with you to deliver a bespoke gym programme based on your specific goals and ensure you get the best possible results.
Book an induction
Refocus Sessions
If you are looking to refresh or make alterations to your gym workout our refocus sessions are developed specially to refresh your workout programme. We recommend you do this every 6 weeks so you get the most out of your workouts. If you would like to book a refocus session speak to one of our Fitness Instructors. They will work with you to design a dedicated programme to suit your fitness goals, ability and what you want to achieve.
Book Online