Pool Hire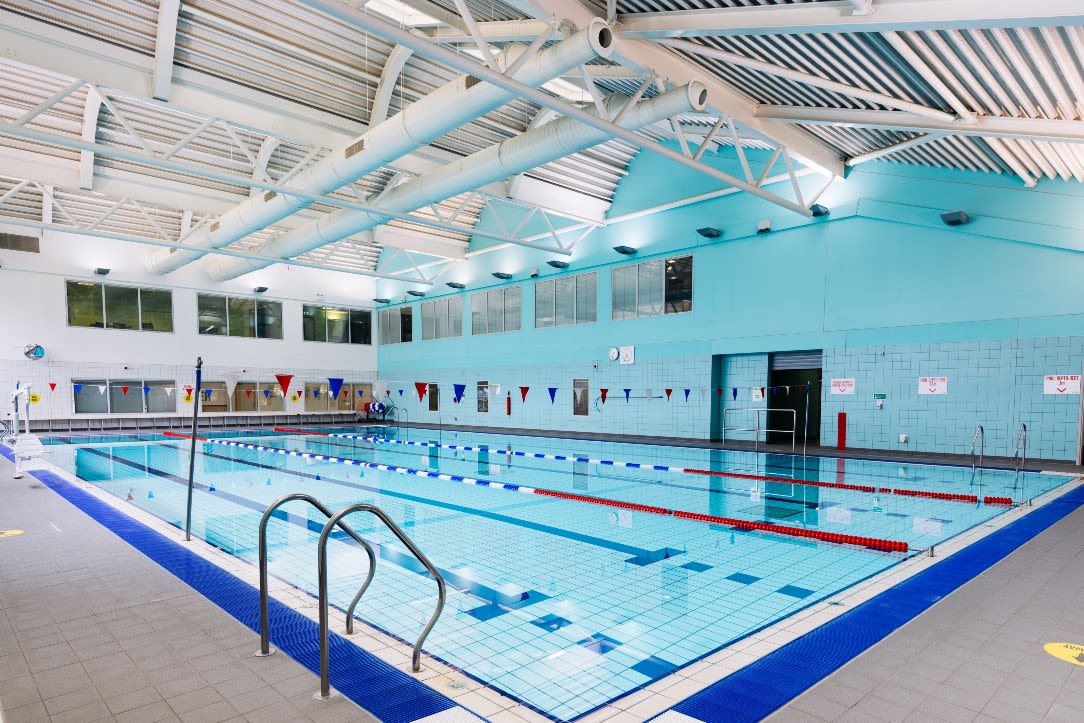 We have x2 pools both available for hire to suit your needs.
Our main pool is a spacious 25m x 13m rectangular 6 lane pool with depths ranging from 1m – 2m.
We also have a teaching pool with dimensions of 16.7m x 7m and depths from 0.7m – 0.9m
School Swimming and Club Swimming
School Swimming
Our Intensive 2 week course enables children to develop skills quicker compared to weekly courses. With qualified teachers, our x2 week intensive course take place in both pools to cater for all our swimmers ability.
£1837.50 for x2 weeks, maximum 30 pupils
Club Swimming
With the option to hire our main pool per lane per hour or the whole pool.
Prices start from £21 per lane/hour and from £210 for the whole pool (x6 lanes)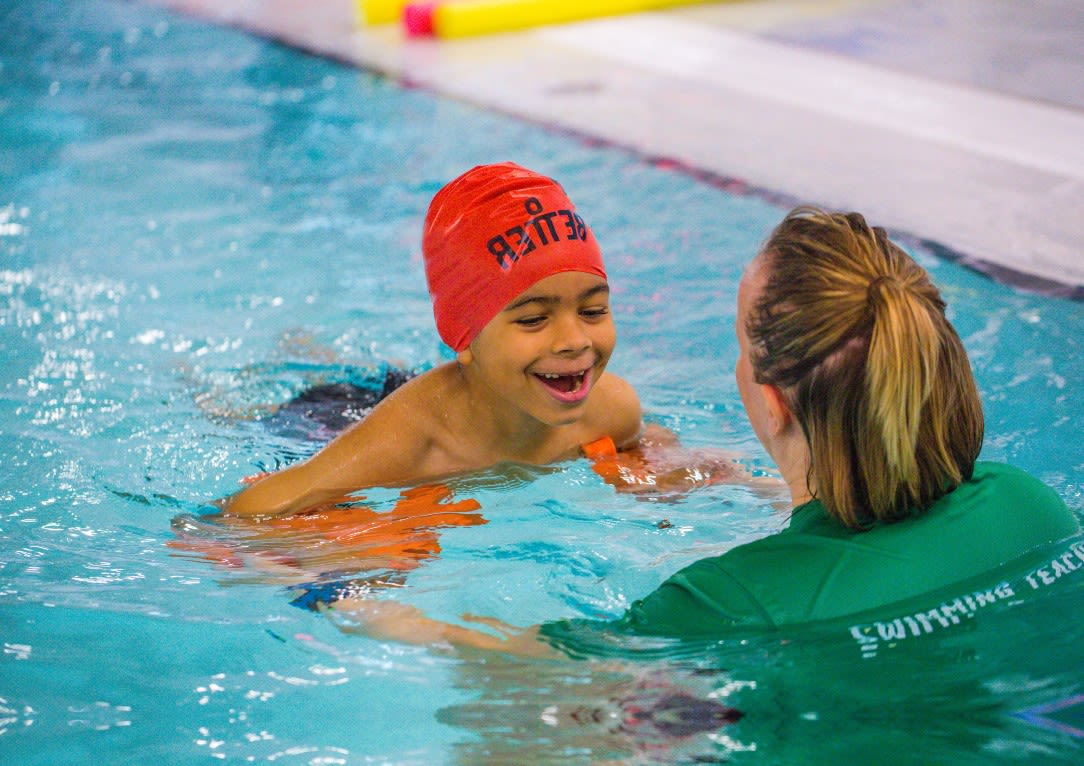 Room Hire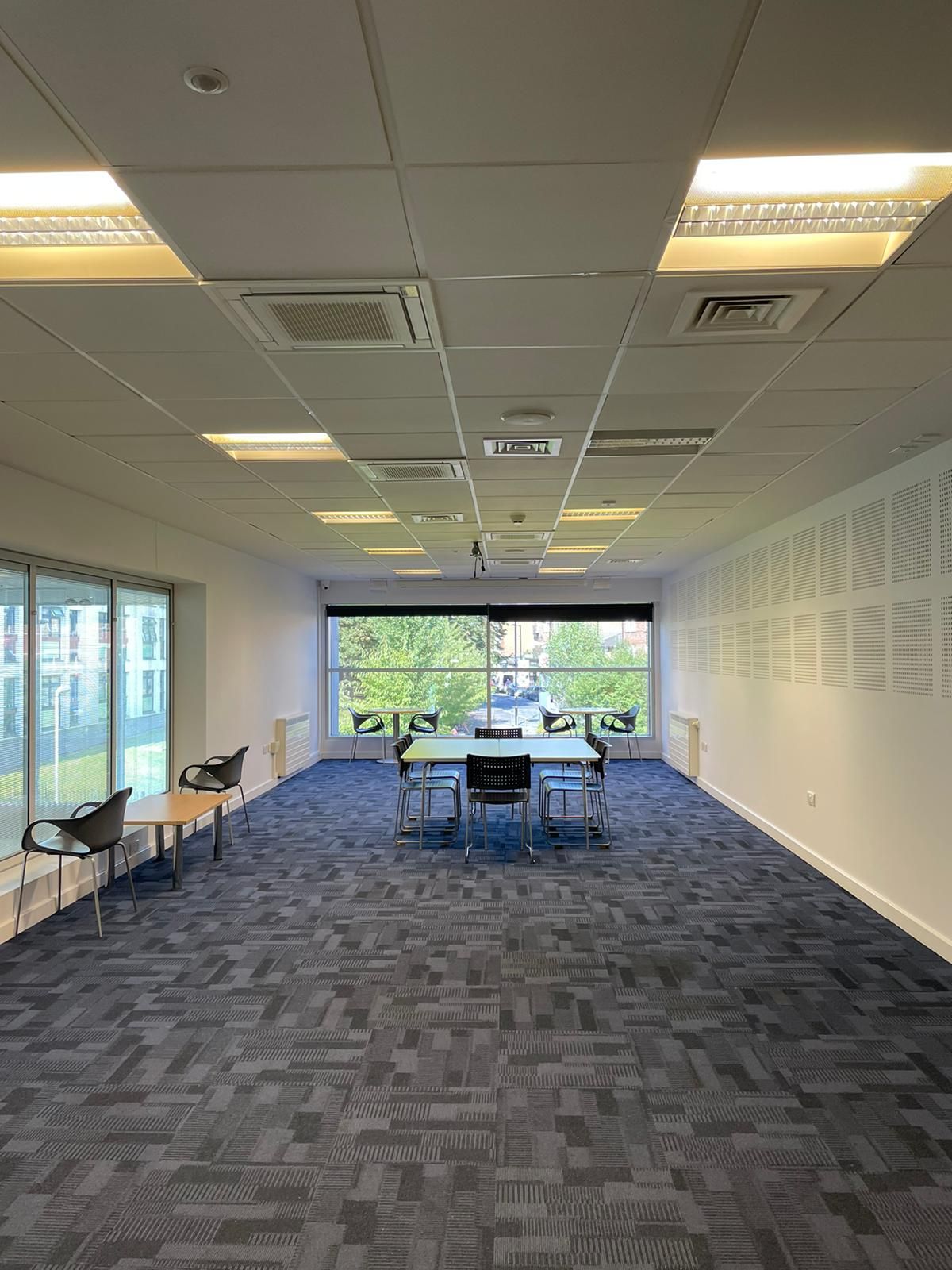 Our Community Room is the perfect South East London location for conferences, training, meetings and examinations.
With a capacity of 20 and a seating style to suit, we can provide AV for your perfect client presentation.
Located within convenient travel links, this iconic historic location overlooks our 25m pool and the surrounding tree lined entrance to the building.
Why not make the most of our facilities while you are here providing an ideal location for your team building days.
The Community room and provided AV is £53 per hour. For further details including availability please press the contact button below.
Café
We have a spacious café area with an attached patio available for small functions/meetings. Ideal for those summer seminars, the patio attached to the café provides a relaxing environment or a space for the little ones to burn off steam.
Prices start from £47.25 per hour with a capacity of 30.  
For all room hire, catering can be arranged at an additional cost and dietary requirements need to be sent 2 weeks in advance of booking.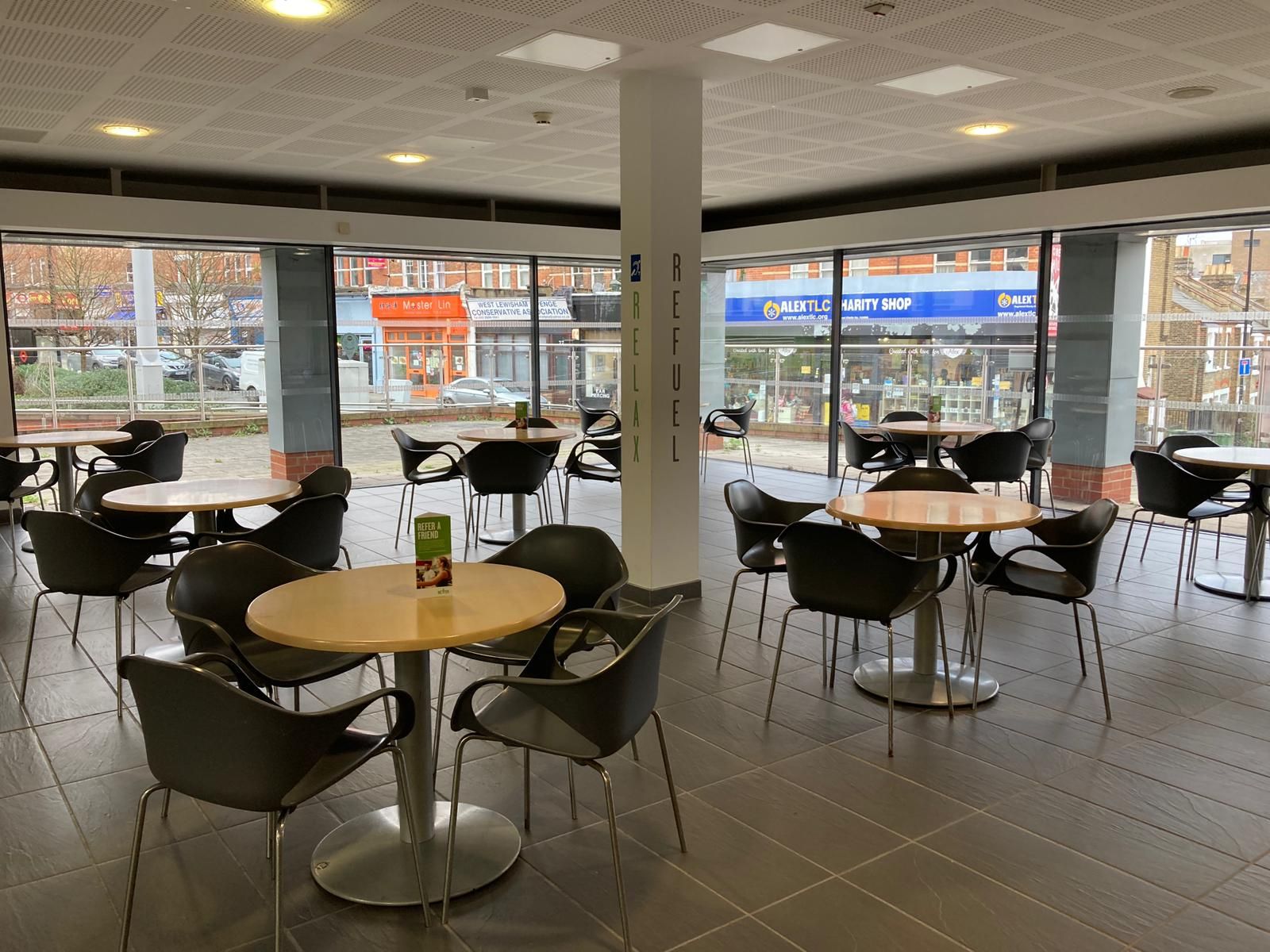 Studio Hire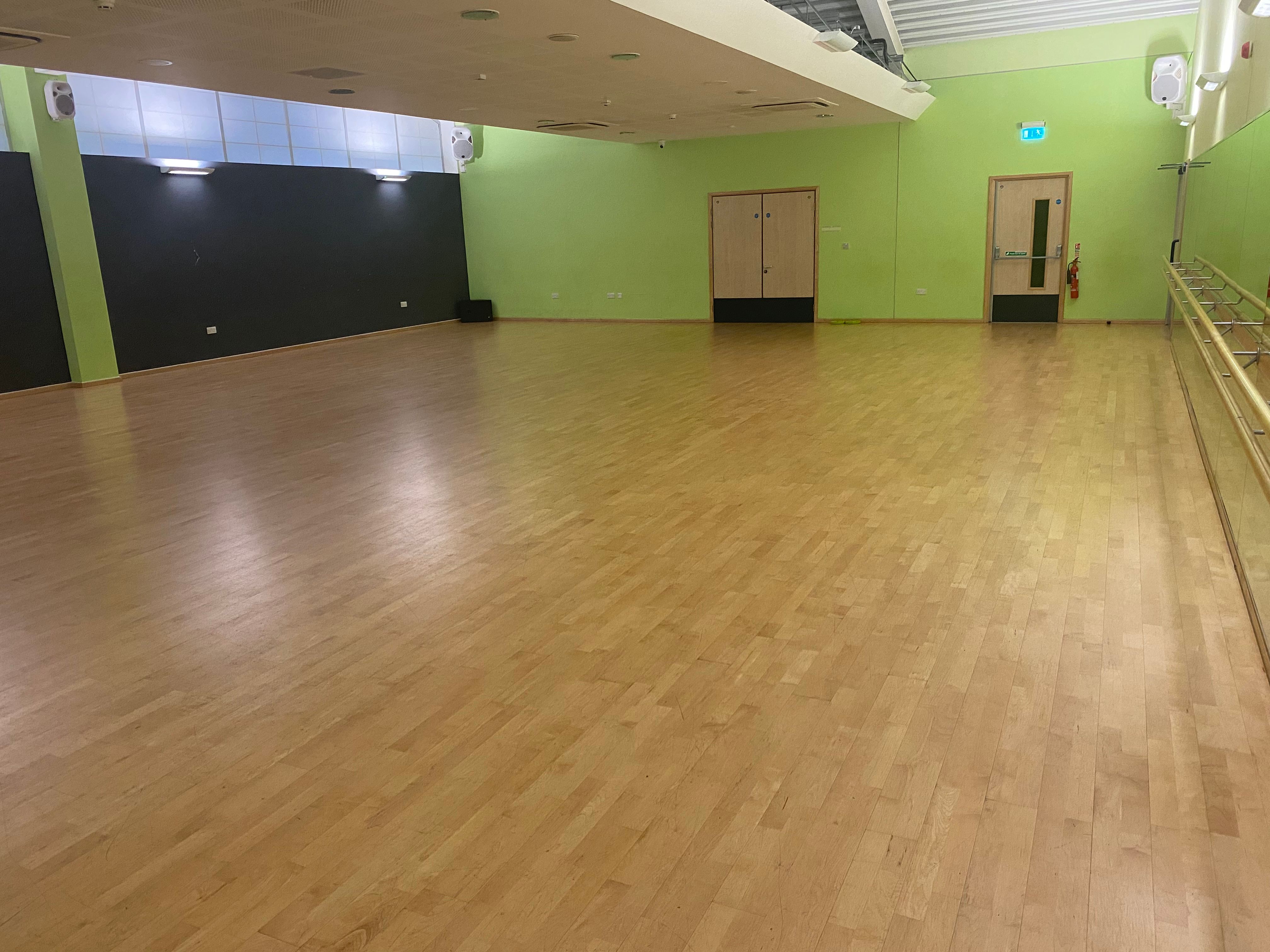 Studio 1 is a spacious mirrored facility with modern sprung floors.
With a stereo system available for use, this is the ideal location for dance classes, rehearsals, martial arts and many more.
Studio 1 dimensions:
Length: 15.75m
Width: 11.65m
Prices start from £47.25 per hour, please locate the contact button below for availability.
(NB Prices and availability is subject to change)