School's Out!
At Glass Mill this holiday we have a range of activities to keep your children occupied. We will be offering additional Swim for All sessions, Swimming Crash Courses, Adult and Child gym and more Junior Gym times.
Swim for All
The centre will be running additional Swim for All sessions (family swims)
Swim for All - Main Pool
Monday 9am -12noon, 1pm-5.30pm
Tuesday 9am -12noon, 1pm -6pm
Wednesday 9am -12noon, 1pm -6pm
Thursday 9am -12noon, 1pm -6pm
Friday 9am -12noon, 1pm -7pm
Saturday 9am -12noon, 1pm – 3pm
Sunday 9am – 3pm
Swim for All – Teaching Pool
Monday 8am-10am & 12 noon- 3pm 
Tuesday 8am-10am & 12 noon- 3pm
Wednesday 8am-10am & 1pm- 3pm
Thursday 8am-10am & 12 noon- 3pm 
Friday 8am-10am & 12 noon- 3pm 
Saturday 12 noon- 3pm
Sunday 9am-3pm
BOOK NOW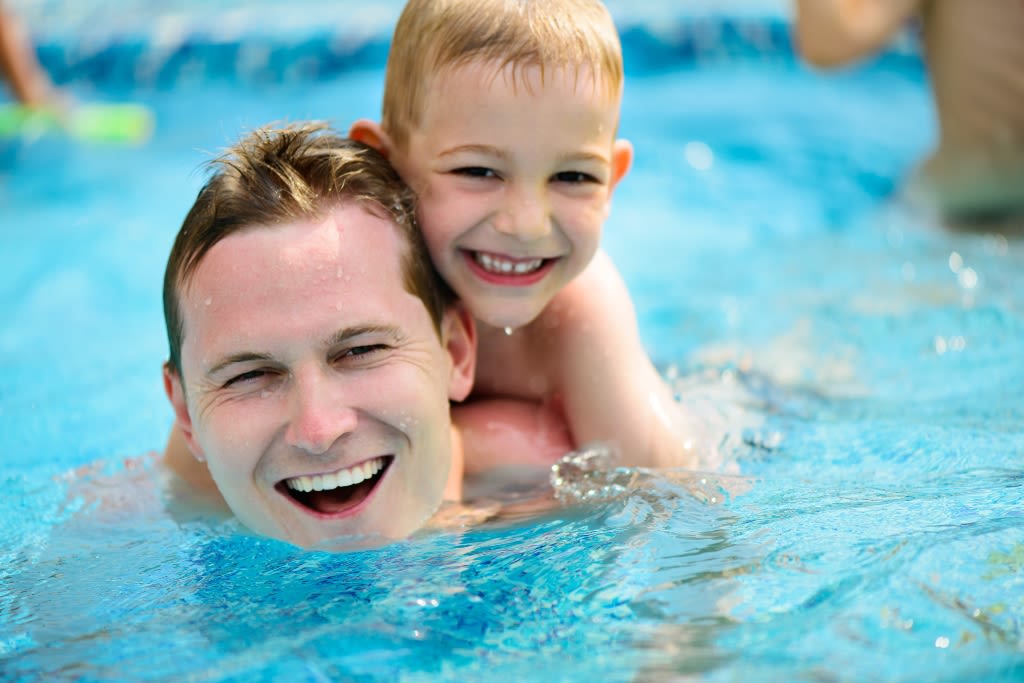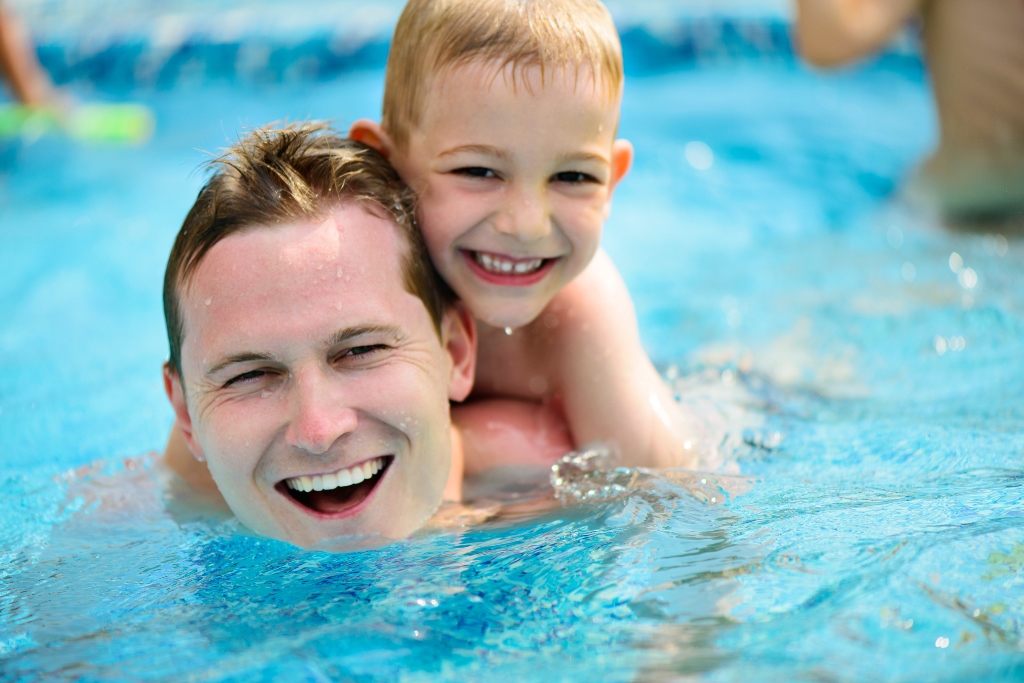 Junior Gym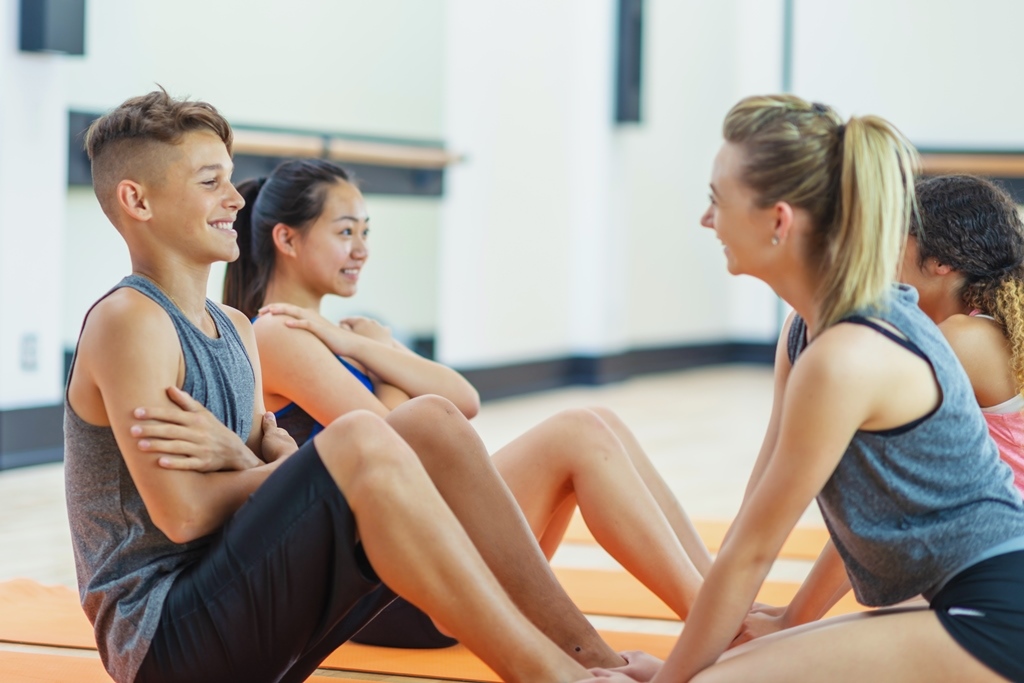 If you are aged 11-17 years and want to work out in the gym over half term we have lots of extra sessions available!
Monday to Friday 12:30 – 17:30
Saturday & Sunday 9am – 4pm
Please note that on your first visit you will be required to complete a gym induction with a fitness instructor. Inductions are available during the junior gym times.
Price: £4.60 non member, £2.75 Concession £0.00 member
Adult & Child (9-15 yrs)
Calling all gym members with children! Would you like to bring along your child to train with you in the gym, for free? 
Our 'Adult and Junior Gym' session are for adult members where they can bring along their child (maximum one child per adult) at no extra charge and support/supervise them during their workout.
The reservation must be made by the adult who books the 'adult and junior gym' session with their membership (or pays as a non member). The junior does not need to be booked into the session but must be supervised and accompanied at all times.
Monday to Friday 7am-5.30pm
Saturday & Sunday 9am - 4pm
Supervision: Please note that the adult/parent must actively supervise child at all times and takes responsibility for the child's conduct and safe use of machines. Only children between 9-15yrs are permitted in the session and it is limited to one child per one supervising adult. If an adult is found to not be supervising or the child is misusing gym equipment or misbehaving then both parties may be asked to leave.
Booking:
Book your session, up to 7 days in advance, via our Better UK app or online.
BOOK NOW
Holiday Swimming Lesson Crash Courses
Our February Half Term lessons will be running Monday 13th to Friday 17th February
Location: Glass Mill - Learner Pool:
9:30am Junior Foundation 
10am Junior Foundation
10:30am Junior Foundation
11am Junior Foundation
Each booking is consists of a week long intensive course – Prices for all courses are £36.
Book now to avoid disappointment: (Filter by Holiday and Short Courses)
For more information which level is right for your child, click here: 
https://www.better.org.uk/what-we-offer/lessons-and-courses/swimming
Book Online