Covid-19: Latest information & service updates

- More info »
Leisure services in Lewisham: Latest information

- More info »
Wavelengths leisure centre news
Find out what's going on ...
read full story
Find information about leisure services and memberships in your local area.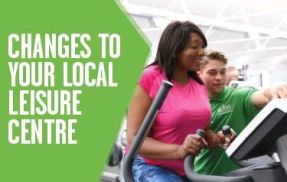 read full story
Here are the changes you can expect as a member of Lewisham leisure centres with Better.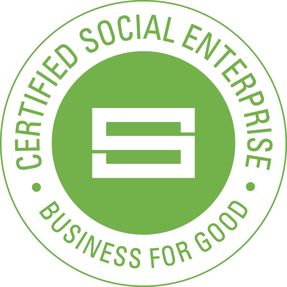 read full story
Better is the customer facing brand of GLL, a charitable social enterprise, a non-for-profit organisation which exists for the benefit of the community.