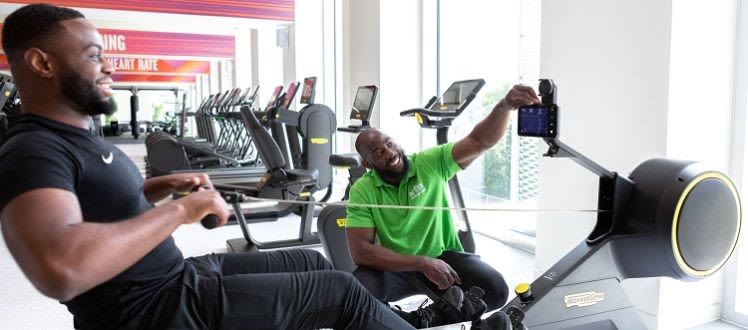 Are you new to the gym? We would recommend a 1-2-1 induction. Our trained Fitness managers will be on hand to help tailor a bespoke gym experience based on your needs and goals, as well as introducing you to the gym and different machines and equipment.
No need for an induction, don't worry. For the more experienced gym users, you can opt out online and get started.
Our facilities are always staffed, so you are never far from help and support if you need it. Just ask a member of the Health & Fitness Team , or a member of staff anywhere in the building.
We are always happy to help.
Book an induction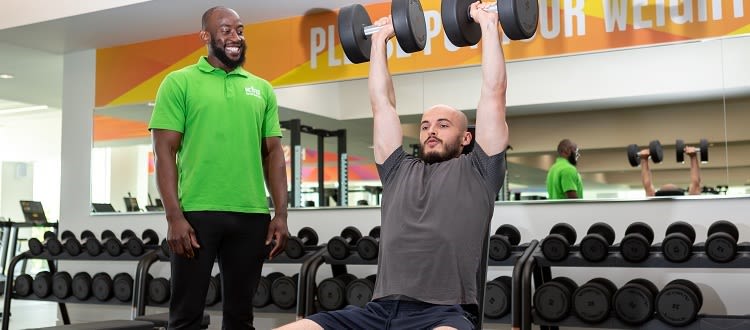 If your thinking about joining a gym, this can be a huge step for most of us. To help you meet your goals and stick to your routine, we are here to help keep you on track with a re-focus session.
We will offer you the opportunity to re-evaluate your progress with a Fitness manager every six weeks. This will include mixing up your workout to stop the routine becoming boring and to keep challenging your body.
The session is a good opportunity to assess what's going well, what could be improved, plus your workout preferences will all be taken into account.
Book a refocus session