Get ready to take your fitness journey to the next level with Chingford Leisure Centre. Say goodbye to the fear of joining a new gym and embrace a world of exciting fitness opportunities. Our expert fitness team is here to guide you every step of the way, whether you're a seasoned pro or just starting out.
With a range of gym inductions tailored to suit all levels, you can feel confident and secure in your workout. Our team will provide you with all the essential knowledge you need to maximize your results and stay safe. But if you have more specific goals in mind, we've got you covered. Our membership includes a bespoke gym program designed just for you, so you can achieve your fitness aspirations with ease.
JOIN NOW
This 30-minute orientation session is dedicated for more experienced gym-goers. During this time, the instructor will provide an overview of the gym's equipment and assist with any health and fitness-related inquiries. If you feel comfortable, you can choose to skip the orientation and start your workout right away.
BOOK NOW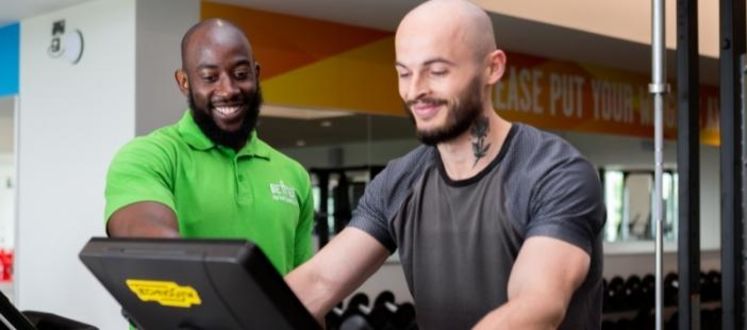 A 60-minute introductory session designed for individuals who are new to the gym environment or those seeking a personalized exercise plan to achieve their fitness goals. The Fitness Instructor will guide you through the use of selected gym equipment and provide demonstrations of relevant exercises. Additionally, you will receive a customized training program tailored to your needs and goals, to keep you motivated and on track.
BOOK NOW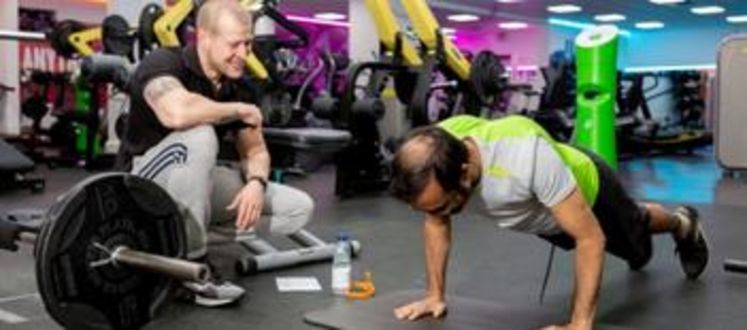 Stay on track with our 30-minute Re-focus sessions, available for booking 6 weeks after your last induction. These sessions provide a valuable opportunity for a fitness instructor to assess your progress and make any necessary adjustments to your program to prevent a plateau and maintain your motivation.
BOOK NOW