SUMMER POOL PROGRAMME
Swimming is great at any age. Whether you want to improve your technique, get fit, meet new friends, compete or have fun, you're sure to find a pool session that you'll love. All Swimming Classes can be seen on the weekly programme timetable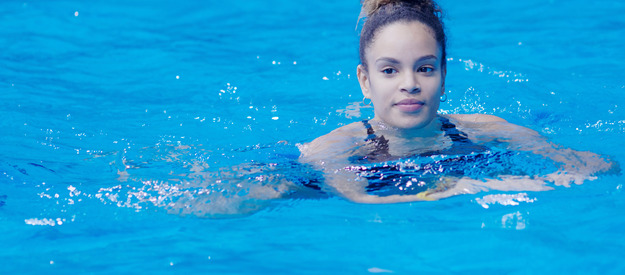 Swim for Fitness
If you're looking for a low-impact way to get fit and healthy, swimming could be the perfect choice. And whatever your fitness levels, age or level of ability, you're sure to find a session for you at Leytonstone Leisure Centre. Our Swim for Fitness sessions take place in slow, medium and fast lanes, so you can take things at your own pace.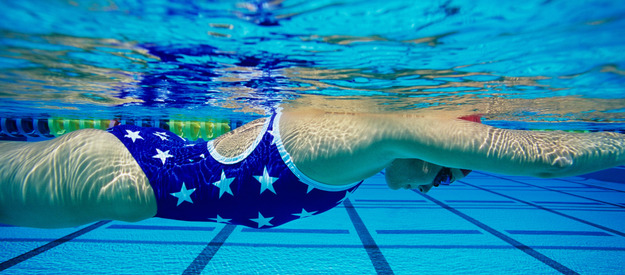 Swim School
Our swim school programme is designed to be flexible and affordable. Our experienced, qualified teachers follow the Amateur Swimming Association's National Learn to Swim Teaching Plan. We support all swimmers to progress and take the plunge, whatever their level of ability. Suitable for all age groups, our classes include:
One-to-one sessions
Under 5s
Junior Learn to Swim Lessons
Adult lessons
And much, much more...
Lessons are delivered on a rolling programme that allows pupils to join at any stage and progress at their own pace. Our lessons operate for 50 weeks of the year with a gap in lessons over the Christmas period.
On your first visit you can collect your child's membership card from reception. You'll also get a free swimming hat from your swimming teacher, which should be worn for every lesson.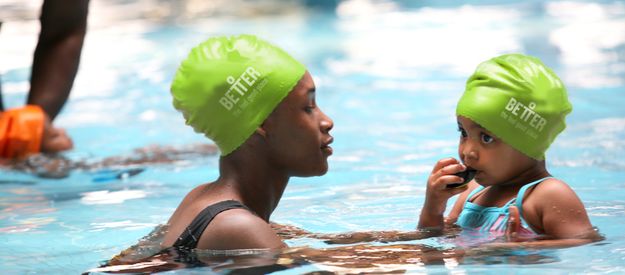 Better Swim Memberships
If it's just swimming that you're interested in, our single activity swimming membership means you'll get unlimited access to swimming.
If you're looking to use the gym and classes too, we offer a wide range of memberships with options to suit every budget. Everything from Pay and Play, to monthly or annual Prepaid memberships. What's more, we won't tie you in to a long term contract, giving you greater flexibility.