Mind & Body Classes
Feel better inside and glow on the outside. Build your strength and flexibility in our lower impact classes:
Pilates
Our Pilates class is great for lengthening and strengthening your core whilst in a calm and relaxing studio environment.
Yoga
Our Yoga classes focus on energetic and traditional yoga poses helping you to relax the mind and improve your strength and wellbeing.
BOOK NOW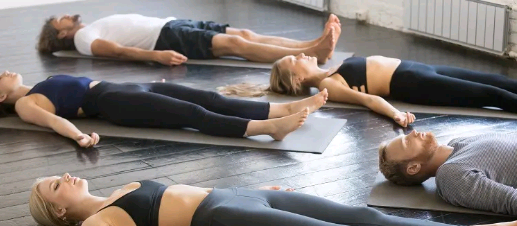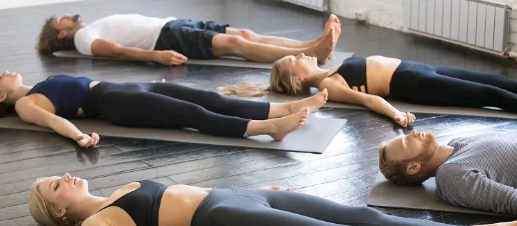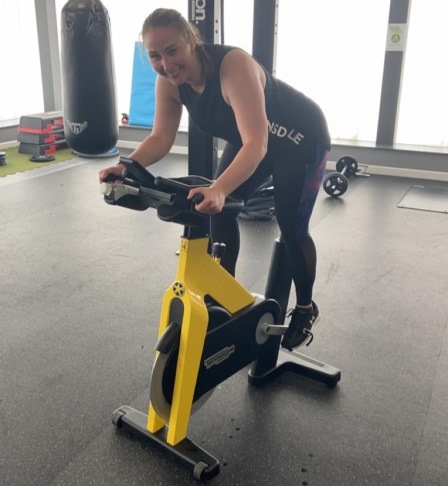 Cardio
Get your heart pumping and increase your energy levels, as we move together in these fast-paced, high-energy classes, here are a few you may enjoy!:
Group Cycle

Pedal your way fit. Cycle along with he group in one of our themed classes to uplifting music, or focus on achieving your goals in one of our disciplined based classes.  Our Group cycle classes will ensure you burn some serious calories in a lively, atmospheric, motivating environment.
Aerobics

Get fit the fun way. You'll perform a range of cardio moves, taking each at your own pace, all guided by our friendly, motivational instructors
Step Aerobics

Step it up and get in shape, a motivational class using platform and fast music for a high intensity workout. Its so much fun, you'll forget you're working out
BOOK NOW
Strength & Conditioning
Choose from loads of great, motivational group activities that'll help you strengthen and condition your whole body, here are a few as follows:
Boxfit
A class that really packs a punch! Our Boxfit class uses a mixture of boxing techniques to get your heart pumping, leaving you feeling fitter, stronger and fighting fit. This is a great work-out in a non competitive environment, train your way to fighting fitness
Functional Fitness Basics
With simpler movements and lower intensity, this class is perfect for people starting their fitness journey, older adults & anyone looking to build confidence. Train for daily tasks by simulating common movements and muscles you use every day at home, work or during sports
Body Conditioning
This is a full body workout achieved through high reps & non-cardio exercise using body bars, barbells, dumbbells and body weight
BOOK NOW