Gym Inductions
Your gym induction starts with a 1-2-1 chat with one of our qualified Fitness Instructors, who will help tailor a bespoke gym programme based on your specific goals and giving you better results. As well as introducing you to our range of equipment and machines to make you feel comfortable. Our gym floor is always staffed and our fitness instructors are happy to help you with any queries or support.
BOOK NOW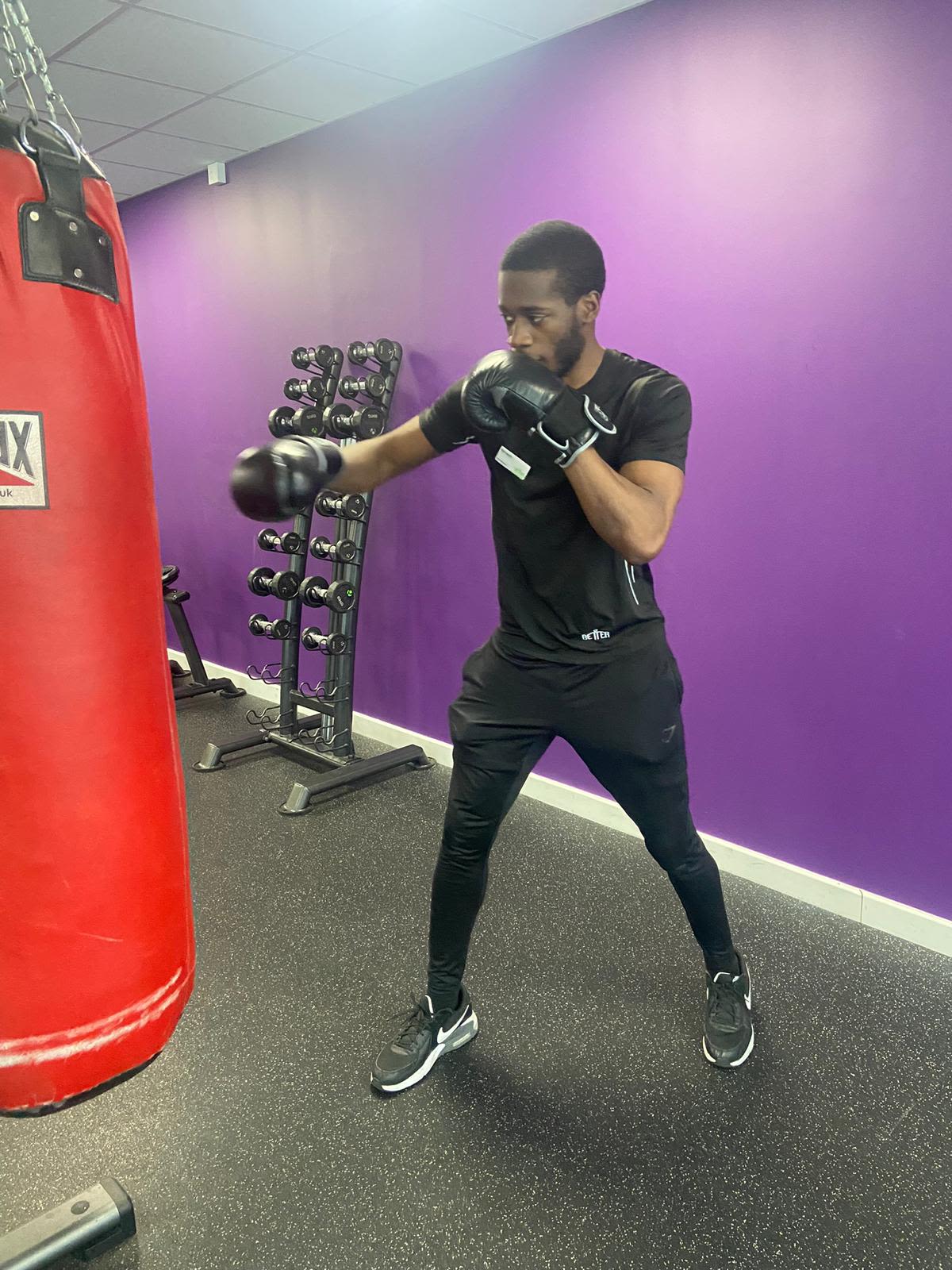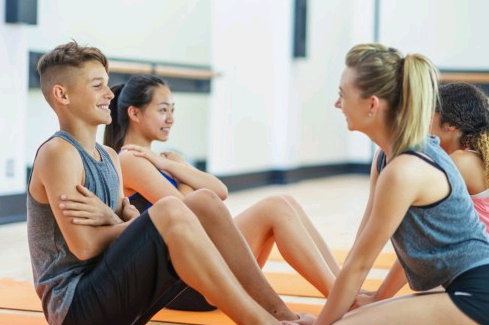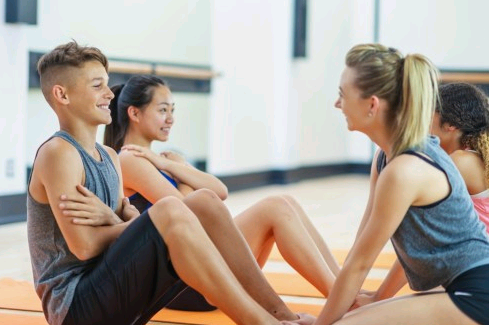 Junior Gym
Our Junior gym sessions offer 11-17 year olds the chance to enjoy the gym with specialised guidance from our experienced fitness instructors. Juniors are given dedicated time slots to access the gym.
As part of the membership, juniors will have access to gym equipment including:
Boxfit Basics
Treadmills
Cross-trainers
Group Cycle classes
And much more!
Staff will be present to supervise and assist, they will also be on hand to show users how to enjoy the equipment safely, with the use of planned exercise programmes.
BOOK NOW