Covid-19: Latest information & re-opening updates

- More info »
Hough end leisure centre news
Find out what's going on ...
Latest News
read full story
From the junior beginner sessions to Lancashire County Squash champion!
read full story
In partnership with BBC, Hough End Leisure Centre are taking part in Kit Out The Nation.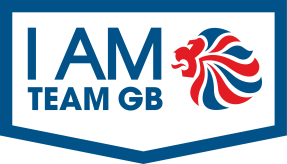 read full story
 The Manchester Regional Arena is excited to be hosting the I AM TEAM GB Hero event on Saturday 14th August.
Archive