BIRTHDAY PARTIES AT NORTH CITY FAMILY & FITNESS CENTRE
Let us take the strain out of organising your childs party by spending your special day with us at North City Family & Fitness Centre!
With our three party packages, we have something for everyone to enjoy. Take a look at our options and use the link at the below to send an enquiry. 
FUN & FLOATS PARTY
Our Fun & Floats party package includes
1 hour exclusive use of the swimming pool for up 30 people
1 hour in our party food area
Please note, under 8's and non swimmers under 16 must be accompanied in the water by a competent adult swimmer on a 2:1 ratio. To view our other Swim Safely Rules, visit the link below
Price: £121.00
Availability
Saturday: 3.00pm - 5.00pm or 4.00pm to 6.00pm
Sunday: 3.00pm-5.00pm or 4.00pm-6.00pm
SWIM SAFELY RULES
SOFT PLAY PARTY
Our Soft Play party package includes;
1 hour on our soft play structure for up to 20 children
1 hour in our party food area 
Price: £121.00
Availability
Monday to Friday: 4pm to 8pm
Saturday and Sunday: 11am to 6pm
For more information on our soft play structure, visit our dedicated page below
SOFT PLAY AT NORTH CITY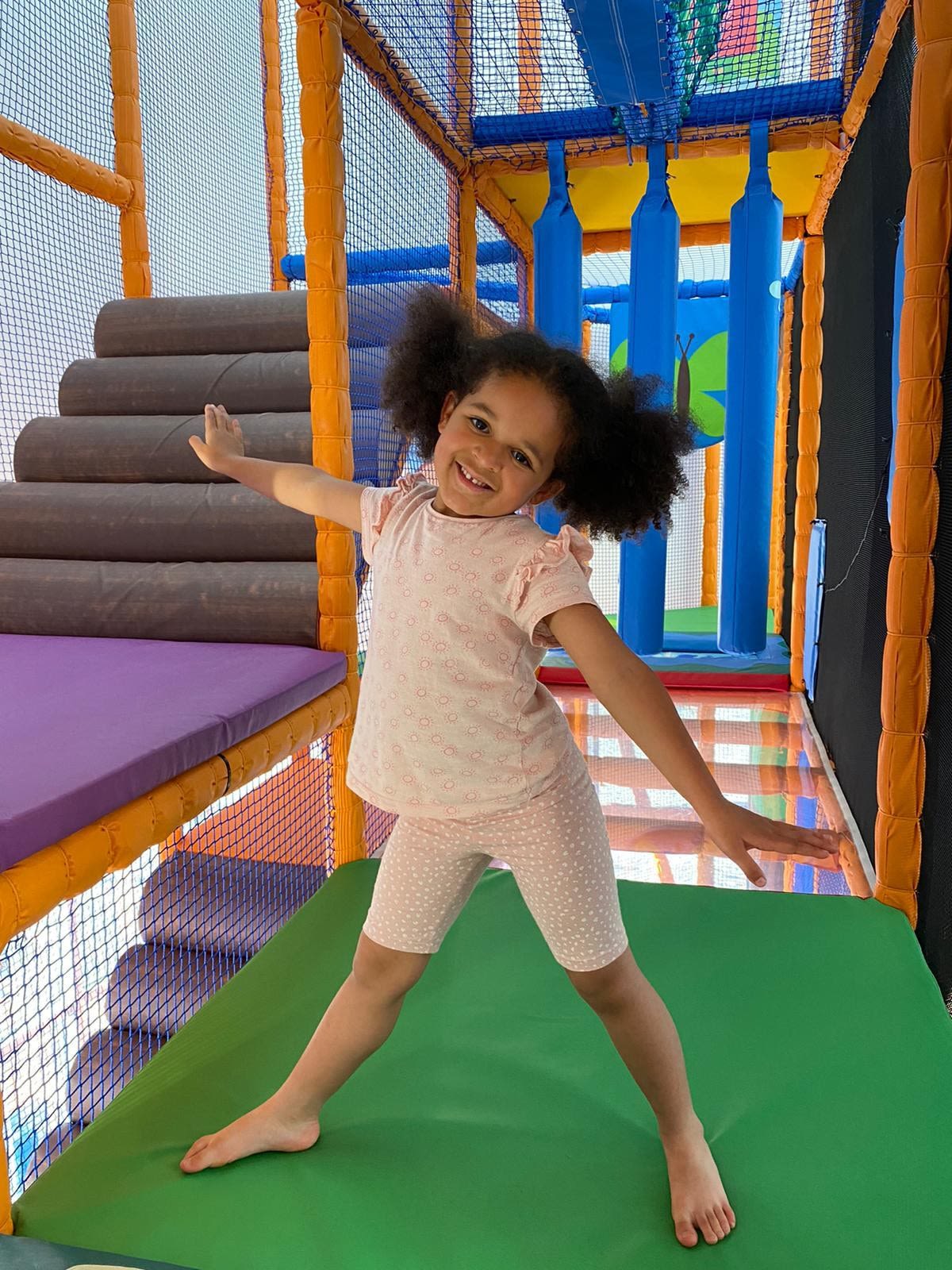 SOFT PLAY & SWIMMING POOL PARTY
Our Soft Play & Swimming Pool Party includes; 
1 hour on the soft play structure for up to 20 children
1 hour in the swimming pool for up to 30 people
1 hour in our party food area 
Please note, under 8's and non swimmers under 16 must be accompanied in the water by a competent adult swimmer on a 2:1 ratio. To view our other Swim Safely Rules, visit the link below
Price: £170
Availability 
Saturday or Sunday
 1.45pm-2.45pm Soft Play, 3.00pm-4.00pm Pool, 4.00pm-5.00pm Party Room
or
2.45pm-3.45pm Soft Play, 4.00pm-5.00pm Pool, 5.00pm-6.00pm Party Room
SWIM SAFELY RULES