Covid-19: Latest information & re-opening updates

- More info »
Gosforth leisure centre news
Find out what's going on ...
Latest News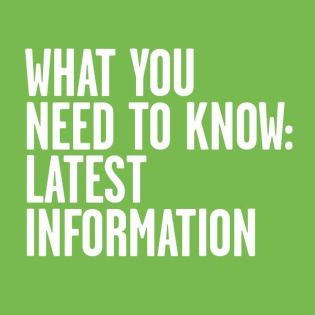 read full story
Find information about locations now open, available activities and how to make an activity booking.
read full story
Free Summer Holiday Activities for children and food provided.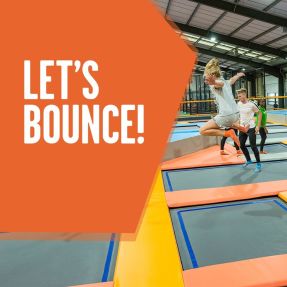 read full story
We couldn't be happier to see customers back through our doors enjoying the trampoline park and soft play.
Archive