Covid-19: Latest information & re-opening updates

- More info »
Walker activity dome news
Find out what's going on ...
Latest News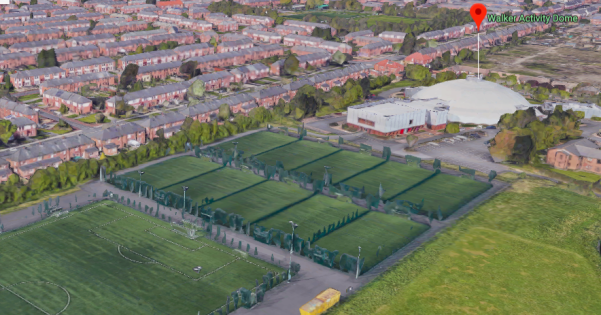 read full story
Are you and your team prepared for working out through the winter period? 
read full story
Find information about locations now open, available activities and how to make an activity booking.
read full story
We are offering FREE sessions for young people aged between...
Archive