Fitness Classes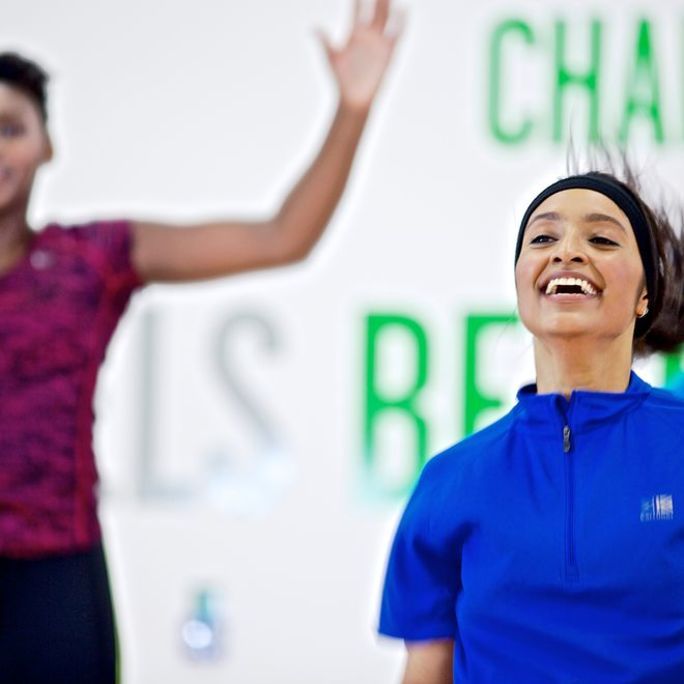 We have a variety of fitness classes here at Churchill Sports Centre. We offer the perfect balance for your every physical need. Whether you want to stretch out and relax in the Yoga, Pilates or Body Balance classes, shake it up in our Zumba and Dance Aerobics classes or really burn the calories in a Group Cycle Class, there really is something for everyone.
Our classes are broken down in to 4 catergories, to ensure you get the bet possible workout for you.
Let's Focus
"Feel better inside and glow on the outside. Build your strength and flexibility in our lower-impact classes, which will leave you feeling refreshed and revived"
Let's Move
Get fit and feel great. These fun and energising group activites are guaranteed to put a smile on your face.
Let's Be Strong
Start building a better you. Choose from loads of great, motivational group activities that'll help you strengthen and condition your whole body.
Let's Work It
Get your heart pumping and feel better, as we move together in these fast-paced, high energy classes.
Let's Target
Smaller groups for greater focus. These classes offer intense training with a real focus on excercise technique.
Spaces are limited in our classes, so booking is advisable.